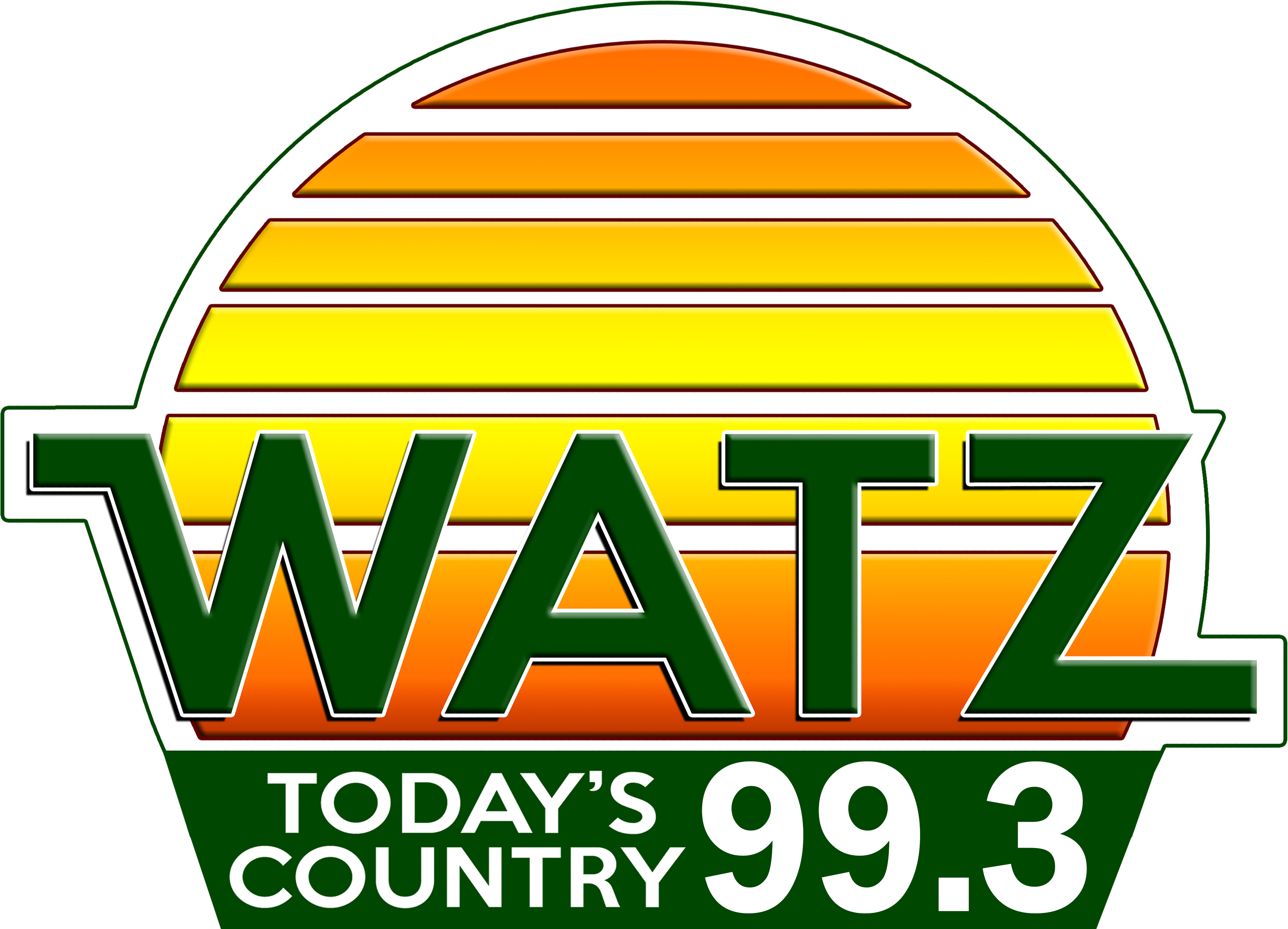 Tuesday State Sports Summary
Tue, 01 Sep 2020 05:59:00 EDT


WE OPEN WITH THE TIGERS, WHO MADE JUST ONE NOTABLE DEAL BEFORE
BASEBALL'S TRADING DEADLINE ARRIVED YESTERDAY
AFTERNOON…….TRADING OUTFIELDER CAMERON MAYBIN TO THE CHICAGO
CUBS IN EXCHANGE FOR INFIELDER ZACK SHORT. SHORT WILL NOW BE
ASSIGNED TO THE TEAM'S ALTERNATE TRAINING SITE IN TOLEDO……..


ON THE FIELD, THE TIGERS WILL BEGIN A WEEK-LONG ROAD TRIP TONIGHT IN
MILWAUKEE, WHEN THEY FACE THE BREWERS IN THE START OF THAT
SHORT, TWO-GAME SERIES. FIRST PITCH IS AT 7:40…….


THERE WERE TWO MAJOR DEALS THAT HAPPENED BEFORE BASEBALL'S
TRADING DEADLINE CAME AND WENT YESTERDAY AFTERNOON: THE SAN
DIEGO PADRES ACQUIRE MIKE CLEVENGER IN A TRADE WITH THE
CLEVELAND INDIANS; THE MIAMI MARLINS ACQUIRE OUTFIELDER STARLING
MARTE IN A TRADE WITH THE ARIZONA DIAMONDBACKS.……..


SPEAKING VIRTUALLY AT THE ANNUAL KICKOFF LUNCHEON AT THE DETROIT
ECONOMIC CLUB, LIONS' TEAM PRESIDENT ROD WOOD SAYS HE'S STILL
HOPEFUL THAT FANS WILL BE ABLE TO ATTEND GAMES AT FORD FIELD
LATER IN THE FALL. DETROIT'S FIRST TWO HOME GAMES - SEPTEMBER 13th
AGAINST CHICAGO AND OCTOBER 4th AGAINST NEW ORLEANS - WILL BE
PLAYED WITHOUT FANS IN THE STANDS……..HOWEVER, THE TEAM WON'T
HAVE ANOTHER GAME AT FORD FIELD AFTER THAT UNTIL NOVEMBER 1st,
WHICH COULD OPEN THE DOOR FOR FANS - WITH SOCIAL DISTANCING RULES
IN PLACE - TO RETURN…………


NFL COMMISSIONER ROGER GOODELL CONFIRMS IN A RELEASE - ISSUED
YESTERDAY - THAT THE LEAGUE WILL TAKE OVER THE INVESTIGATION INTO
SEXUAL HARRASSMENT ALLEGATIONS WITHIN THE WASHINGTON FOOTBALL
TEAM'S ORGANIZATION. OWNER DANIEL SNYDER CONTINUES TO DENY THAT
ANY HARRASSMENT TOOK PLACE, CALLING THOSE CLAIMS A 'HIT JOB' ,
WHICH ARE DESIGNED TO FORCE HIM TO SELL THE TEAM......


FINALS FROM THE NBA PLAYOFFS LAST NIGHT: OKLAHOMA CITY 'THUNDERS'
PAST HOUSTON, 104 TO 100; MIAMI BEATS INDIANA, 115 TO 104……


OVER IN THE STANLEY CUP PLAYOFFS: COLORADO DOUBLES UP DALLAS, 6
TO 3; TAMPA BAY ELIMINATES BOSTON WITH A 3 TO 2 WIN IN TWO
OVERTIMES……..






WebReadyTM Powered by WireReady®NSI