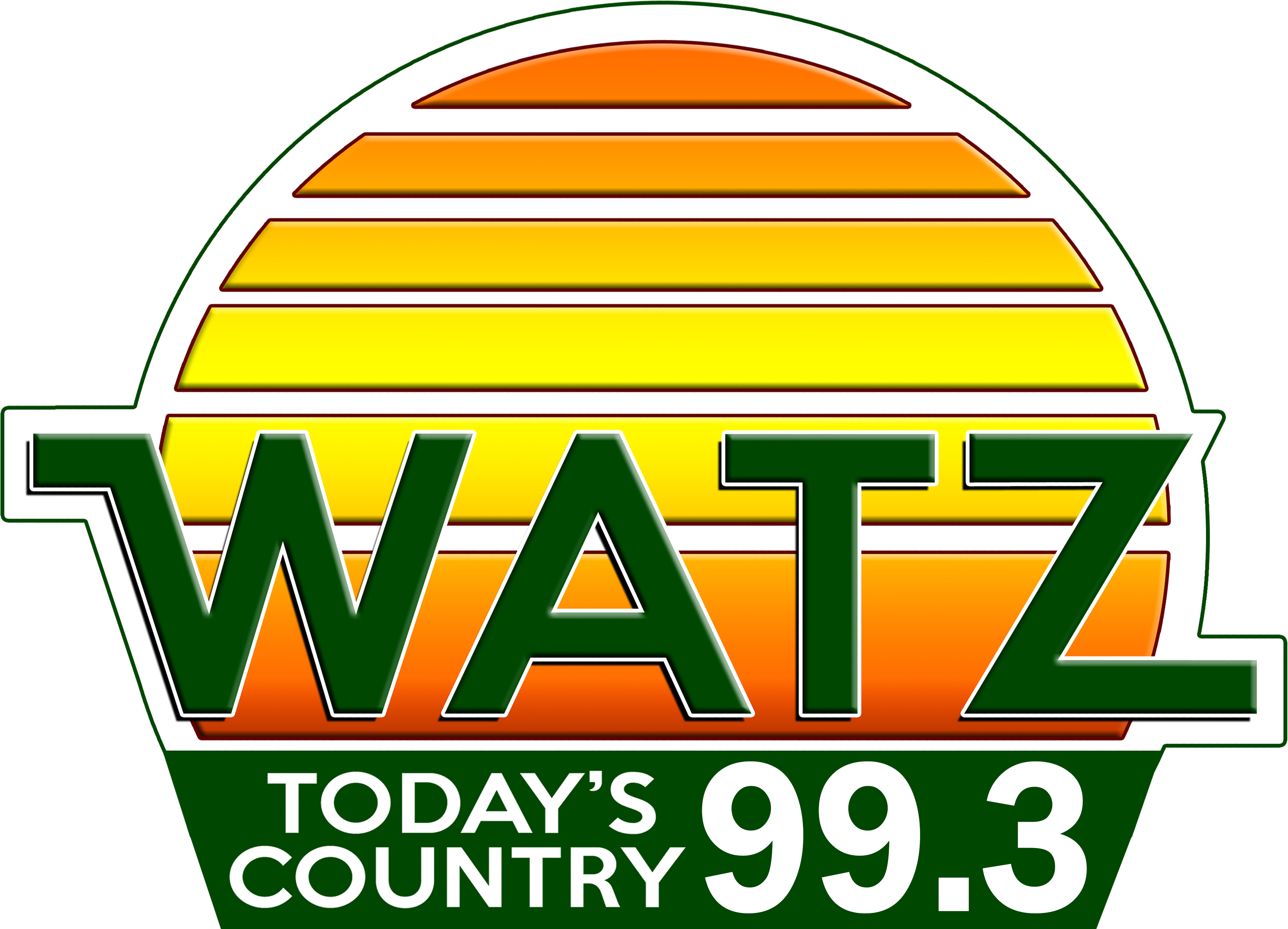 Wednesday State Sports Summary
Wed, 09 Sep 2020 08:03:45 EDT


JEIMER CANDELARIO AND JORGE BONIFACIO WOULD COMBINE TO DRIVE IN
SIX RUNS LAST NIGHT………AS THEY LEAD THE TIGERS TO AN 8 TO 3 WIN
OVER THE MILWAUKEE BREWERS. THAT WAS MORE THAN ENOUGH OFFENSE
FOR STARTER SPENCER TURNBULL……WHO EARNED THE WIN AFTER
LIMITING THE BREWERS TO JUST THREE HITS AND THREE WALKS OVER SIX
INNINGS……….


AFTER THE GAME, THE TIGERS ANNOUNCED THAT OUTFIELDER CHRISTIN
STEWART HAS BEEN SENT TO THE TEAM'S ALTERNATE TRAINING SITE IN
TOLEDO. THAT MOVE IS EXPECTED TO LEAD TO OUTFIELDER RILEY GREENE
BEING PROMOTED TO THE ACTIVE ROSTER………


TODAY'S A PRACTICE DAY FOR THE LIONS……….AS THE WORK CONTINUES
TOWARDS SUNDAY'S REGULAR SEASON OPENER AT FORD FIELD AGAINST
THE CHICAGO BEARS…….


THE DENVER BRONCOS ARE EXPECTED TO LOSE ALL-PRO LINEBACKER VON
MILLER FOR THE SEASON, AFTER HE INJURED AN ANKLE TENDON AT THE
END OF YESTERDAY'S PRACTICE……..


IN THE NBA PLAYOFFS LAST NIGHT: MIAMI ADVANCES TO THE EASTERN
CONFERENCE FINALS AFTER BEATING MILWAUKEE, 103 TO 94; THE LAKERS
DOWNED HOUSTON, 112 TO 102……..


OVER IN THE STANLEY CUP PLAYOFFS: VEGAS SHUTS OUT DALLAS, 3 TO
NOTHING, TO EVEN THE NHL'S WESTERN CONFERENCE FINALS AT A GAME
APIECE……….


POLITICIANS FROM SIX STATES - INCLUDING HERE IN MICHIGAN - SENT A
LETTER TO BIG TEN COMMISSIONER KEVIN WARREN YESTERDAY, ASKING
HIM TO RECONSIDER HIS DECISION TO POSTPONE THE COLLEGE FOOTBALL
SEASON……..


MEANWHILE, JAMAIN STEPHENS - A DEFENSIVE TACKLE AT CALIFORNIA
UNIVERSITY OF PENNSYLVANIA ……….DIED THIS WEEK AT THE AGE OF 20
FROM COMPLICATIONS RELATED TO COVID-19. STEPHENS BECOMES THE
FIRST ACTIVE COLLEGE FOOTBALL PLAYER TO DIE FROM ISSUES RELATED
TO THE CORONA VIRUS…….






WebReadyTM Powered by WireReady®NSI