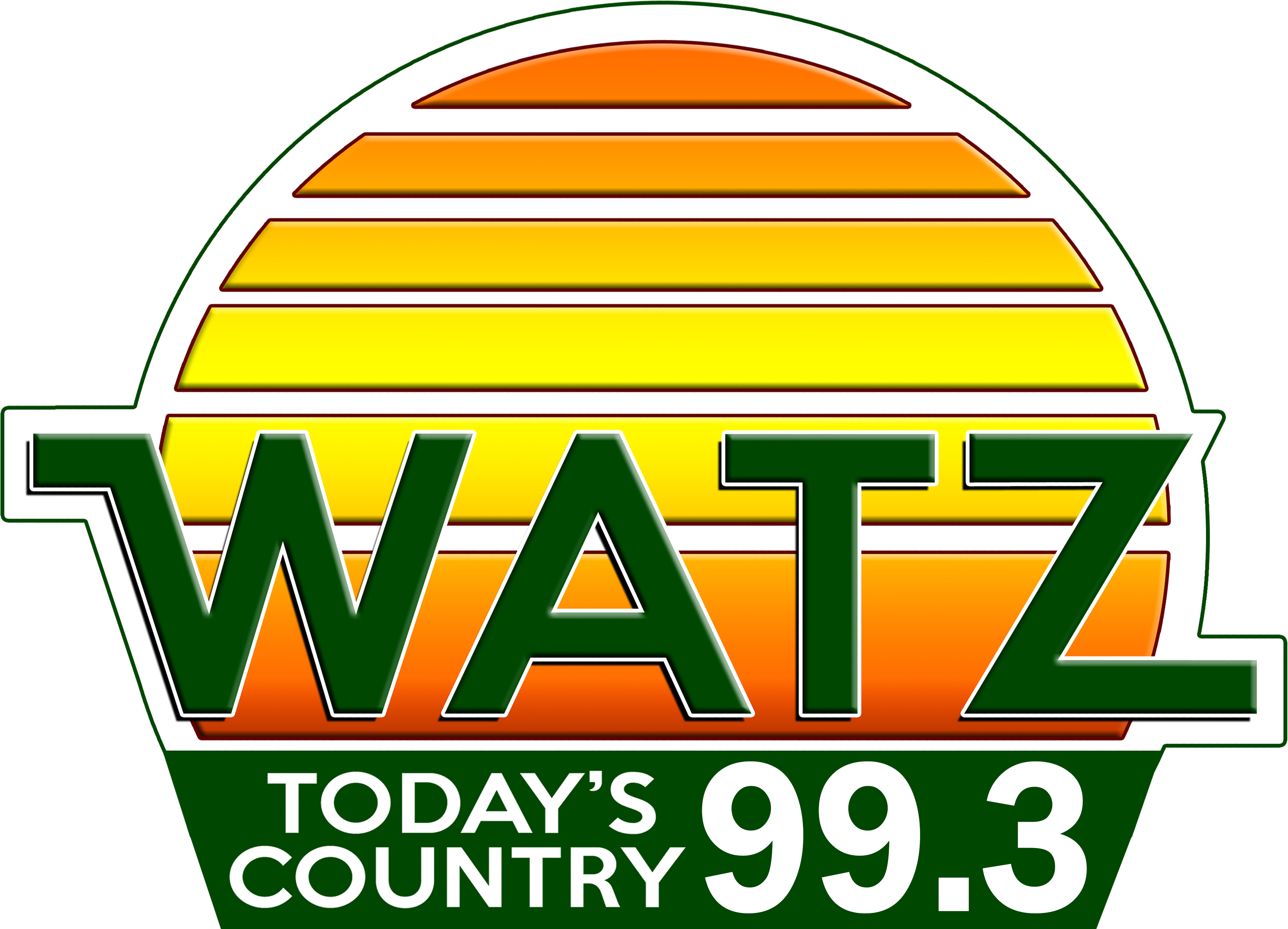 Thursday State Sports Summary
Thu, 10 Sep 2020 05:55:34 EDT


A SHORT, TWO-GAME COMERICA PARK HOMESTAND CAME TO A ROUGH END
FOR THE TIGERS YESTERDAY………AS THEY WERE CRUSHED BY THE
MILWAUKEE BREWERS, 19 TO NOTHING. TOUGH DAY FOR MATTHEW
BOYD……AS HE WAS ROCKED FOR SEVEN RUNS AND EIGHT HITS IN JUST
THREE INNINGS……..


AFTER THE GAME, THE TIGERS RECALLED STARTER JORDAN ZIMMERMANN
AND RELIEVER NICK RAMIREZ FROM TOLEDO. ZIMMERMANN WILL START IN
GAME #2 OF TODAY'S DOUBLEHEADER AGAINST THE ST. LOUIS
CARDINALS………


AS BAD AS THINGS WERE AT COMERICA PARK YESTERDAY…….IT WAS EVEN
WORSE FOR THE MIAMI MARLINS……..WHO GOT SMOKED BY THE ATLANTA
BRAVES ON WEDNESDAY, 29 TO 9. OUTFIELDER ADAM DUVALL CRUSHED
THREE HOME RUNS AND DROVE IN NINE RUNS TO LEAD ATLANTA TO THAT
VICTORY………


GOVERNOR GRETCHEN WHITMER SIGNS AN EXECUTIVE ORDER YESTERDAY
THAT MANDATES THAT HIGH SCHOOL FOOTBALL, SOCCER AND VOLLEYBALL
PLAYERS MUST WEAR MASKS WHEN PRACTICING OR PLAYING IN GAMES,
WHEN 6 FEET OF DISTANCE CAN'T BE MAINTAINED. THAT MEANS PLAYERS
WILL NEED TO WEAR MASKS UNDER THEIR HELMETS, WHEN THE HIGH
SCHOOL FOOTBALL SEASON OFFICIALLY BEGINS NEXT FRIDAY………


THE REGULAR SEASON OFFICIALLY KICKS OFF TONIGHT IN THE NFL………AS
THE SUPER BOWL CHAMPION KANSAS CITY CHIEFS WILL HOST THE HOUSTON
TEXANS IN A GAME WILL GET UNDERWAY THIS EVENING AT 8:20…….


MEANWHILE, WIDE RECEIVERS KENNY GOLLADAY AND DANNY AMENDOLA -
ACCORDING TO THE OFFICIAL INJURY REPORT - WERE LIMTED AT
YESTERDAY'S PRACTICE IN ALLEN PARK DUE TO SORE HAMSTRINGS. BOTH
ARE EXPECTED TO PLAY FOR THE LIONS IN SUNDAY'S SEASON OPENER
AGAINST THE CHICAGO BEARS……..


IN THE STANLEY CUP PLAYOFFS LAST NIGHT: TAMPA BAY BEATS THE NEW
YORK ISLANDERS, 2 TO 1, TO TAKE A TWO GAMES TO NONE LEAD IN THE
NHL'S EASTERN CONFERENCE FINALS………


OVER IN THE NBA PLAYOFFS: THE CLIPPERS KNOCK OFF DENVER, 96 TO 85;
TORONTO - IN TWO OVERTIMES - BEATS BOSTON, 125 TO 122……….





WebReadyTM Powered by WireReady®NSI