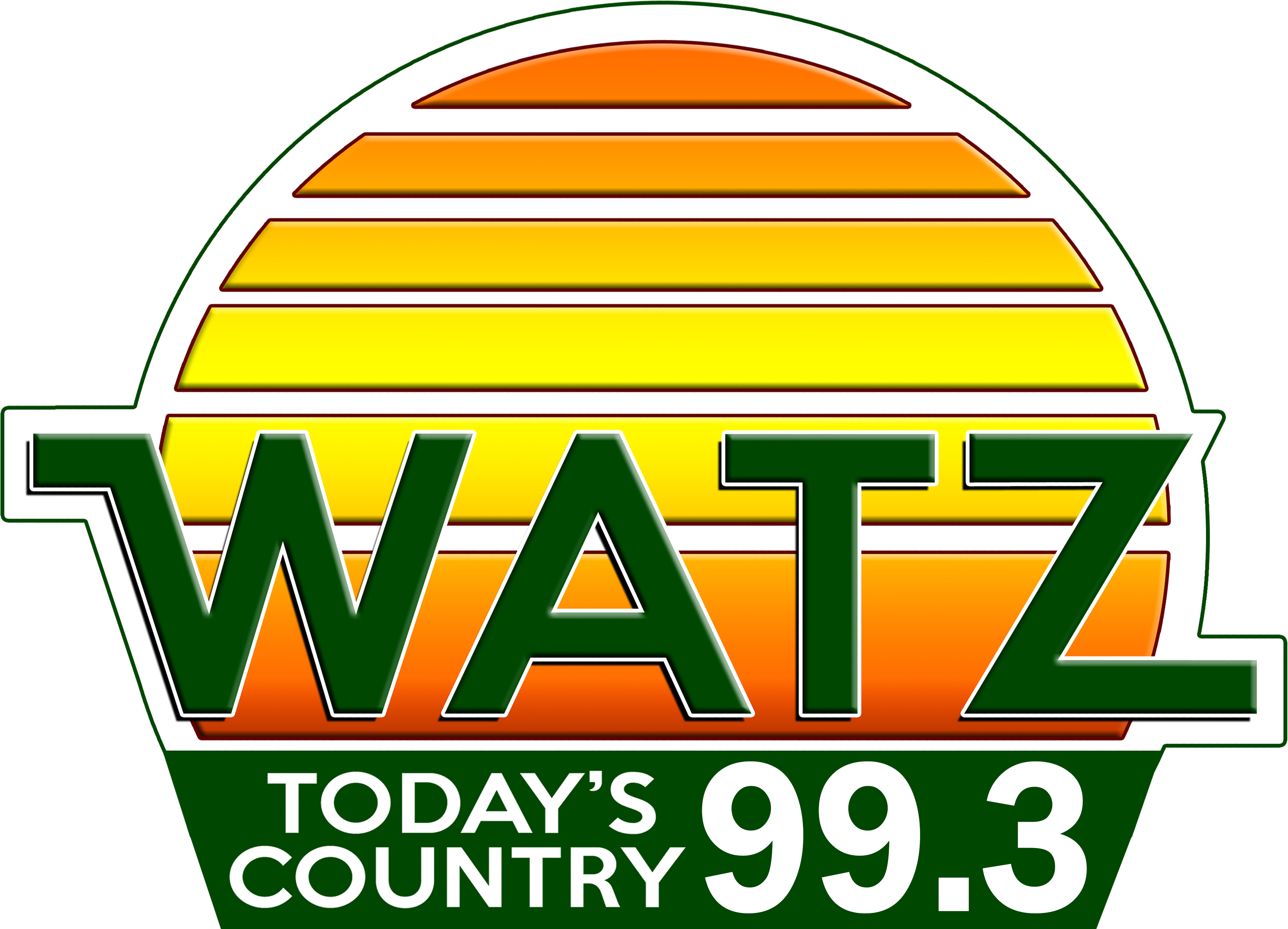 Friday State Sports Summary
Fri, 11 Sep 2020 06:04:56 EDT


WE START WITH THE NFL………AS THE KANSAS CITY CHIEFS OPEN DEFENSE
OF THEIR SUPER BOWL TITLE WITH A 34 TO 20 WIN LAST NIGHT OVER THE
HOUSTON TEXANS. IN HIS FIRST-EVER NFL GAME, RUNNING BACK CLYDE
EDWARDS-HELAIRE WOULD RUMBLE FOR 138 YARDS AND A
TOUCHDOWN………


AS FOR THE LIONS, A SORE HAMSTRING KEPT WIDE RECEIVER KENNY
GOLLADAY FROM PRACTICING YESTERDAY - ACCORDING TO THE TEAM'S
OFFICIAL INJURY REPORT. HIS STATUS FOR SUNDAY'S GAME WILL BE
DETERMINED BY TEAM OFFICIALS LATER TODAY………


THE TIGERS WOULD EARN A SPLIT OF DOUBLEHEADER PLAYED YESTERDAY
IN ST. LOUIS…….WINNING GAME #2, 6 TO 3……AFTER LOSING THE OPENER,
12 TO 2. ROUGH OUTING IN GAME #1 FOR ROOKIE TAREK SKOO-BULL….WHO
GAVE UP SIX RUNS IN JUST TWO INNINGS……..


THERE WAS JUST ONE GAME IN THE STANLEY CUP PLAYOFFS LAST NIGHT:
DALLAS - IN OVERTIME - DEFEATS VEGAS, 3 TO 2, IN GAME #3 OF THE NHL'S
WESTERN CONFERENCE FINALS………


OVER IN THE NBA PLAYOFFS LAST NIGHT: THE LAKERS KNOCKED OFF
HOUSTON, 110 TO 100, TO TAKE A THREE GAMES TO ONE LEAD IN THAT
SECOND ROUND SERIES……..


OFFICIALS AT WESTERN MICHIGAN ANNOUNCE IN A RELEASE YESTERDAY
THAT WORKOUTS HAVE BEEN SUSPENDED INDEFINITELY, AFTER NINE
ATHLETES - FROM FOUR DIFFERENT SPORTS - RECENTLY TESTED POSITIVE
FOR THE COVID-19…….





WebReadyTM Powered by WireReady®NSI