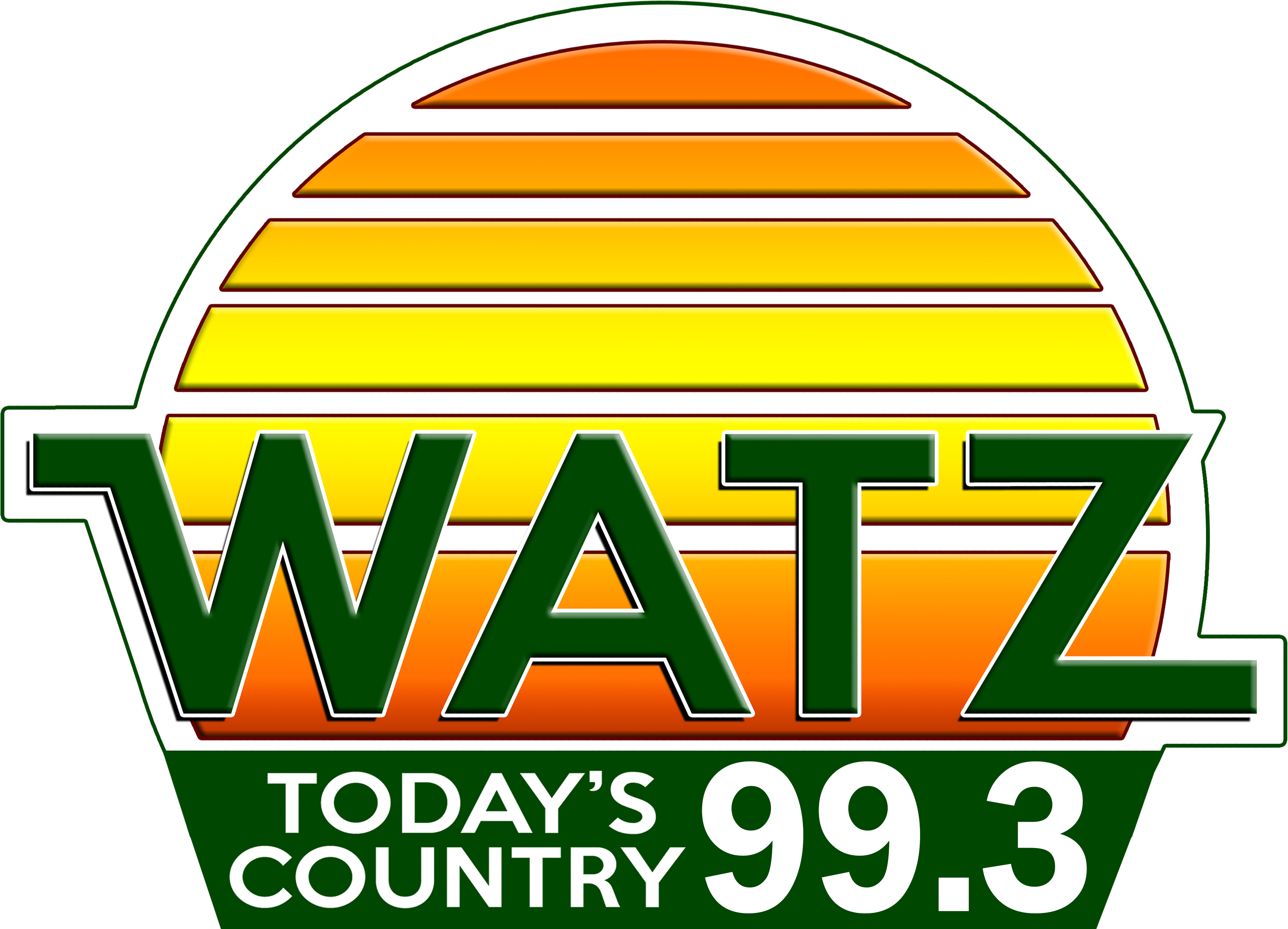 Monday State Sports Summary
Mon, 14 Sep 2020 07:00:39 EDT


MITCH TRUBISKY CONNECTED WITH ANTHONY MILLER ON A 27-YARD
TOUCHDOWN PASS WITH JUST 1:54 LEFT IN THE GAME TO POWER THE
CHICAGO BEARS TO A COME-FROM-BEHIND 27 TO 23 WIN OVER THE LIONS AT
FORD FIELD. THE LIONS HAD A CHANCE TO WIN THIS GAME, BUT ROOKIE
D'ANDRE SWIFT DROPPED A PASS IN THE END ZONE WITH JUST :11 SECONDS
LEFT.


YESTERDAY'S WIN IS THEIR FIFTH IN A ROW FOR THE BEARS OVER THE
LIONS……..A STREAK THAT DATES BACK TO THE 2018 SEASON........
OTHER FINALS OF NOTE FROM THE NFL ON SUNDAY: THE L.A. RAMS STUN
DALLAS, 20 TO 17; NEW ORLEANS SPOILS TOM BRADY'S DEBUT WITH TAMPA
BAY, AS THE SAINTS BEAT THE BUCS, 34 TO 23; GREEN BAY OUTSCORED
MINNESOTA, 43 TO 34……


BIG TEN PRESIDENTS AND CHANCELLORS MET FOR TWO-AND-A-HALF HOURS
YESTERDAY, AS THE CONFERENCE CONTINUES TO WORK TOWARDS A PLAN
FOR THE 2020 COLLEGE FOOTBALL SEASON TO POSSIBLY BEGIN NEXT
MONTH. NO VOTE WAS HELD YESTERDAY - THAT'S EXPECTED TO HAPPEN
TODAY OR TOMORROW…….


THE TIGERS CLOSED OUT A FIVE-GAME ROAD TRIP WITH A 5 TO 2 LOSS TO
THE WHITE SOX, YESTERDAY, IN CHICAGO. THAT LOSS IS THE 10th IN THE
LAST 13 GAMES FOR THE TIGERS………WHO ARE NOW FIVE-AND-A-HALF
GAMES BEHIND THE NEW YORK YANKEES AND THE CLEVELAND INDIANS IN
THE CHASE FOR THE FINAL PLAYOFF SPOT IN THE AMERICAN LEAGUE.....


THE CUBS' ALEC MILLS BECOMES THE SECOND PITCHER TO THROW A NOHITTER THIS SEASON………IN CHICAGO'S 12 - NOTHING WIN ON SUNDAY
OVER THE MILWAUKEE BREWERS……….


IN THE STANLEY CUP PLAYOFFS, TAMPA BAY KNOCKS OFF THE NEW YORK
ISLANDERS, 4 TO 1, IN GAME #4 OF THE EASTERN CONFERENCE FINALS………


OVER IN THE NBA PLAYOFFS: DENVER DEFEATS THE L.A. CLIPPERS, 111 TO
98………TO FORCE A SEVENTH AND DECISIVE GAME IN THAT SECOND ROUND
SERIES........






WebReadyTM Powered by WireReady®NSI