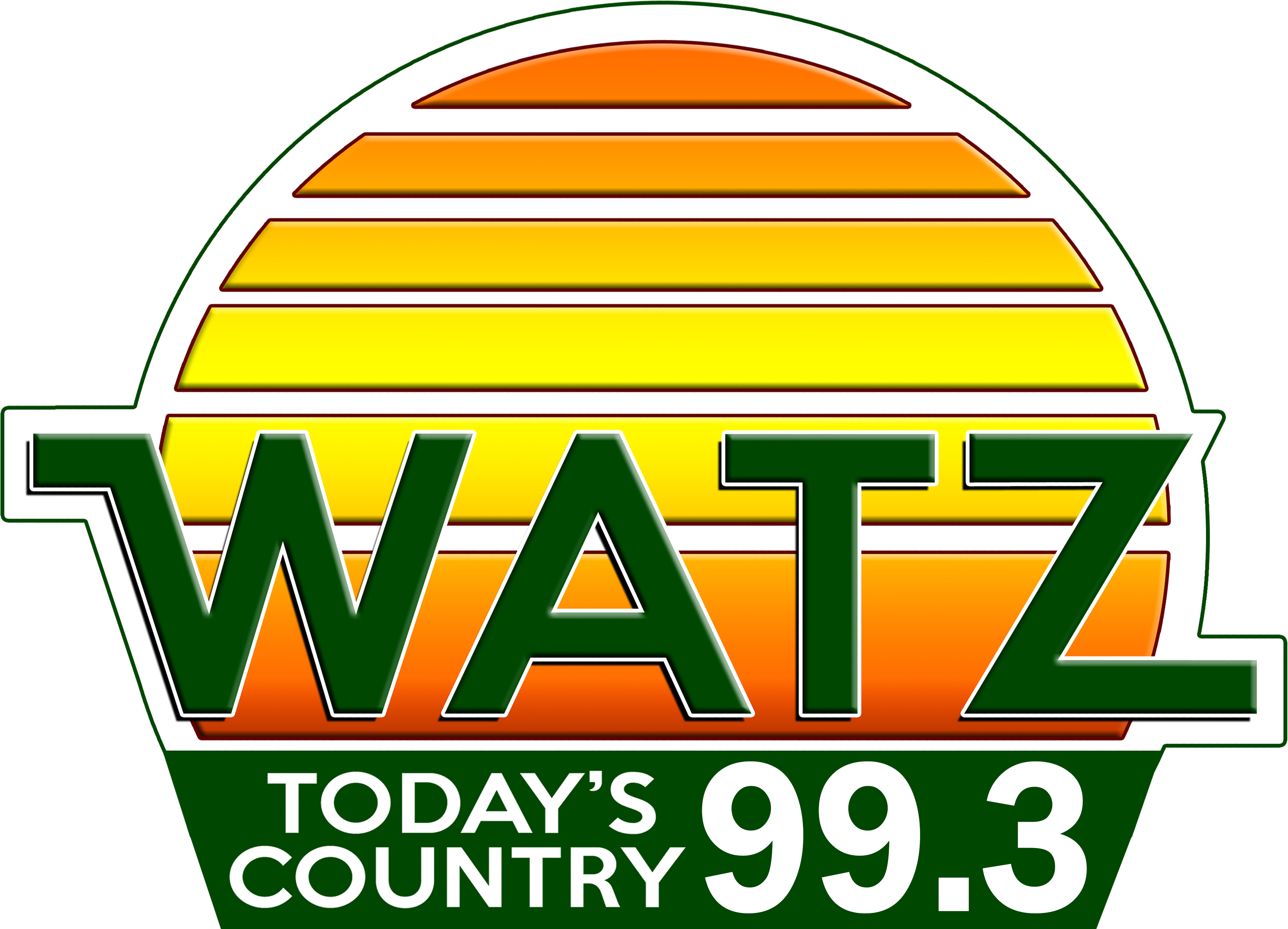 Tuesday State Sports Summary
Tue, 15 Sep 2020 05:50:21 EDT


WE OPEN WITH THE TIGERS……..WHO BEGIN A WEEK-LONG COMERICA PARK
HOMESTAND THIS EVENING………WHEN THEY TAKE ON THE KANSAS CITY
ROYALS IN THE OPENER OF A SHORT, TWO-GAME SERIES. MATTHEW BOYD
WILL GET THE START IN GAME #1 - HE'LL BE MATCHED UP AGAINST LEFTHANDER DANNY DUFFY. FIRST PITCH IS AT 7:10……..


IT WAS BACK TO WORK FOR THE LIONS YESTERDAY………AS THE
GAMEPLANNING HAS BEGUN FOR SUNDAY'S CONTEST IN GREEN BAY
AGAINST THE PACKERS. VEGAS ODDSMAKERS HAVE ESTABLISHED THE
PACKERS AS A SIX-POINT FAVORITE FOR THAT CONTEST……..


FINALS FROM THE NFL LAST NIGHT: TENNESSEE EDGES PAST DENVER, 16 TO
14; PITTSBURGH BEATS THE NEW YORK GIANTS, 26 TO 16………


FOR A SECOND STRAIGHT DAY, BIG TEN PRESIDENTS AND CHANCELLORS
DIDN'T VOTE ON A PROPOSAL THAT WOULD SEE THE COLLEGE FOOTBALL
SEASON BEGIN IN THE CONFERENCE ON OCTOBER 17th. HOWEVER,
WISCONSIN CHANCELLOR REBECCA BLANK - ON A CONFERENCE CALL WITH
REPORTERS YESTERDAY - CONFIRMED THAT - IF OFFICIALS VOTE TO START
THE SEASON NEXT MONTH - ALL 14 BIG TEN TEAMS WOULD PLAY. THERE
HAD BEEN TALK ON MONDAY THAT SOME BIG TEN SCHOOLS - INCLUDING
MICHIGAN AND MICHIGAN STATE - MIGHT NOT PLAY THIS SEASON, OVER
CONCERNS ABOUT THE CORONA VIRUS……….


THE DALLAS STARS ADVANCE TO THE STANLEY CUP FINALS FOR THE FIRST
TIME IN 20 YEARS…….AS THEY DEFEAT THE VEGAS GOLDEN KNIGHTS IN
OVERTIME, 3 TO 2, IN LAST NIGHT'S GAME #5 OF THE NHL'S WESTERN
CONFERENCE FINALS……….






WebReadyTM Powered by WireReady®NSI