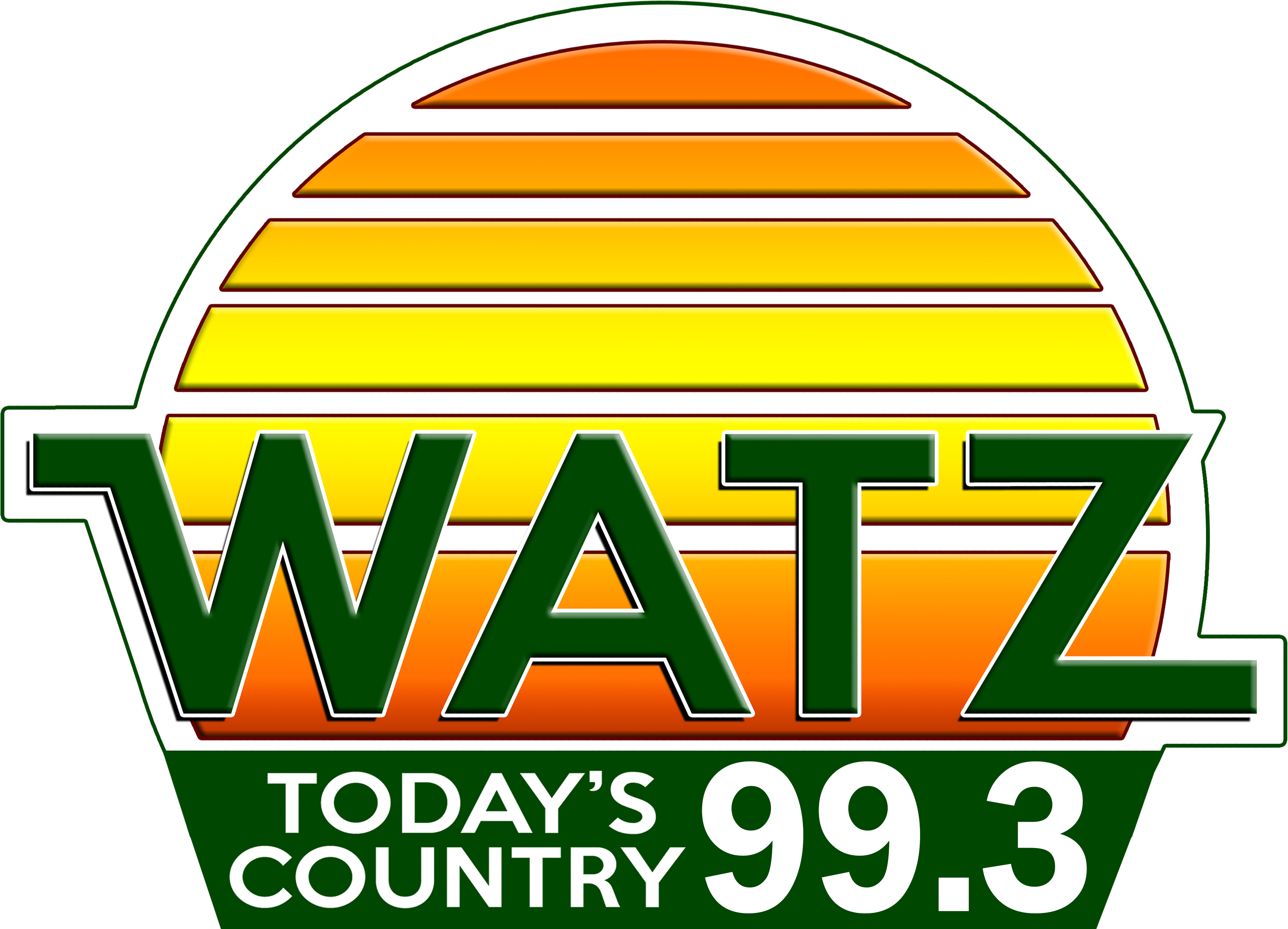 Thursday State Sports Summary
Thu, 17 Sep 2020 05:31:07 EDT


A TWO-RUN HOMER OFF THE BAT OF CATCHER SALVADOR PEREZ IN THE TOP
OPF THE FIRST INNING TURNED OUT TO BE THE GAME-WINNING HIT FOR THE
KANSAS CITY ROYALS……….AS THEY BLANK THE TIGERS, 4 TO NOTHING,
LAST NIGHT AT COMERICA PARK. DESPITE THE ROUGH START, IT WAS A
SOLID OUTING FOR ROOKIE TARIK SKUBAL (SKOO-BULL), WHO ALLOWED
THREE RUNS - WHILE STRIKING OUT EIGHT - OVER SIX INNINGS……


OFFICIALS WITH THE BIG TEN CONFIRM ON WEDNESDAY THAT THE
CONFERENCE WILL BEGIN IT'S 2020 COLLEGE FOOTBALL SEASON ON THE
WEEKEND OF OCTOBER 24th. THE SEASON WILL RUN EIGHT GAMES AND
WILL END WITH THE BIG TEN CHAMPIONSHIP GAME ON DECEMBER 19th.………


?MEANWHILE, ACCORDING TO VARIOUS STORIES THIS
MORNING……….QUARTERBACK DYLAN McCAFFREY WILL REPORTEDLY OPT
OUT OF PLAYING FOR MICHIGAN THIS SEASON AND WILL TRANSFER FROM
THE SCHOOL IN THE COMING WEEKS. THAT NOW LEAVES JOE MILTON AND
CADE McNAMARA AS THE CHOICES TO START AT QUARTERBACK FOR THE
WOLVERINES THIS SEASON…….


BAD NEWS ON THE INJURY FRONT FOR THE LIONS, AS DESMOND TRUFANT
AND KENNY GOLLADAY WERE BOTH UNABLE TO PRACTICE YESTERDAY
BECAUSE OF HAMSTRING INJURIES. THEIR STATUS FOR SUNDAY'S GAME AT
GREEN BAY WILL BE DETERMINED BY THE TEAM LATER THIS WEEK………


WEEK #2 OF THE NFL SEASON BEGINS TONIGHT IN CLEVELAND………AS THE
BROWNS WILL TAKE ON THE CINCINNATI BENGALS ON THURSDAY NIGHT
FOOTBALL. KICK-OFF IS AT 8:20……….


NCAA OFFICIALS CONFIRM IN A RELEASE YESTERDAY THAT THE 2021
COLLEGE BASKETBALL SEASON CAN BEGIN ON NOVEMBER 25th. ACCORDING
TO THAT RELEASE, FULL PRACTICES CAN BEGIN ON OCTOBER 14th………BUT
TEAMS WILL BE LIMITED TO JUST 30 OF THOSE PRACTICES BEFORE THE
START OF THE REGULAR SEASON……….


CUP PLAYOFF WINNER DUSTIN JOHNSON IS CONSIDERED THE
OVERWHELMING FAVORITE TO WIN THE U.S. OPEN, WHICH BEGINS LATER
TODAY AT THE STORIED WINGED FOOT GOLF COURSE IN NEW YORK STATE.
JOHNSON WILL TEE OFF FOR HIS FIRST ROUND AT 1:16 THIS AFTERNOON……..






WebReadyTM Powered by WireReady®NSI