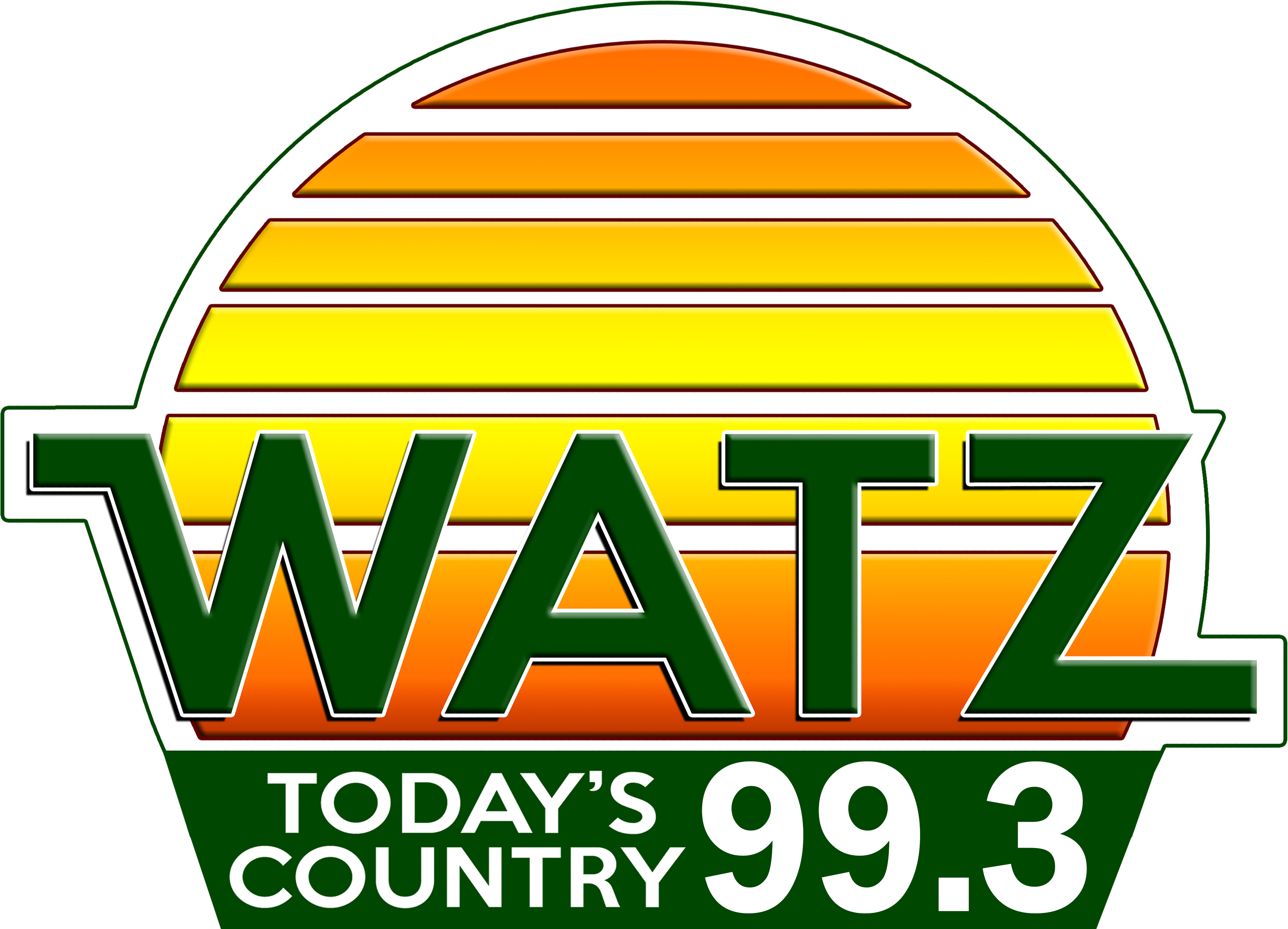 Monday State Sports Summary
Mon, 21 Sep 2020 06:09:09 EDT


RUNNING BACK AARON JONES WOULD RUMBLE FOR 168 YARDS AND TWO
TOUCHDOWNS……AS HE LEADS THE PACKERS TO A 42 TO 21 WIN OVER THE
LIONS, YESTERDAY, AT LAMBEAU FIELD. AFTER TAKING A 14 TO 3 LEAD IN
THE FIRST QUARTER, THE LIONS WERE OUTSCORED BY THE PACKERS 39 TO
7, OVER THE FINAL THREE QUARTERS......


THAT LOSS IS THE 11th IN A ROW FOR THE LIONS.........A SKID THAT DATES
BACK TO THE MIDDLE OF THE 2019 SEASON.......


OTHER FINALS OF NOTE FROM THE NFL YESTERDAY: SEATTLE BEATS NEW
ENGLAND, 35 TO 30; DALLAS COMES FROM BEHIND TO BEAT ATLANTA, 40 TO
39; CHICAGO DEFEATS THE NEW YORK GIANTS, 17 TO 13; INDIANAPOLIS
STUNS MINNESOTA, 28 TO 11……….


THE TIGERS LOSE FOR THE 14th TIME IN THEIR LAST 19 GAMES……AS THEY
WERE BEATEN BY THE CLEVELAND INDIANS, 7 TO 4, IN YESTERDAY'S FINALE
OF THAT WEEKEND SERIES AT COMERICA PARK. THIRD BASEMAN JOSE
RAMIREZ WOULD CRUSH A PAIR OF HOME RUNS TO LEAD 'THE TRIBE' TO
THAT VICTORY……..


BRYSON deCHAMBEAU WINS THE FIRST MAJOR OF HIS CAREER
YESTERDAY………AS HIS FINAL ROUND SCORE OF 3-UNDER PAR 67 ALLOWED
HIM TO WIN THE U.S. OPEN YESTERDAY AT WINGED FOOT. IT'S
deCHAMBEAU'S FIRST VICTORY ON THE PGA TOUR SINCE WINNING THE
ROCKET MORTGAGE CLASSIC BACK IN JULY……


IN THE NBA PLAYOFFS LAST NIGHT: THE LAKERS DEFEATED THE DENVER
NUGGETS, 105 TO 103, TO TAKE A TWO GAMES TO NONE LEAD IN THE
WESTERN CONFERENCE FINALS……..


FOR A THIRD STRAIGHT WEEK, CLEMSON IS RANKED #1 IN THE LATEST AP
COLLEGE FOOTBALL POLL. FOLLOWING THE TIGERS IN THIS WEEK'S
RANKINGS ARE: ALABAMA, OKLAHOMA, GEORGIA AND FLORIDA……..







WebReadyTM Powered by WireReady®NSI