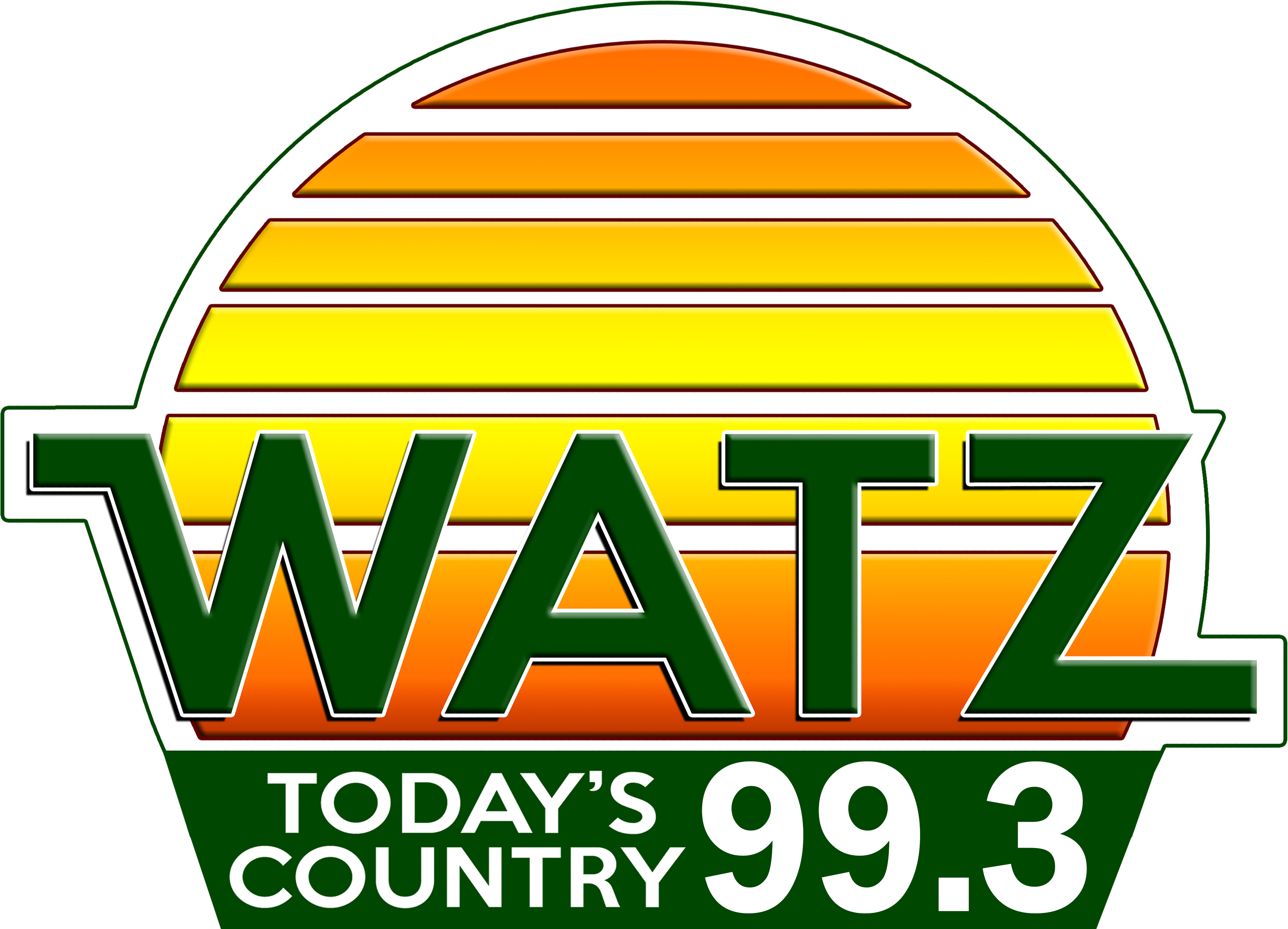 Wednesday State Sports Summary
Wed, 23 Sep 2020 05:34:57 EDT


MAX KEPLER'S RBI SINGLE IN THE BOTTOM OF THE TENTH INNING WOULD
SCORE EDDIE ROSARIO WITH THE GAME-WINNING RUN……..AS THE TWINS
EDGE PAST THE TIGERS, 5 TO 4, LAST NIGHT IN MINNESOTA. THAT LOSS IS
THE EIGHTH IN THE LAST TEN GAMES FOR THE TIGERS, WHOSE MAGIC
NUMBER TO BE ELIMINATED FROM THE AMERICAN LEAGUE PLAYOFF RACE IS
NOW DOWN TO 2……..


AFTER TWO DAYS OF MEETINGS AND FILM STUDY……TODAY'S A PRACTICE
DAY FOR THE LIONS…….AS THEY CONTINUE TO GET READY FOR SUNDAY'S
ROAD GAME AGAINST THE 2 AND 0 ARIZONA CARDINALS……


THERE WILL BE A SMALL CONTINTGENT OF FANS IN THE STANDS FOR THAT
CONTEST……..AS STATE OFFICIALS IN ARIZONA CONFIRM LAST NIGHT THAT
THE CARDINALS WILL BE ALLOWED TO HAVE UP TO 750 FAMILY MEMBERS OF
THE PLAYERS, COACHES AND STAFF IN ATTENDANCE FOR SUNDAY'S
CONTEST……


IN THE NBA PLAYOFFS LAST NIGHT……DENVER DEFEATS THE LOS ANGELES
LAKERS, 114 TO 106, IN GAME #3 OF THE WESTERN CONFERENCE FINALS…….
OFFICIALS AT CENTRAL MICHIGAN ANNOUNCE THE HIRING OF AMY FOLAN ON
TUESDAY AS THE CHIPPEWAS' NEW ATHLETIC DIRECTOR. FOLAN COMES
OVER FROM TEXAS, WHERE SHE HAD BEEN AN ASSOCIATE ATHLETIC
DIRECTOR SINCE 2012………


MEANWHILE, CENTRAL MICHIGAN PRESIDENT BOB DAVIES TOLD REPORTERS
YESTERDAY THAT A FINAL DECISION ON WHETHER THE MID-AMERICAN
CONFERENCE WILL PLAY FOOTBALL IN THE FALL OR NEXT SPRING WILL BE
MADE IN THE NEXT COUPLE OF DAYS. REPORTEDLY, CONFERENCE
OFFICIALS ARE LOOKING AT TWO PROPOSALS FOR THE FALL - ONE THAT
WOULD HAVE TEAMS PLAY A SIX-GAME SEASON…….THE OTHER WOULD
HAVE MAC TEAMS PLAY AN EIGHT-GAME SCHEDULE THAT WOULD END IN MIDDECEMBER……….


ONE OTHER ITEM OF NOTE FROM COLLEGE FOOTBALL THIS MORNING:
NOTRE DAME'S GAME ON SATURDAY AGAINST WAKE FOREST HAS BEEN
POSTPONED……AFTER SEVEN MORE FIGHTING IRISH PLAYERS TESTED
POSITIVE FOR COVID-19 EARLIER THIS WEEK. IN ALL, 23 NOTRE DAME
PLAYERS ARE CURRENTLY IN QUARANTINE OR ISOLATION…..







WebReadyTM Powered by WireReady®NSI