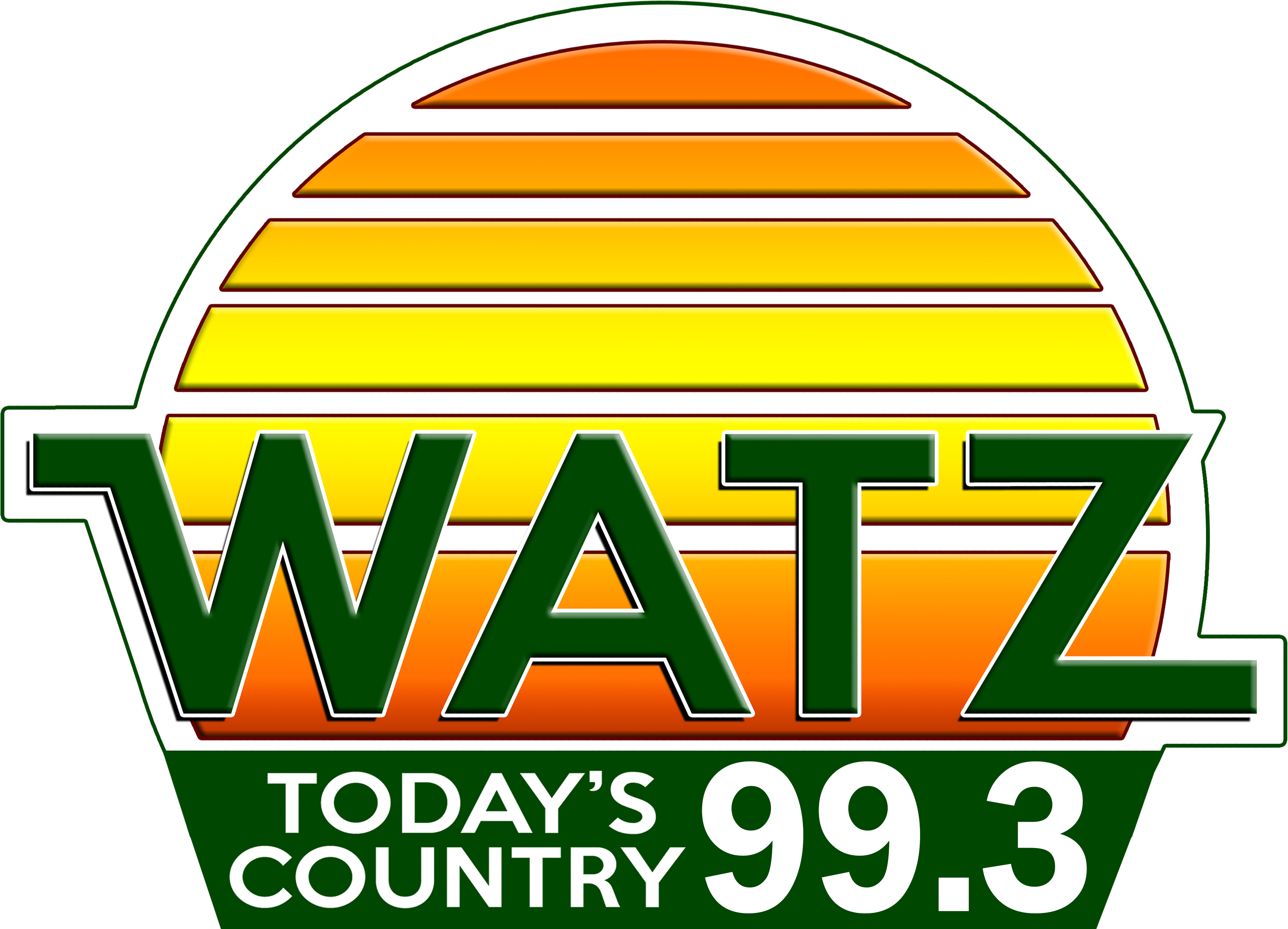 Wednesday State Sports Summary
Wed, 30 Sep 2020 06:37:17 EDT


THE LIONS WILL BE HEADED BACK TO THE PRACTICE FIELDS AT THE TEAM'S
COMPLEX IN SUBURBAN DETROIT LATER TODAY………..AS THE WORK
CONTINUES TOWARDS SUNDAY'S GAME AT FORD FIELD AGAINST THE NEW
ORLEANS SAINTS, WHO'VE LOST BACK-TO-BACK GAMES IN RECENT WEEKS
TO THE GREEN BAY PACKERS AND THE LAS VEGAS RAIDERS....LOSSES THAT
LEAVE THE SAINTS A DISAPPOINTING 1 AND 2 AFTER THE FIRST THREE
GAMES OF THE SEASON.....


DESPITE EIGHT MEMBERS OF THE TENNESSEE TITANS' ORGANIZATION -
INCLUDING THREE PLAYERS - TESTING POSITIVE THIS WEEK FOR THE
CORONA VIRUS - WHICH FORCED TITANS' OFFICIALS TO SHUT DOWN THEIR
TEAM FACILITY IN NASHVILLE UNTIL SATURDAY - NFL OFFICIALS BELIEVE
THAT TENNESSEE'S GAME ON SUNDAY AGAINST THE PITTSBURGH STEELERS
CAN GO ON, AS SCHEDULED. ONE POSSIBILITY WOULD BE TO MOVE THAT
CONTEST TO MONDAY NIGHT, TO GIVE THE TITANS SOME EXTRA TIME TO
PRACTICE……


WITH THE START OF THE BIG TEN FOOTBALL SEASON NOW LESS THAN A
MONTH AWAY…….THE MICHIGAN STATE SPARTANS WILL HAVE THEIR FIRST
PADDED PRACTICE OF FALL CAMP TODAY UNDER NEW HEAD COACH MEL
TUCKER……..


FINALS FROM THE OPENING DAY OF THE MAJOR LEAGUE BASEBALL
PLAYOFFS YESTERDAY: THE NEW YORK YANKEES CRUSHED CLEVELAND, 12
TO 3; TAMPA BAY DOWNS TORONTO, 3 TO 1; THE WHITE SOX BEAT OAKLAND,
4 TO 1; HOUSTON DEFEATS MINNESOTA, 4 TO 1……..


THE FINAL STRETCH OF THE NBA SEASON BEGINS TONIGHT……..AS THE
MIAMI HEAT WILL TAKE ON THE LOS ANGELES LAKERS IN GAME #1 OF THE
NBA FINALS. TIP-OFF WILL TAKE PLACE FROM ORLANDO AT 9……..







WebReadyTM Powered by WireReady®NSI