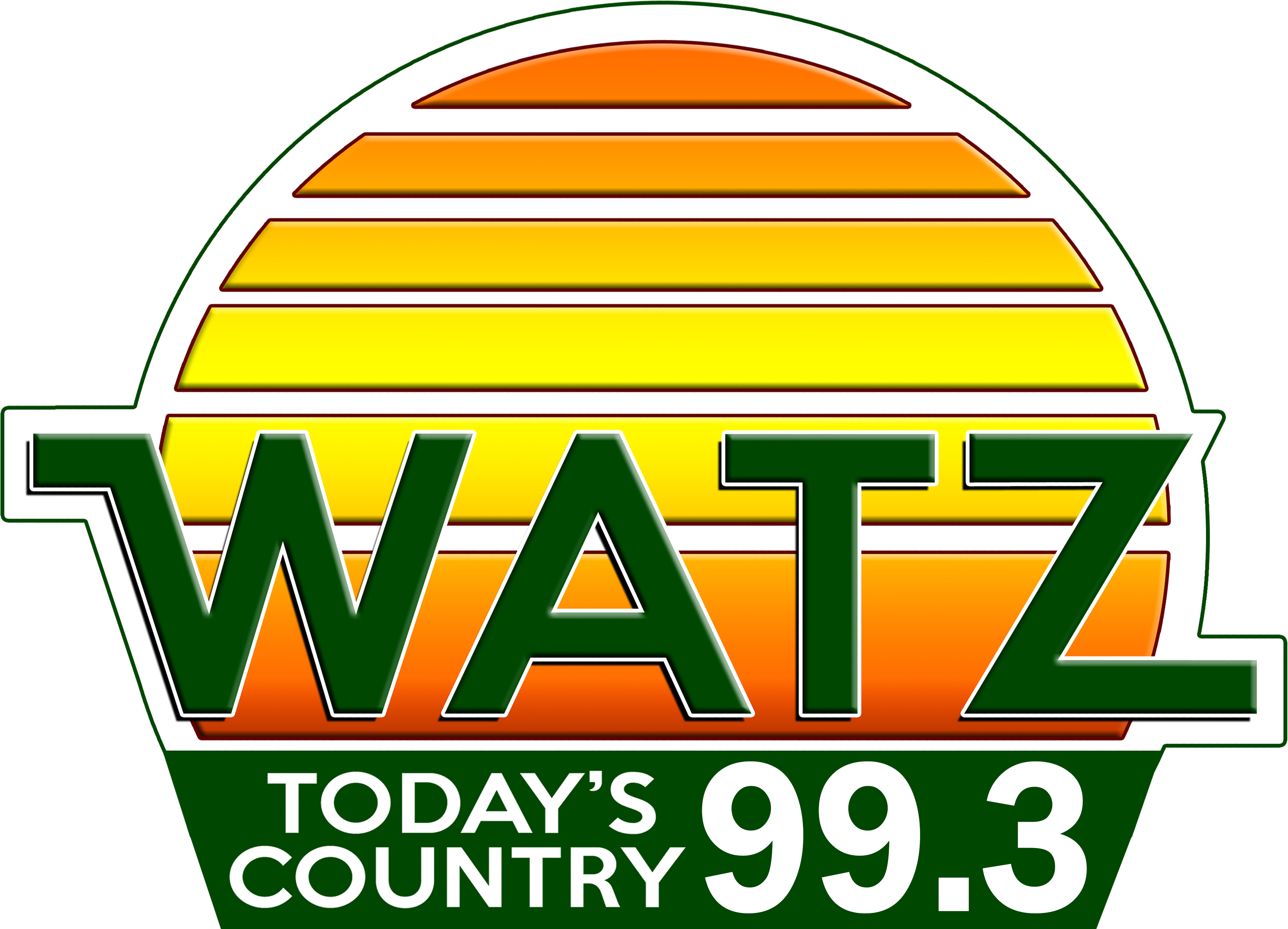 Tuesday State Sports Summary
Tue, 06 Oct 2020 06:07:53 EDT


WE OPEN WITH THE LIONS, WHO WENT BACK TO WORK YESTERDAY……IN
THE WAKE OF SUNDAY'S LOSS AT FORD FIELD TO THE NEW ORLEANS
SAINTS. WITH MATT PATRICIA NOW FIRMLY ON THE 'HOT SEAT', A NUMBER
OF PLAYERS - INCLUDING VETERAN SAFETY DURON HARMON SAYS THE
BLAME FOR THE LOSING SHOULD GO TO THE PLAYERS, NOT TO THE HEAD
COACH OR THE LIONS' COACHING STAFF…………


THERE WAS A COACHING MOVE IN THE NFL YESTERDAY……AS BILL O'BRIEN
WAS FIRED AS HEAD COACH OF THE HOUSTON TEXANS. ROMEO CRENNEL
WAS NAMED THE TEXANS' INTERIM HEAD COACH……


FINALS FROM THE NFL LAST NIGHT: GREEN BAY DOWNS ATLANTA, 30 TO 16;
KANSAS CITY DEFEATS NEW ENGLAND, 26 TO 10………


GIANCARLO (JOHN-CARLO) STANTON'S NINTH INNING GRAND SLAM WOULD
POWER THE NEW YORK YANKEES TO A 9 TO 3 WIN OVER THE TAMPA BAY
RAYS IN LAST NIGHT'S GAME #1 OF THAT DIVISIONAL ROUND PLAYOFF
SERIES. MONDAY'S OTHER PLAYOFF GAME SAW THE HOUSTON ASTROS
CRUSH THE OAKLAND A'S, 10 T0 5, IN GAME #1 OF THAT BEST-OF-FIVE
SERIES…….


THE RED WINGS OWN THE #4 OVERALL PICK IN THE FIRST ROUND……AS THE
NHL DRAFT BEGINS THIS EVENING IN TORONTO. THE LATEST MOCK DRAFTS
HAVE THE WINGS TAKING DEFENSEMAN JAMIE DRYSDALE, WHO PLAYED
LAST SEASON IN THE ONTARIO HOCKEY LEAGUE…….


THE NBA FINALS WILL RESUME TONIGHT IN ORLANDO, AS THE L.A. LAKERS
WILL BATTLE THE MIAMI HEAT IN GAME #4 OF THE BEST-OF-SEVEN SERIES.
TIP-OFF IS AT 9……..


ROGER FEDERER AND SERENA WILLIAMS EACH CONFIRM ON SOCIAL MEDIA
YESTERDAY THAT THEY PLAN TO PLAY IN THE AUSTRALIAN OPEN IN
JANUARY. BOTH PLAYERS WERE SLOWED THIS YEAR BY
INJURIES…….WHICH PREMATURELY ENDED THEIR RESPECTIVE SEASONS
EARLIER THIS YEAR…….






WebReadyTM Powered by WireReady®NSI