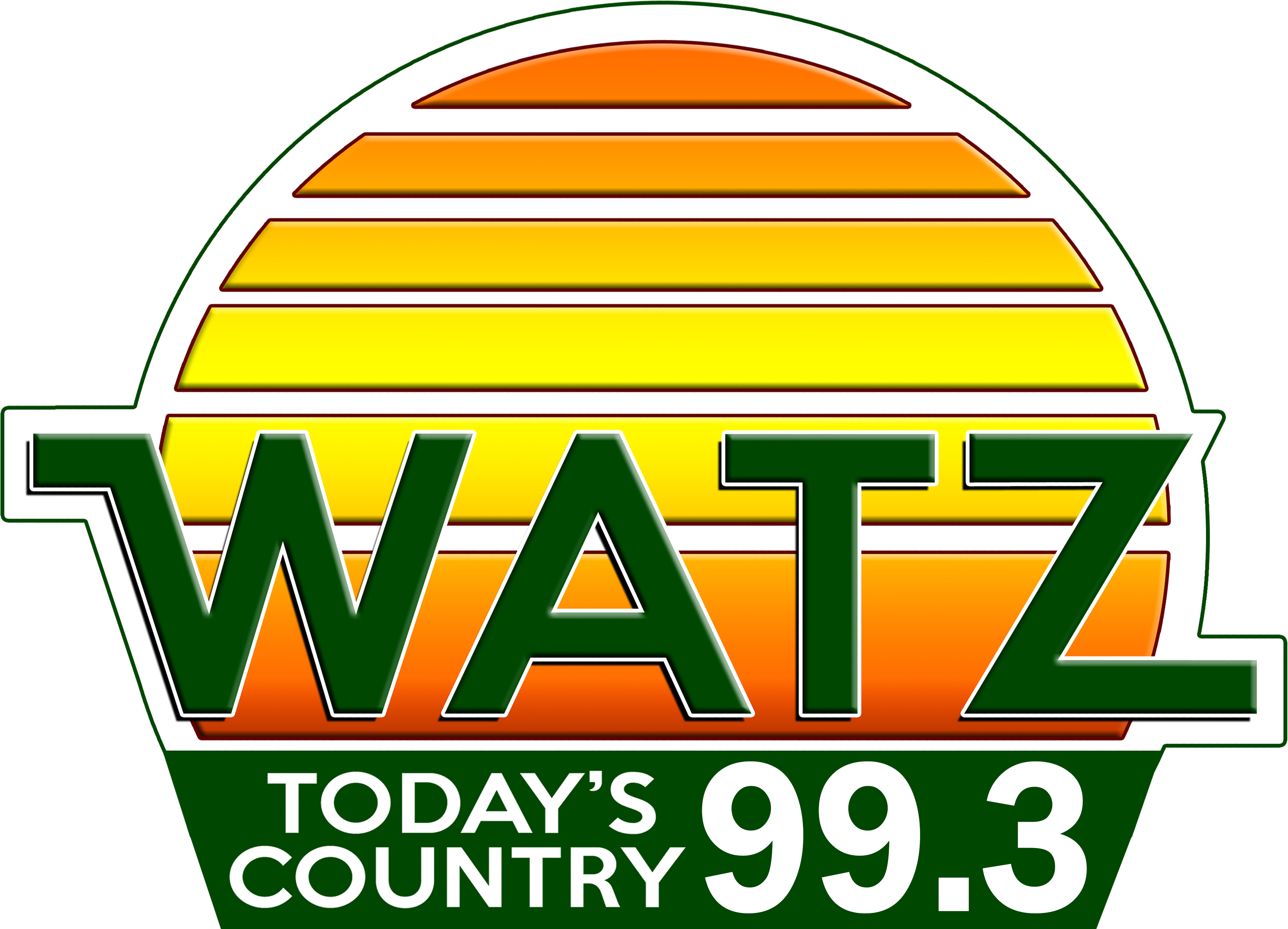 Friday State Sports Summary
Fri, 09 Oct 2020 06:16:52 EDT


WE OPEN WITH BASEBALL, AS THREE TEAMS WERE ABLE TO ADVANCE TO
THE LEAGUE CHAMPIONSHIP ROUND OF THIS YEAR'S PLAYOFFS WITH WINS
ON THURSDAY. ATLANTA WOULD ELIMINATE MIAMI WITH A 7 TO NOTHING
VICTORY; THE DODGERS ELIMINATE SAN DIEGO WITH A 12 TO 3 WIN;
HOUSTON WOULD OUTSLUG OAKLAND, 11 TO 6 TO ADVANCE. IN THE ONLY
DIVISIONAL ROUND SERIES STILL GOING, THE YANKEES FORCE A GAME #5 IN
THAT BEST-OF-FIVE SERIES WITH A 5 TO 1 VICTORY LAST NIGHT OVER TAMPA
BAY………


CAIRO SANTOS' 38-YARD FIELD GOAL WITH JUST 1:13 LEFT TO GO IN THE
GAME WOULD PROPEL THE CHICAGO BEARS TO A 20 TO 19 WIN OVER THE
TAMPA BAY BUCCANEERS ON 'THURSDAY NIGHT FOOTBALL'……….


THE NFL ANNOUNCES THAT THIS WEEK'S GAME BETWEEN THE NEW
ENGLAND PATRIOTS AND THE DENVER BRONCOS HAS BEEN MOVED FROM
SUNDAY TO MONDAY NIGHT…..WHILE THE GAME BETWEEN THE TENNESSEE
TITANS AND THE BUFFALO BILLS HAS BEEN MOVED FROM SUNDAY TO
TUESDAY NIGHT. THE LEAGUE WILL ALSO NEED TO MAKE ONE MORE MOVE,
SINCE THE BILLS WERE SUPPOSED TO TAKE ON THE KANSAS CITY CHIEFS
NEXT THURSDAY NIGHT……..WHICH - BECAUSE OF THOSE CHANGES -
OBVIOUSLY CAN'T HAPPEN……..


THE LOS ANGELES LAKERS CAN CAPTURE THEIR FIRST NBA TITLE SINCE
2010….WITH A WIN OVER THE MIAMI HEAT TONIGHT IN GAME #5 OF THE NBA
FINALS. TIP-OFF IS AT 9…….


IN A STATEMENT ISSUED LAST NIGHT, MICHIGAN STATE HEAD BASKETBALL
COACH TOM IZZO ANNOUNCES THAT JOSH LANGFORD, AARON HENRY AND
FOSTER LOYER WILL SERVE AS THE SPARTANS' CAPTAINS FOR THIS
SEASON. LANGFORD NOW BECOMES JUST THE SEVENTH PLAYER IN
MICHIGAN STATE HISTORY TO SERVE AS A CAPTAIN THREE TIMES DURING
HIS SPARTAN CAREER…….


WITH THE DRAFT NOW OVER AND DONE WITH, FREE AGENCY WILL
OFFICIALLY OPEN TODAY IN THE NHL. AT THE TOP OF G.M. STEVE
YZERMAN'S LIST: ADDING A VETERAN GOALTENDER TO REPLACE JIMMY
HOWARD AND ADDING A VETERAN FORWARD - OR TWO - TO HELP DETROIT'S
OFFENSE, WHICH STRUGGLED SCORING GOALS LAST SEASON........


THERE'S GOOD NEWS FOR FANS OF HIGH SCHOOL FOOTBALL, AS UP TO 1,000
FANS WILL BE ALLOWED INTO STADIUMS TO WATCH GAMES…….STARTING
TODAY……AS PART OF EXECUTIVE ORDER 183, WHICH WAS SIGNED LATE
LAST MONTH BY GOVERNOR WHITMER…..AN ORDER THAT ALLOWS FOR
INCREASED GATHERINGS AT INDOOR AND OUTDOOR EVENTS HERE IN
MICHIGAN…..






WebReadyTM Powered by WireReady®NSI