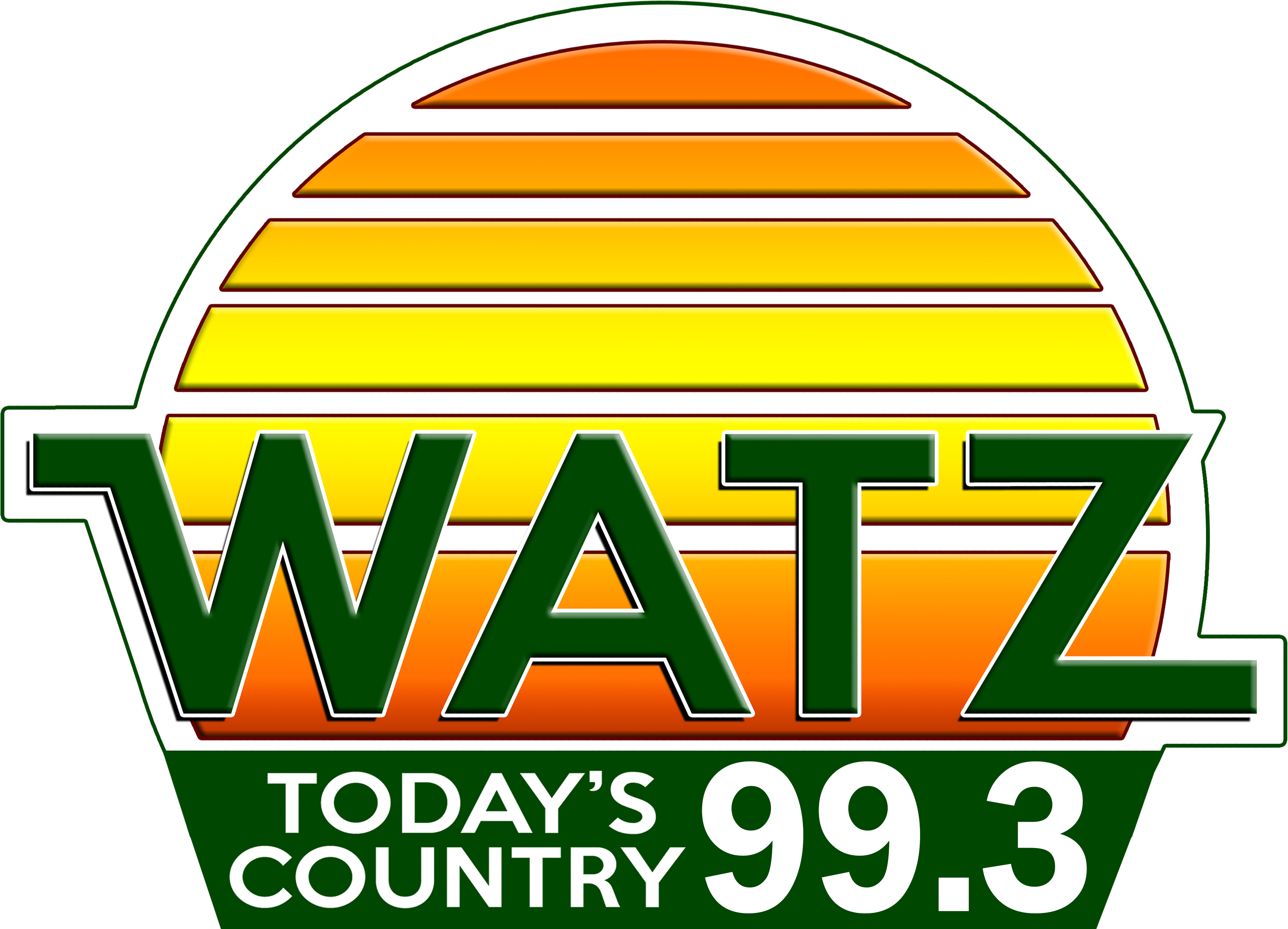 Thursday State Sports Summary
Thu, 15 Oct 2020 06:05:58 EDT

IN THE MAJOR LEAGUE BASEBALL PLAYOFFS LAST NIGHT: HOUSTON AVOIDS
ELIMINATION BY BEATING TAMPA BAY, 4 TO 3, IN GAME #4 OF THE ALCS;
OVER IN THE NLCS, AN 11-RUN FIRST INNING POWERED THE DODGERS TO A
15 TO 3 WIN OVER ATLANTA IN GAME #3 OF THAT BEST-OF-SEVEN
SERIES……..


YESTERDAY WAS A PRACTICE DAY FOR THE LIONS……….AS THE WORK
CONTINUES TOWARDS SUNDAY'S ROAD GAME IN JACKSONVILLE AGAINST
THE JAGUARS. ODDSMAKERS HAVE DETROIT LISTED AS A THREE-POINT
FAVORITE FOR THAT CONTEST - JUST THE FOURTH TIME SINCE 2019 THAT
THE LIONS HAVEN'T BEEN POSTED AS THE UNDERDOG FOR AN NFL GAME........


THE CORONA VIRUS CONTINUED IT'S ASSAULT ON COLLEGE FOOTBALL
YESTERDAY…..AS ALABAMA HEAD COACH NICK SABAN CONFIRMED FOR
REPORTERS LAST NIGHT ON A VIDEO CONFERENCE CALL THAT HE TESTED
POSITIVE FOR THE VIRUS. OFFENSIVE CO-ORDINATOR STEVE SARKISIAN
WILL NOW SERVE AS INTERIM HEAD COACH OF THE CRIMSON TIDE FOR
SATURDAY NIGHT'S GAME AGAINST #3 GEORGIA…….


IN ADDITION, SATURDAY'S GAME BETWEEN LSU AND FLORIDA HAS BEEN
POSTPONED AND MOVED TO DECEMBER 12th, AFTER 19 PLAYERS AND 2
ASSISTANT COACHES FOR THE GATORS TESTED POSITIVE THIS WEEK FOR
COVID-19………


LITTLE CAESARS' ARENA WILL HOST A REGIONAL FOR THE NCAA MEN'S
BASKETBALL TOURNAMENT IN 2024……THAT'S ACCORDING TO A RELEASE
THAT WAS ISSUED YESTERDAY BY THE NCAA. IN CASE YOU WERE CURIOUS,
2008 WAS THE LAST TIME THAT DETROIT WAS THE HOST SITE FOR A NCAA
TOURNAMENT REGIONAL…….


MEANWHILE, THE FIRST STEP TOWARDS THE 2021 COLLEGE BASKETBALL
SEASON TOOK PLACE YESTERDAY……….AS MICHIGAN AND MICHIGAN STATE
BOTH HELD THEIR FIRST PRACTICES OF THE FALL……..






WebReadyTM Powered by WireReady®NSI