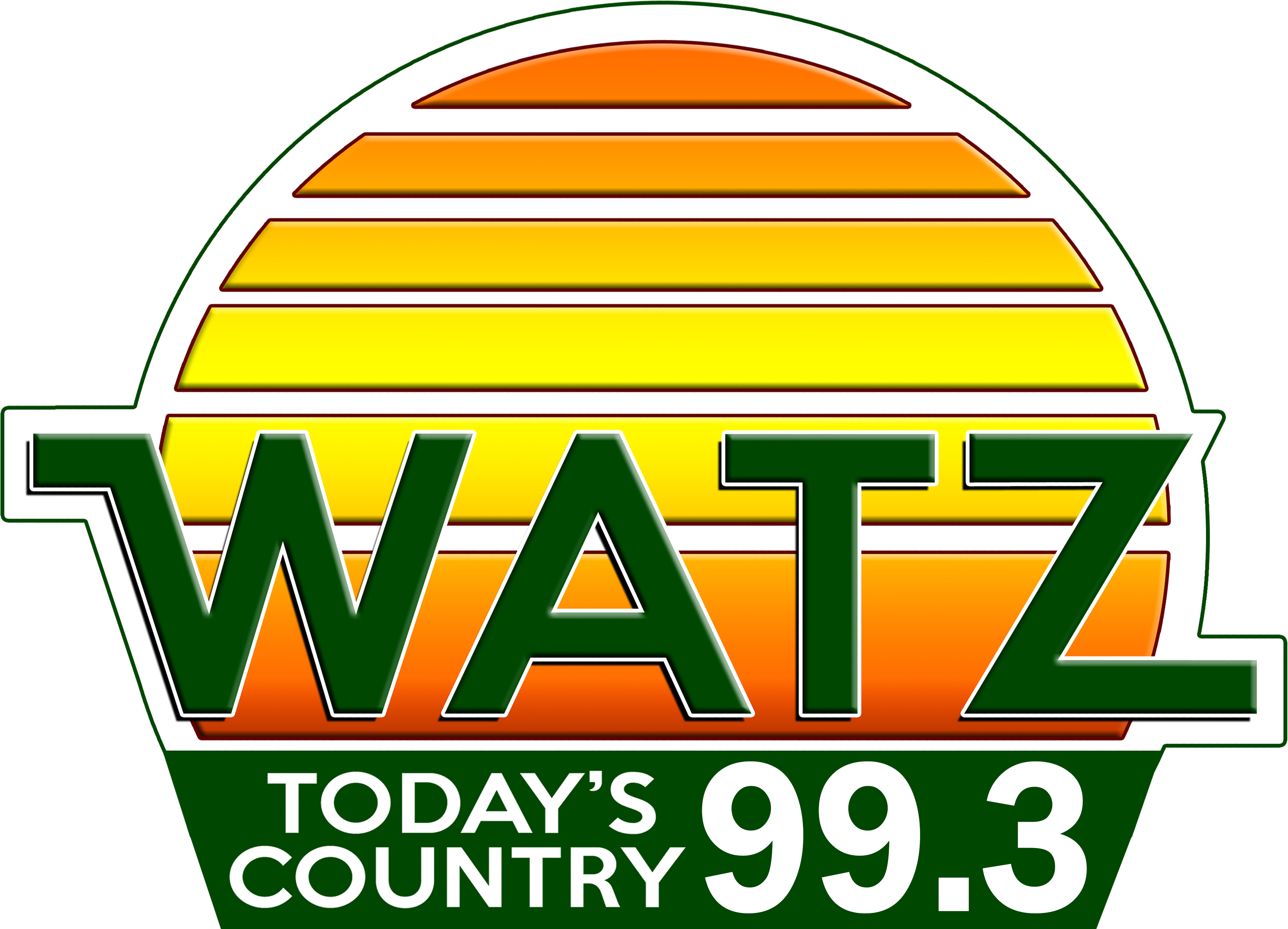 Monday State Sports Summary
Mon, 19 Oct 2020 06:23:57 EDT


THE LIONS PICK UP THEIR SECOND WIN OF THE SEASON, AS THEY POUND
THE JACKSONVILLE JAGUARS, 34 TO 16, YESTERDAY IN JACKSONVILLE.
GOOD OUTING FOR ROOKIE RUNNING BACK D'ANDRE SWIFT, WHO RAN FOR A
CAREER-HIGH 116 YARDS AND 2 TOUCHDOWNS ON SUNDAY.....


OTHER FINALS OF NOTE FROM THE NFL YESTERDAY: SAN FRANCISCO BEATS
THE L.A. RAMS, 24 TO 16; TAMPA BAY CRUSHES GREEN BAY, 38 TO 10;
PITTSBURGH BLOWS OUT CLEVELAND, 38 TO 7; DENVER STUNS NEW
ENGLAND, 18 TO 12……..


THE LOS ANGELES DODGERS ARE HEADED BACK TO THE WORLD SERIES FOR
THE THIRD TIME IN THE LAST FOUR YEARS……..AFTER THEY EDGED PAST
THE ATLANTA BRAVES, 4 TO 3, IN LAST NIGHT'S SEVENTH AND DECISIVE
GAME OF THE NATIONAL LEAGUE CHAMPIONSHIP SERIES. CODY
BELLINGER'S SOLO HOME RUN IN THE BOTTOM OF THE 7th INNING TURNS
OUT TO BE THE GAME-WINNING HIT FOR LOS ANGELES. DODGERS'
SHORTSTOP CORY SEAGER WAS NAMED THE MVP OF THIS YEAR'S NLCS......


AFTER A 66-POINT WIN THIS PAST WEEKEND OVER GEORGIA
TECH…..CLEMSON REMAINS THE #1 TEAM IN COLLEGE FOOTBALL THIS
WEEK…..ACCORDING TO THE LATEST A.P. COLLEGE FOOTBALL RANKINGS.
ROUNDING OUT THE TOP 5 AFTER THE TIGERS ARE: ALABAMA, NOTRE DAME,
GEORGIA AND OHIO STATE. MICHIGAN CHECKS IN ON THIS GAME WEEK AT
#18………


JOEY LOGANO WAS THE WINNER OF YESTERDAY'S NASCAR RACE IN
KANSAS. THAT WAS A HUGE VICTORY FOR LOGANO, WHO NOW ADVANCES
TO THE CHAMPIONSHIP ROUND OF NASCAR'S 'CHASE FOR THE CUP'
PLAYOFFS…….


JASON KOKRAK CAPTURES HIS FIRST EVER WIN ON THE PGA TOUR
YESTERDAY IN LAS VEGAS. HIS SCORE OF 20-UNDER PAR 268 WAS TWO
SHOTS BETTER THAN XANDER SCHAUFFELE.






WebReadyTM Powered by WireReady®NSI