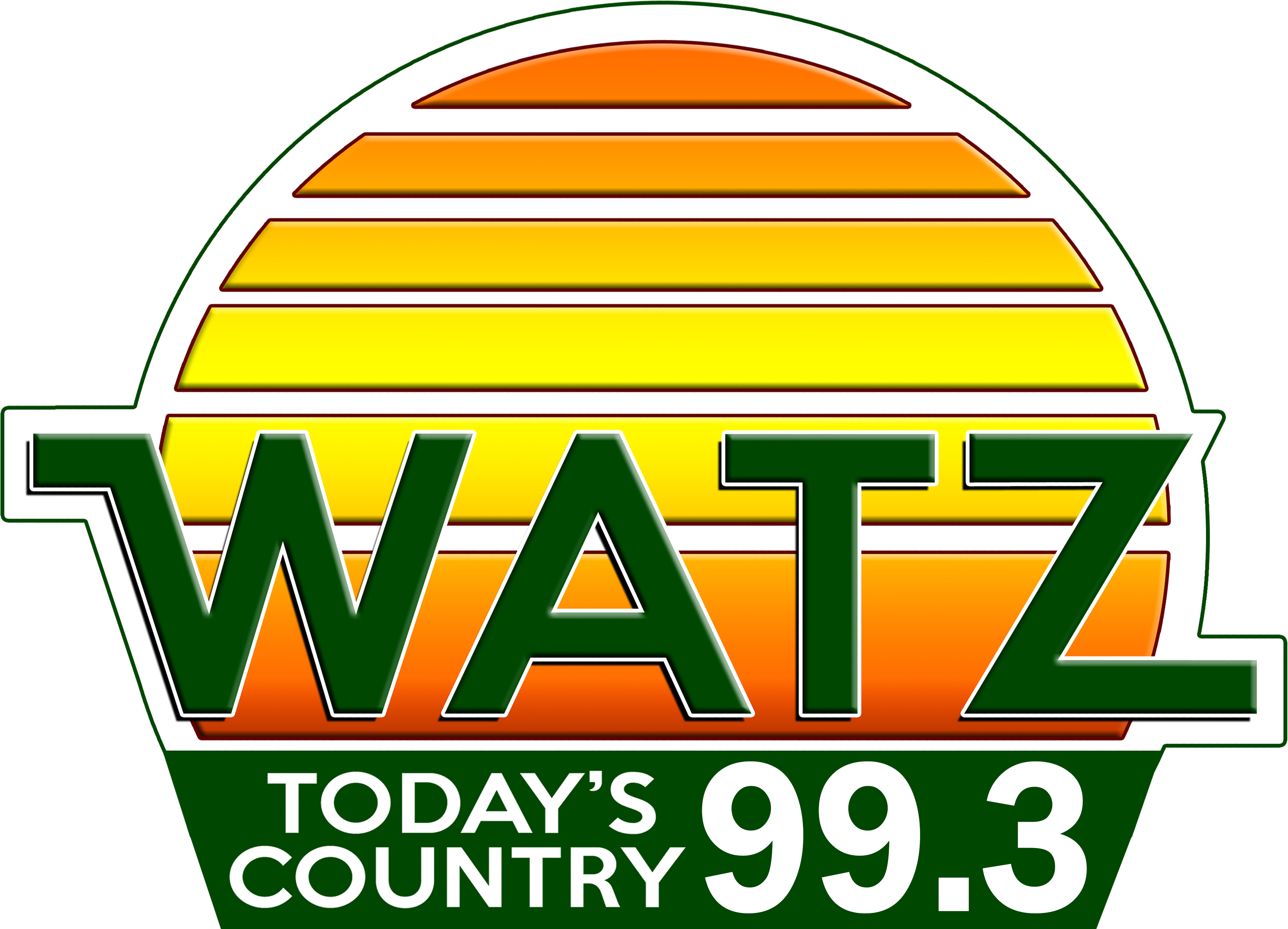 RC Council Invests Cemetery Perpetual Care Funds
Wed, 02 Jun 2021 06:02:16 EDT


Rogers City Council members have decided to invest their Cemetery Perpetual Care funds with the Community Foundation For Northeast Michigan.

Previously, state law only limited the fund to be held in interest bearing accounts which the city had collected about 15-dollars ($15.00) a year. Over five years ago, the law was changed allowing investment in mutual funds under certain limitations, or a permanent endowment at a community foundation.

City Manager Joe Hefele noted that doing so allows investment of the entire 1-hundred 44 thousand dollars ($144,000.00) with the foundation, which has historically experienced a five percent rate of return, which translates into around 75-hundred dollars which can be withdrawn yearly.

Such an action eliminates all staff decisions related to the investment of these funds and makes accessing them simple.

Despite tying up the funds forever, and with inherent risk, Hefele felt the risk was negligible since the city was never ever able to access the funds anyway. Not being financial investment experts, investing in mutual funds would also require city staff to manage investments which will likely yield lower returns.

The council agreed to have Hefele continue the process of establishing a fund with the Community Foundation of Northeast Michigan and have necessary documents ready for their next meeting on the 15th.






WebReadyTM Powered by WireReady®NSI