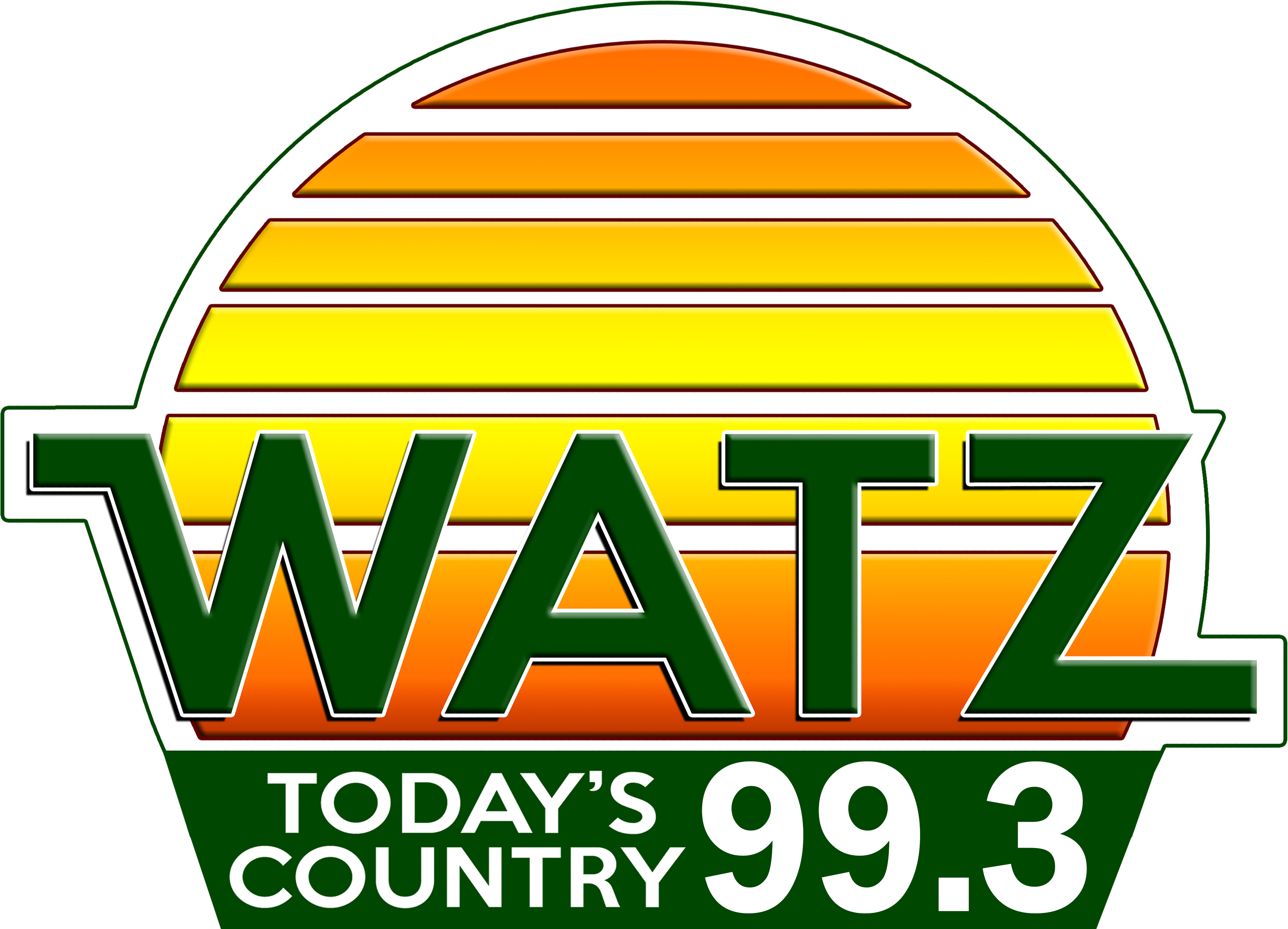 Alpena Commissioners Approve Making Municipalities Whole For Special Election
Wed, 02 Jun 2021 06:02:36 EDT


Alpena County Commissioners recently decided to make all municipalities whole and cover all costs related to a special 911 Surcharge election in May.

As previously reported, the special election came about as a result of state structure and timeline of collecting surcharges, and failure to notify the county. As a result, that lead to confusion and county officials missing an opportunity to have placed the question on last November's ballot, which would have resulted in shared costs.

The county covered it's cost for the election through 911 funds, but other municipalities had to pay for the election from their budgets.

Since precedent had been made by the county charging a requesting entity such as schools, library, or others for all costs related to a special election, Commissioner Don Gilmet felt the county should do the same. Gilmet making a motion which was seconded and all members voting to approve paying for all costs of the election from 911 funds.







WebReadyTM Powered by WireReady®NSI