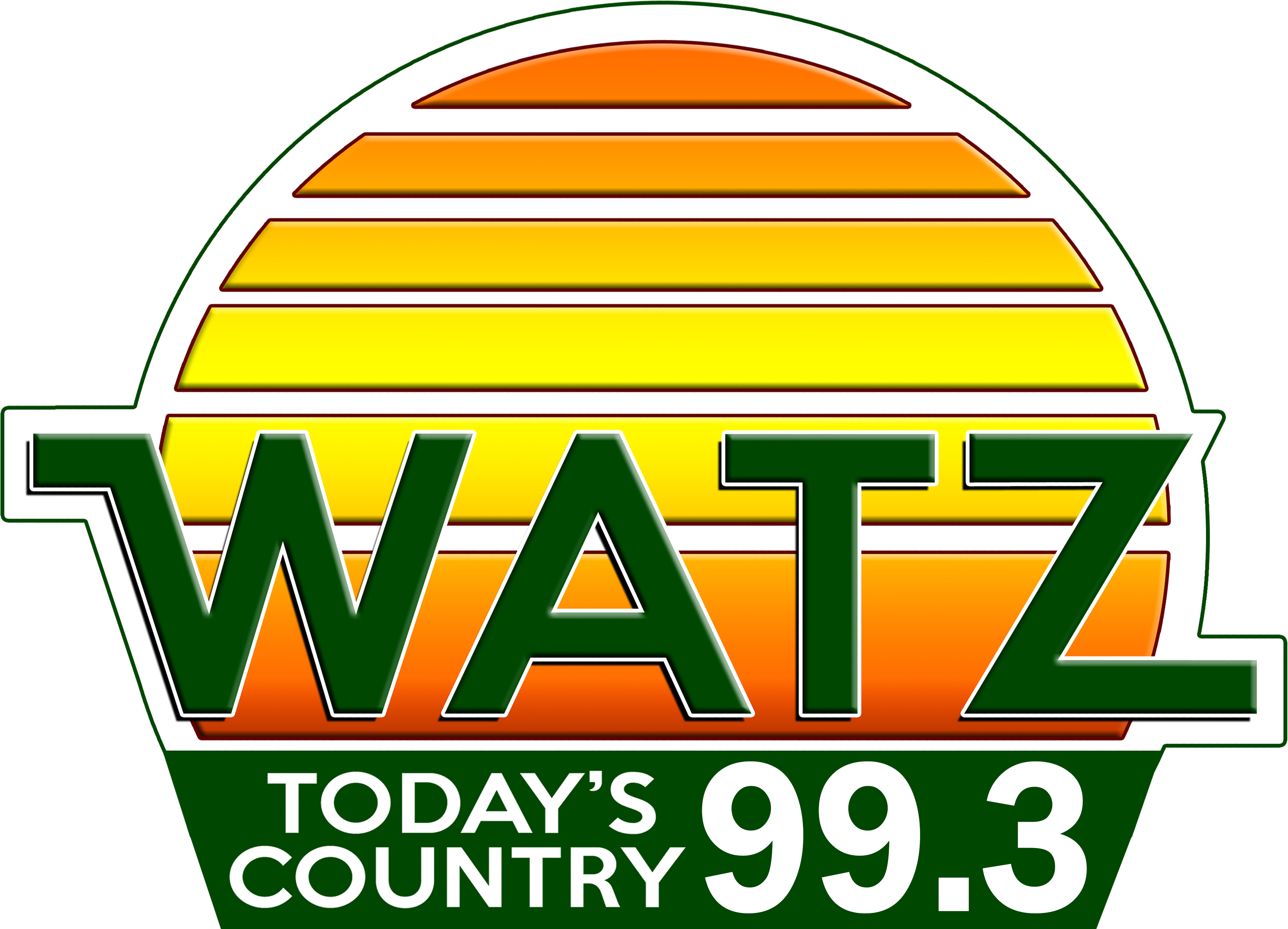 RC Council Approves Westminster Band Shell Gazebo Grant Submission
Wed, 02 Jun 2021 17:27:33 EDT


Rogers City Council members recently approved of their City Manager applying for a grant, with an eye to repairing the former band stand, now park gazebo in Westminster Park.

The grant amount of 20-thousand dollars ($20,000.00) is being sought through the Michigan Economic Development Corporation, to be matched with another 20-thousand in local donations. The effort is to be channeled through the crowd-funding / Patronicity program, which was used to overhaul the Third & Erie Nautical intersection.

City Manager Joe Hefele says the gazebo has a proud and important history, as it served as the original band stand for the Rogers City Band, hosting a great many fantastic concerts in its day.

Over time and given it's age, with some physical moves, it has started to seriously deteriorate. A shake shingle roof needs replacement, stairs and other components are rotting away and it's at a critical stage.

Due to citizen fundrasing efforts, Hefele feels confident that a grant award will be successful, with a large match. Those who contribute 5-hundred dollars or more ($500.00) will be included on a plaque to be placed near the stairway.

Along with restoration, other improvements would include electrical, lighting, adding historic signage, and creating a concrete / stone walkway around the perimeter of the gazebo. Hefele hopes to have the grant in hand and improvements made before the Sesquicentennial / Nautical Festival if possible.

For an interesting overview of the structures history, check out this story on our news page at WATZ dot com.

===

The following is from Presque Isle County Historical Museum Director Mark Thompson:

• Michigan Limestone General Manager Carl D. Bradley volunteered to build the band stand at the Calcite Limestone Quarry in 1918.

• Upon its completion, the band stand was housed on the Michigan Avenue side of the Presque Isle County Courthouse grounds.

• In 1934, upon the completion of the new (and current) City Hall, the band stand was relocated across Michigan Avenue to the City Hall property.

• The band stand remained next to City Hall until 1954, when a new band shell (since replaced with the current band shell) was constructed in Lakeside Park.

• The old band stand was stored next to the City WWTP, then up on Bradley Highway, falling into a state of disrepair.

• In 1973, it was acquired and restored by Donelda McWilliams, and relocated to what is now Beck Funeral Home.

• By 1989, the band stand had been acquired by the City, further restored by the Optimist Club, and relocated onto the foundation of a no-longer-used water fountain in Westminster Park, where it remains to this day as the popular park gazebo.




WebReadyTM Powered by WireReady®NSI