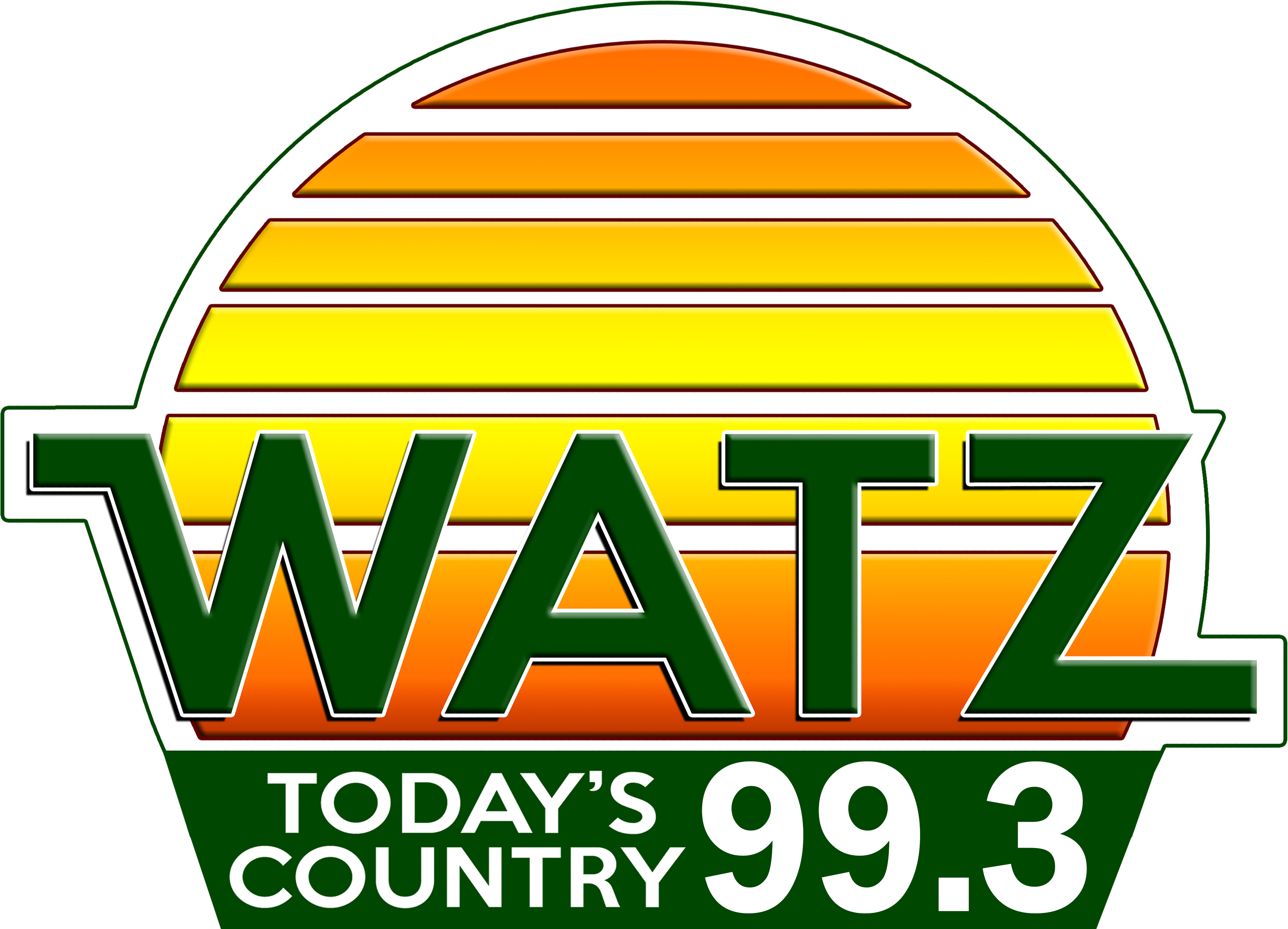 Acoustic Echo Panels For Rogers City Council Chambers
Mon, 07 Jun 2021 06:01:30 EDT


Things will be a bit less noisy at the Rogers City Hall, as Rogers City Council members approved spending a bit more money for purchasing acoustical panels to cut down on echo in the council chambers.

In an effort to tone down the audio environment, council members considered two options last October, ultimately selecting 3 panels on opposing walls with a split picture of local scenery for over 14 hundred dollars ($1,432.00).

In a recent meeting, council members then considered the issue of using local pictures which were not of high resolution if ordered from an on-line vender verses a higher cost of working with a local vender with higher resolution quality pictures for a cost of just over 21 hundred dollars ($2,160.00).

Council members decided to support local, along with better quality and opted for the more expensive option.



Photo;
Rogers City Council members talk issues with City Manager Joe Hefele.





WebReadyTM Powered by WireReady®NSI