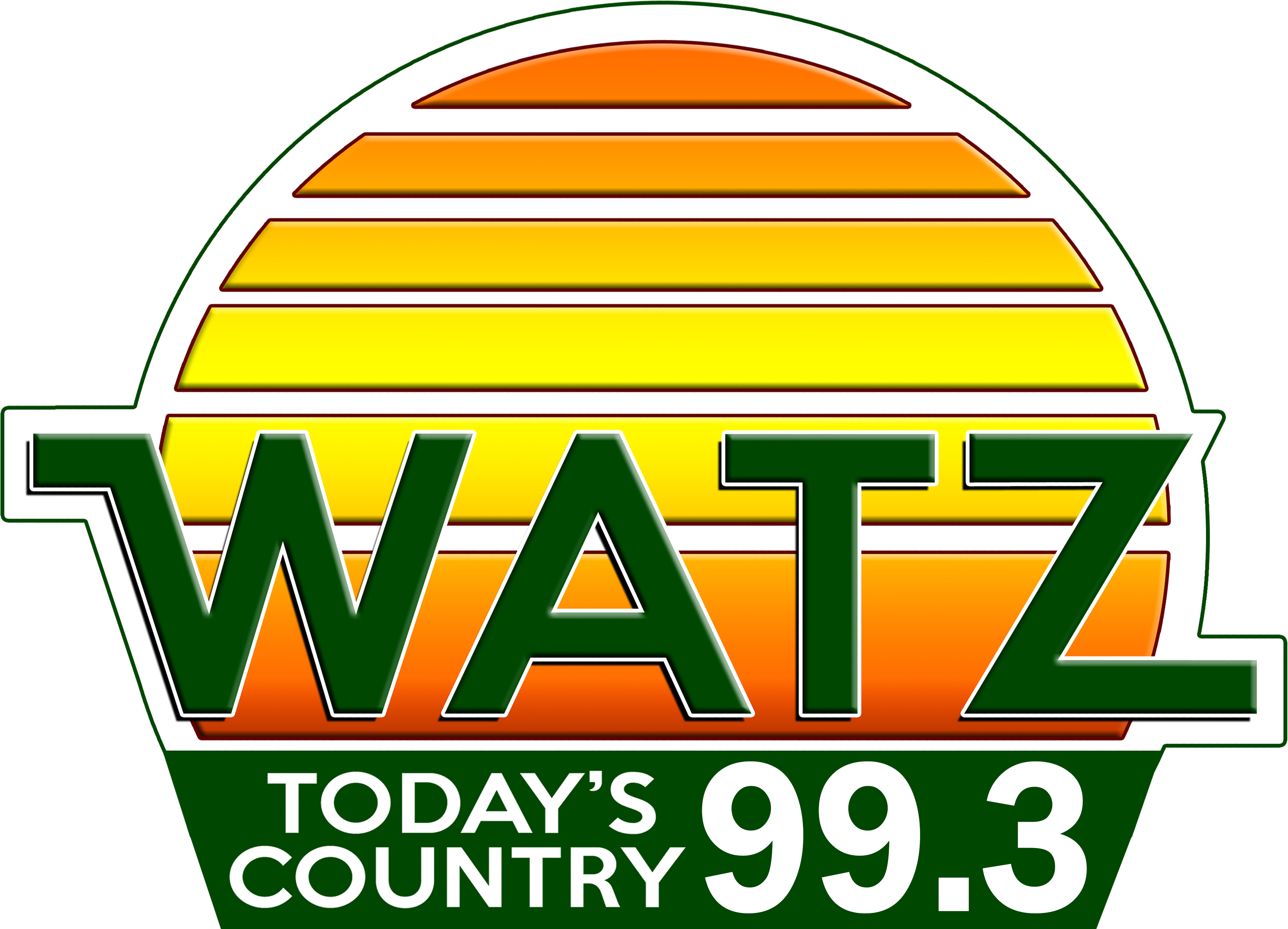 Police Seek Help Solving Malicious Destruction of Property Crimes
Mon, 07 Jun 2021 06:02:30 EDT


Michigan State Police of Alpena are asking for citizens help to solve a number of Malicious Destruction of Property incidents that occurred at several locations on or after Sunday, May 9th at about 4:15 a.m.

Several vehicles and garage doors at a commercial business were spray painted at 2707 Pearl Road in Alpena Township.

Video surveillance showed two suspects and a four door sedan with a third person possibly in the car.

Anyone having information that will help in solving this crime is asked to call Crime Stoppers at 1-800-422-JAIL. Callers can remain anonymous and can get up to a thousand dollar reward if information leads to the arrest and conviction of a suspect or suspects.

A tip number will be assigned the caller and the information will remain confidential and the caller may remain anonymous. If, after calling Crime Stoppers, a caller wishes to provide additional information on their tip(s) they may call 1-800-422-JAIL or 1-989-820-1963.





WebReadyTM Powered by WireReady®NSI