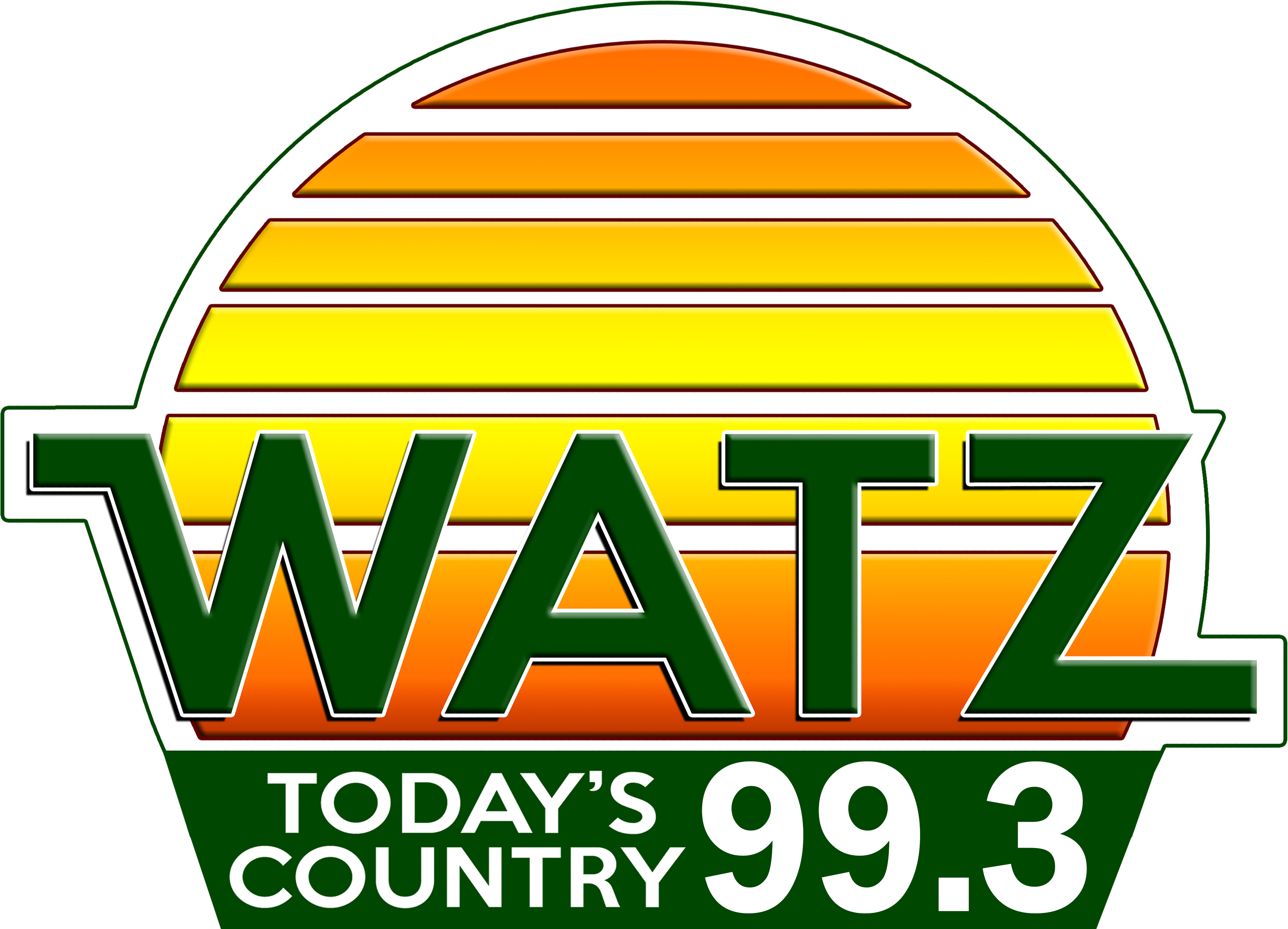 Friday State News Summary
Fri, 04 Jun 2021 04:18:50 EDT


Michigan has confirmed 510 more cases of coronavirus and added 57 related deaths
on Thursday. The update from the Michigan Department of Health and Human
Services included a review of death certificates which discovered 62 deaths associated
with COVID-19. But because of corrections to data, the total tally increased by 57.


Michigan's top health official says long-term care facilities are accurately reporting the
number of coronavirus-related deaths, amid questions over whether the tally is low.
Elizabeth Hertel, director of the state Department of Health and Human Services, telling
lawmakers yesterday that nursing homes have no "reason or incentive to try to hide"
deaths. The House Oversight Committee held the hearing after there were questions
about an undercount.


Governor Gretchen Whitmer is supporting beer and wine companies in Michigan with a
new bipartisan bill. She signed senate bill 49 on Thursday, that will enable small
distillers, wine makers, and microbreweries to have --on and off premises -- tasting
room permits. With Michigan being known for it's renowned craft beverages, the
governor says the bill will make it convenient for Michigander's to sample the state's
fine spirits and delicious micro-brews, while helping create jobs and contribute billions
to our state's economy.


The Governor has released a new plan to help Michigan workers and small
businesses. Governor Whitmer, who announced details of the Michigan Economic
Jumpstart Plan Thursday in Grand Rapids, wants to spend 300-million dollars to
encourage businesses to increase current pay to at least 15-dollars an hour. Another
300-million dollars would be used to help restaurants and other small businesses cover
costs and meet payroll as well as help companies who were left out of other incentives
offered during the pandemic. The Governor's plan would also expand access to
childcare for families with young children who want to return to work but cannot. The
money would come from federal coronavirus funds.


Authorities are investigating after two people were killed at an apartment complex in
Galesburg Thursday morning. The Kalamazoo County Sheriff's Office was called
around 6:30 a.m. to the Galesburg Village Apartments where deputies found two
people — a 49-year-old man and a 30-year-old woman — dead of apparent gunshot
wounds. Authorities said they found and arrested the suspect right away. That person's
name has not been released.


Grand Rapids will open city-owned pools and splash pads next week. The city's three
pools and 14 splash pads will open to the public starting Friday, June 11th. Pools will
be open daily through August 21st and splash pads through Sept. 12th. Pools will close
for an hour between daily sessions to sanitize everything inside and out. Unvaccinated
people will have to wear a face mask when inside the locker rooms.







WebReadyTM Powered by WireReady®NSI