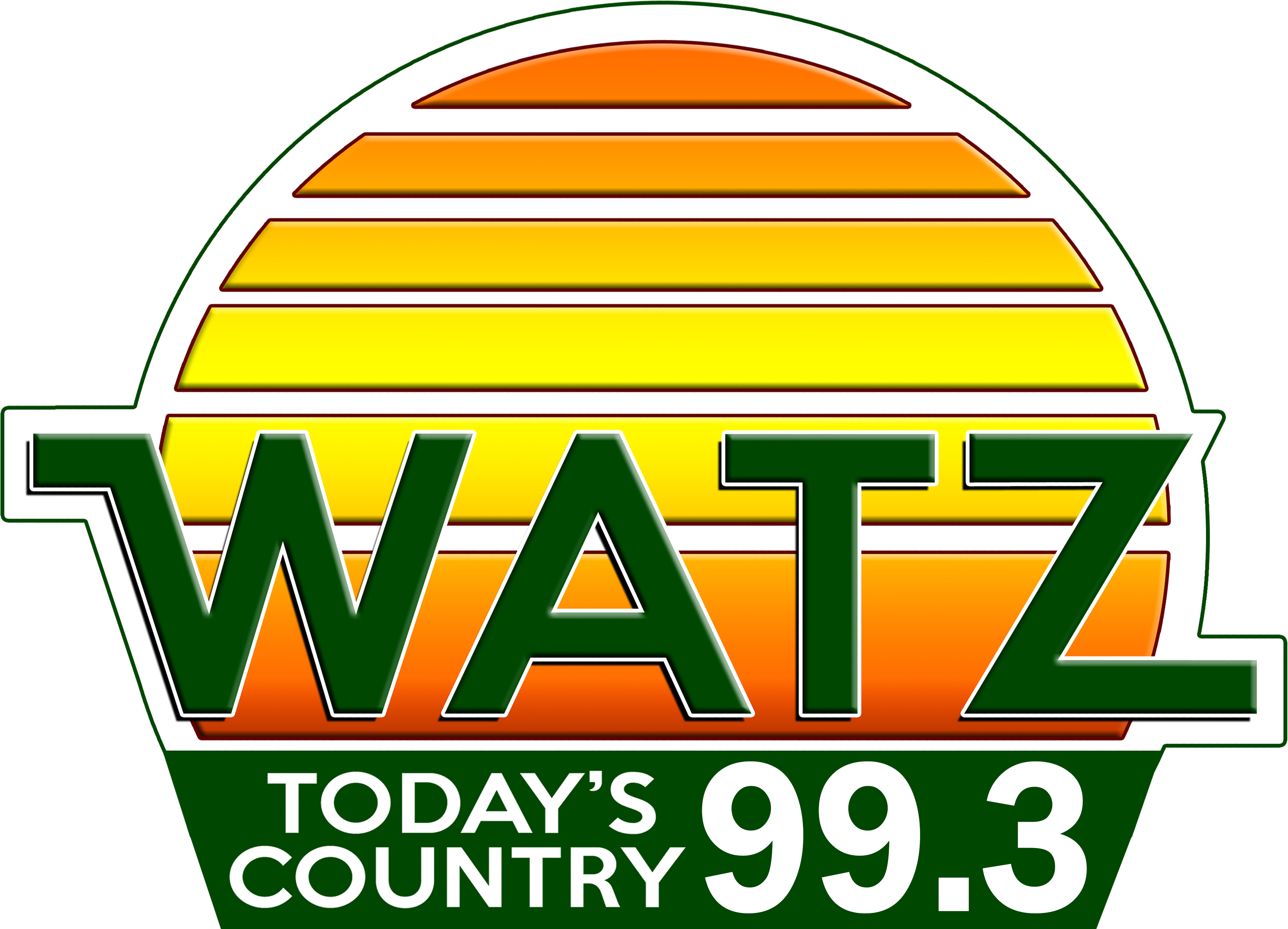 Alpena Grass And Brush Pick Ups Next Week
Fri, 04 Jun 2021 06:01:27 EDT


Officials from the City of Alpena have announced that a bagged grass and brush pickup is scheduled for next week (June 7-10th).

For a schedule of pick up areas, check out this news story on our web page at WATZ dot com, or the City of Alpena website.

Materials should be placed at the curb no earlier than two days before your scheduled pickup day and no later than 6 a.m., of your scheduled pickup day. Otherwise materials will NOT be collected and you will be required to remove them.

Brush piles should be no larger than six-feet by six-feet with cut ends facing the curb and bagged material piled separately from brush.

As well, the Public Works Service Center on Long Lake Avenue, is open daily, Monday through Friday, from 7 a.m. to 3 p.m. and Saturday, June 12th, from 8 a.m. to 2 p.m., for drop-off of bagged lawn materials for City residents, but brush is not allowed.


====


Monday, June 7
The area east of Ripley Boulevard and south of Washington Avenue.

Tuesday, June 8
The area north of the river and east of Chisholm Street, from Fourteenth Avenue to the City limits.

Wednesday, June 9
The area west of Ripley Boulevard and south of Washington Avenue.

Thursday, June 10
The area north of Washington Avenue and west of US-23/Chisholm Street, to the City limits.





WebReadyTM Powered by WireReady®NSI