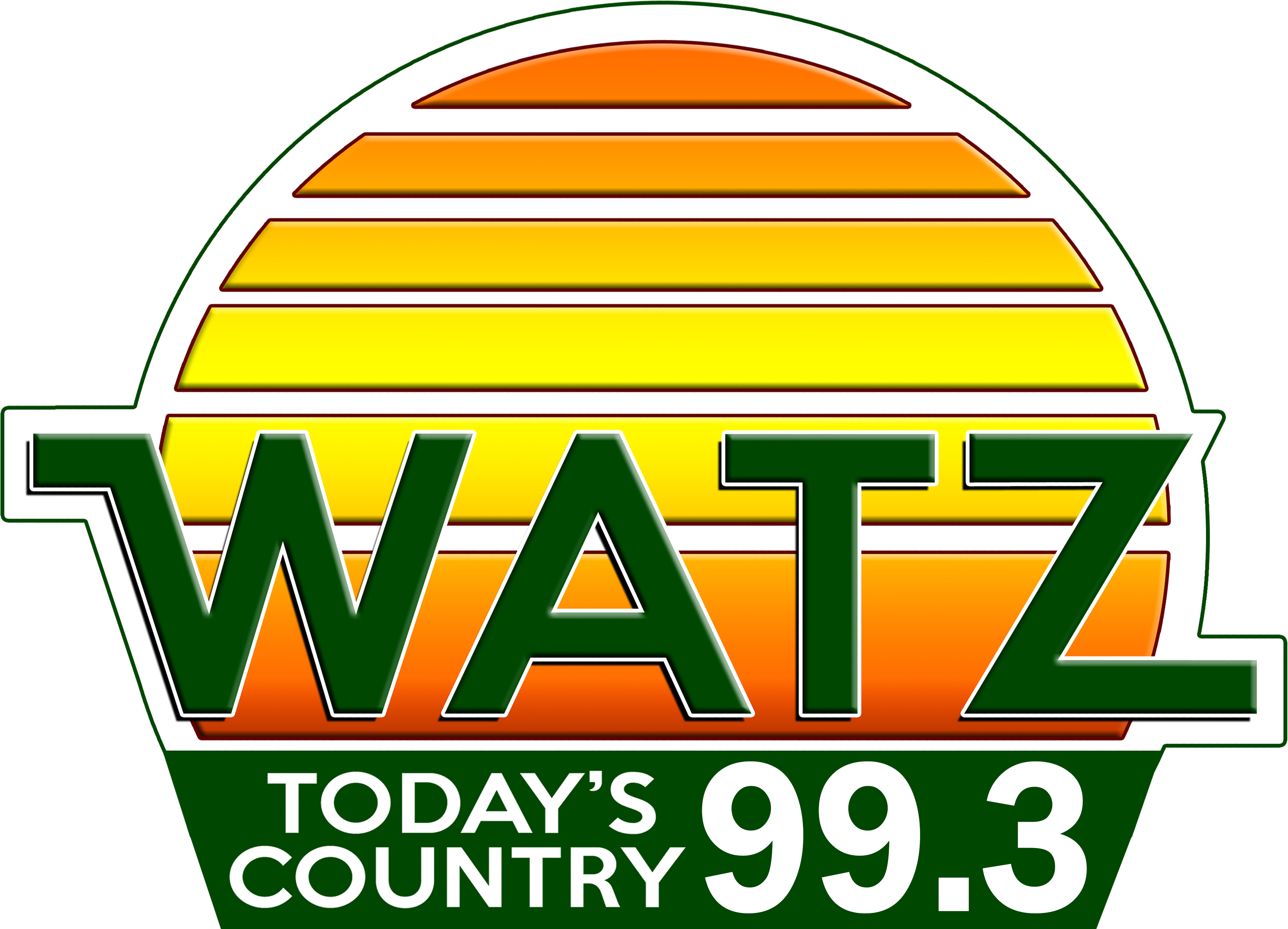 Friday State News Summary
Fri, 11 Jun 2021 06:39:37 EDT


Governor Whitmer announces a plan to modernize state parks and trails to enhance
tourism. The $250-MILLION-dollar investment aims to boost local economies and
businesses. She says this is critical to helping seasonal and rural economies, since
outdoor recreations generates 126-THOUSAND direct jobs, and over $4.7-billion dollars in wages and salaries for Michigander's. The funds come from President
Biden's American Rescue plan.


31 Michigan counties recorded no new COVID cases on Thursday. Health officials
reported just over 300 more confirmed coronavirus cases and 40 more virus-related
deaths -- which included 28 deaths discovered in a review of death certificates.


An traffic stop has resulted with a West Branch man being charged with possession of
child sexually abusive materials. During the traffic stop in April, troopers observed a
nude image of an adult female displayed in plain view on the drivers cell phone, he
swiped the image, exposing child pornography.
The driver, 55-year-old William Michael Hock, was arraigned on June 2nd, on three
counts of possession of child sexually abusive material, eight counts of aggravated
possession of child sexually abusive material and eight counts of using a computer to
commit a crime.


The National Weather Service in Gaylord is confirming that a tornado touched down in
Roscommon County Wednesday afternoon. The tornado was rated an EF-0 -- which is
right at the bottom of the scale -- with a maximum wind speed of 65 mph. The total
path length was just over one mile, and had a maximum width of 25 yards. The
tornado was on the ground for about two minutes. A survey found that trees were
downed and limbs had been snapped off. An eyewitness also reports seeing a rotating
area of air and debris.


A recent survey reveals that the average home workout session for Michigander's
during the pandemic lasted a whopping 18 minutes. This isn't bad, but not good, since
the CDC recommends at least 150 minutes of physical activity per week. The survey
proved that men were more motivated than women, averaging 20-minute workouts
compared to womens 14-minute sessions.


Police are looking for suspects after a drive-by shooting in Detroit last night. One
person was killed and three injured, including a six-year-old child, who is in stable
condition. The person who was killed was a 51-year-old man. Detroit Police say the
suspects opened fire from a black Infiniti SUV.


A Delta Air Lines flight from Los Angeles to New York was diverted to Detroit last night
after a passenger became unruly. The pilot of Flight 1131 told those onboard that a
passenger became "a threat," forcing the diversion.
CBS This Morning Saturday" co-host Dana Jacobson, who was on board,posted a
video showing the passenger being carted off the plane in a stretcher.Jacobson
tweeted that the woman removed from the flight was a drunk in the back of the plane
and "drinking from a bottle."


You may get more time to renew your driver's license and vehicle registration during
the pandemic. The Michigan Senate has voted for it and sent the bill on to the house.
The senate also voted to pressure Secretary of State Jocelyn Benson to restore the
ability to visit offices without an appointment. Benson has added 350-thousand
appointments to the system and says people can walk up to see if there's an open
appointment or be scheduled for a future appointment .


A police chase in Wyandotte following an undercover drug deal ends in a rollover crash
with one officer suffering extensive injuries in Metro Detroit. The incident happened
Wednesday when officers attempted to arrest a man who sold crack cocaine to an
undercover officer. One officer opened the man's door and tried to stop him from
driving away, but the suspect hit the gas... dragging the officer along.
The officer was thrown more than 20 feet and suffered extensive injuries. Other officers
gave chase until the suspect crashed and his car flipped over on the front lawn of a
home . The suspect tried running away but was Tased and taken into custody.


The Grand Rapids Asian-Pacific Festival is being held in the city after being canceled
last year by the pandemic. It'll be held today and tomorrow at Calder Plaza. Founder &
CEO of the Asian-Pacific Foundation, Ace Marasigan, tells WOOD TV he wants the
festival to bring unity since there's been a tough challenge for the Asian community.
There have been many attacks on Asian Americans since the pandemic started.


Police in southwest Michigan's Benton Harbor are asking for the public's help to find a
missing teenage girl who they say may be in danger. WOOD TV reports police say 15-
year-old Tamar'A T Barnett-Johnson may be with a man named Paul who may be
driving a white Malibu or Impala or a black Chevy Tahoe. Barnett-Johnson is African
American, five foot 2, 168 pounds with black hair and brown eyes. Anyone with
information is asked to call police.


Grand Valley State University has lowered its coronavirus pandemic alert level to 1 or
low level for the first time. The university says level one means that COVID-19 cases
are rare and transmission is controlled on campus. University data shows that about
half of the students and 80-percent of the staff have been vaccinated. The university
still requires everyone to wear a mask indoors on campus.


The cause of an F-16 to crash in the Upper Peninsula last year has now been released.
Investigators found the crash occurred because Captain Durwood Jones, with the
Wisconsin Air National Guard, lost his bearings in flight
and could not spatially reorient himself after trying to right the plane when it lost GPS
navigational data in December. He crashed in the Hiawatha National Forest during
night training exercises. Other conditions contributing to the crash included: weather
conditions, low light at night, and the jet's position and speed.


A protest is planned this evening in Grand Rapids over the hiring of former Kalamazoo
Department of Public Safety chief Karianne Thomas for a new civilian role in the Grand
Rapids Police Department. WOOD TV reports Justice for Black Lives is hosting the
protest after Thomas was fired in Kalamazoo last year for its handling of racial
inequality protests, downtown vandalism and a Proud Boys rally.


Two people have been killed in Lenawee County near Adrian. Michigan State Police
say two people were found dead from gunshot wounds Wednesday night. Police say it
appears to be an isolated incident and they ask anyone with information to contact
them.




WebReadyTM Powered by WireReady®NSI