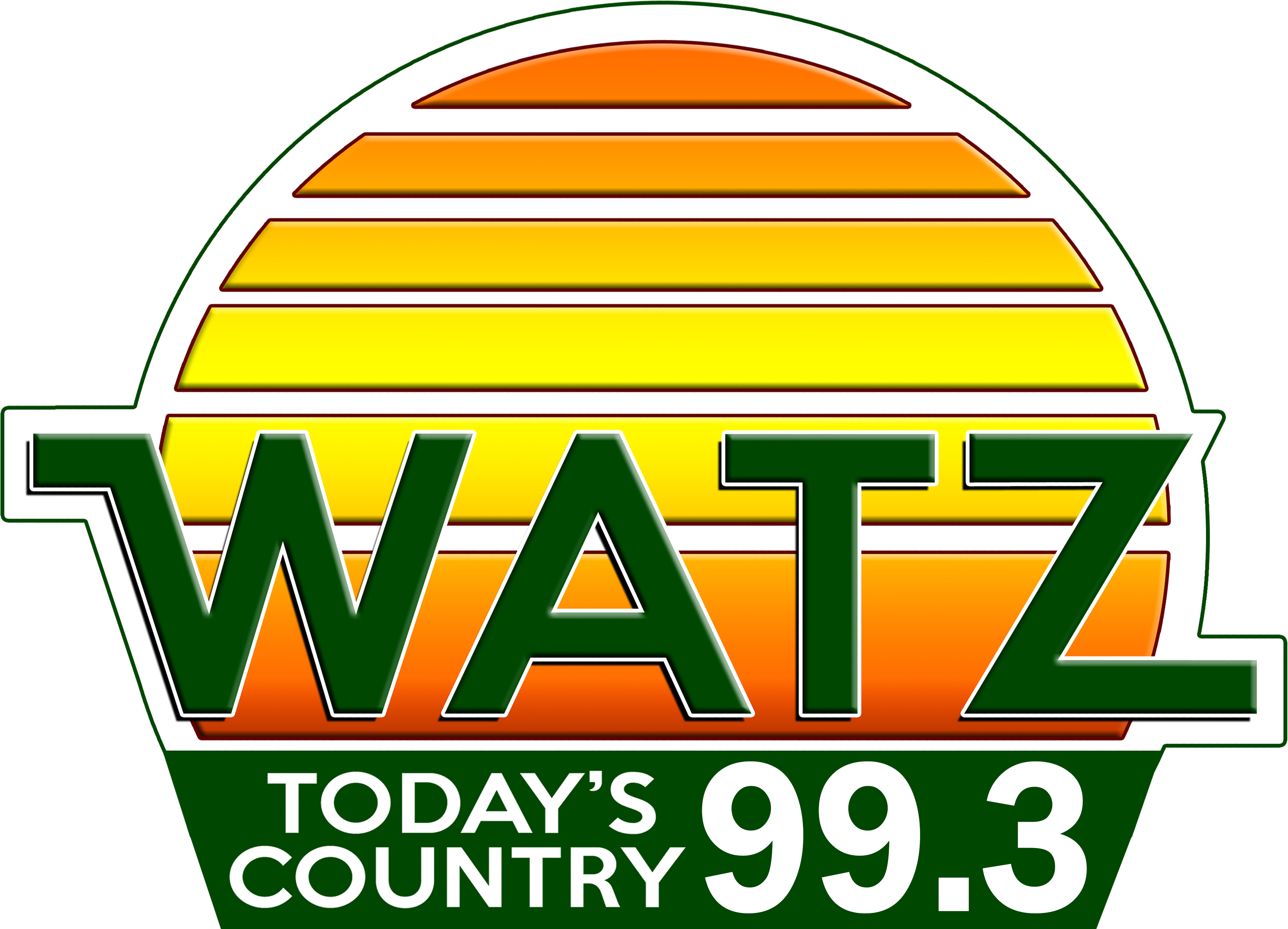 Tuesdasy State News Summary
Tue, 08 Jun 2021 05:51:27 EDT


A former Michigan State University basketball star has been charged with murder. The
Wayne County Prosecutor's office filed the charge against 29-year old Keith Appling
Monday more than two weeks after Appling allegedly shot his cousin to death.
Investigators say Appling, who played at MSU from 2010 to 2014, and 66-year old
Clyde Edmonds got into an argument over a gun last month in Detroit. That's when
Appling allegedly shot Edmonds several times. Appling was arrested two days later in
Chelsea. His girlfriend is also facing charges of being an accessory and lying to
police. Appling faces life in prison if convicted. He's also facing charges in Jackson
County after allegedly shooting another man in the arm.


Legislation has been introduced to honor Michigan State Police Trooper Herman
Brown, who died in March from COVID-19. The bill would designate a portion of
Highway M-50 in Monroe County from Lewis Avenue to South Raisinville Road as the
"Trooper Herman Brown Memorial Highway." In 2017, Brown was honored as Trooper
of the Year, an annual law enforcement recognition event sponsored by the Monroe
Exchange Club. If the bill is signed into law, it will have no fiscal impact on the state or
local government. State law requires sufficient private contributions to completely cover
the cost of erecting and maintaining markers indicating the name of a memorial
highway.


Today at 10:45am, U.S. Secretary of Education Miguel Cardona will visit community
colleges in Dearborn and Warren where he will highlight the COVID-19 College
Challenge and the American Families Plan, a once-in-a-generation investment in our
nation's future. Secretary Cardona will begin with a visit to Henry Ford College in
Dearborn, where he will tour the school's vaccine clinic and speak to community
members and college leaders. He will continue with a visit to Macomb Community
College where he will join Representative Andy Levin for a tour of the facility. Together,
Cardona and Levin will speak with students and college leaders about the American
Families Plan, which includes a provision that would provide two years of free
community college education to Americans.


Michigan's Attorney General is working to make sure a rate increase from DTE is
reasonable. Dana Nessel is urging the Michigan Public Service Commission to
significantly cut a rate increase request from DTE. In February, the Attorney General
intervened in the company's filed rate case as an advocate for the utility's natural gas
customers across the state. The company requested a $195 million increase, which
would represent a greater than 11% increase for residential customers. Nessel filed
testimony back on June 3 and argued the requested increase is unreasonable. She
says any increase must remain moderate.


The Michigan State Police Houghton Lake Post is warning residents of an online dating
scam. Two victims were contacted and were sent fraudulent checks. They then were
asked to send money to a third-party using Bitcoin. One victim sent $3,000 and the
other sent more than $9,000. Both investigations originated from a local credit union in
Lake City. State police remind people using checks they know are fraudulent could lead
to criminal charges against them.


The Food and Drug administration has approved a new drug to treat Alzheimer's
disease. Biogen's medication is called Aducanumab and it is for mild cognitive
impairment associated with the early stages of Alzheimer's. Last fall all ten members of
an advisory committee voted that there was not enough evidence to show that the drug
is effective. Some non-profits think the medication should not have been approved,
however, the Alzheimer's Association supports it. It's been almost 20 years since the
agency approved a medication to treat the ailment. It will take several months before
the drug becomes available.


The Unemployment Insurance Agency of Michigan has established a call-in schedule
to assist claimants in certifying their eligibility for benefits. Claimants can now begin
calling-in on a specific day and time provided by the UIA to prevent extended wait times
while reporting work search activity. The certification day and time will correspond with
the last two digits of their Social Security Number. If you are unable to certify on your
scheduled day and time, you may certify on Thursday or Friday of your certification
week - regardless of your social security number. UIA officials say those who received
unemployment benefits were required to search for work and report at least one work
search activity per week when they certified for benefits.


An investigation is underway following an early Monday morning tractor accident in
Gratiot County that took the life of a 10-year-old child. The child had been riding on the
tractor's fender when it hit a bump. The child then fell and was run over by the tractor.
A family member was behind the wheel of the tractor. The accident remained under
investigation, but there are no pending charges at this time.


The total number of confirmed COVID-19 cases in the state of Michigan is now 890,764
with total deaths at 19,376. The Michigan Department of Health and Human Services
reported 419 more cases and 11 more deaths on Monday.


The Blissfield Downtown Development Authority has been awarded a $20,000 Main
Street Vibrancy grant by the Michigan Economic Development Corporation. Blissfield
was awarded a $20,000 grant to support a mini-park revitalization and gazebo for food
trucks, art events and outdoor gatherings. The Main Street Vibrancy Grant Program is
intended to provide grants to Select or Master level Michigan Main Street communities
for projects that enhance the vibrancy and economic vitality of Michigan Main Street
downtowns. Blissfield is one of five communities around Michigan that were awarded a
total of $100,000 in grants to support downtown enhancement and improvement
projects on Friday. The other communities are Lansing, Owosso, Grayling and Three
Rivers.


Police in Mt. Pleasant are urging residents to lock their doors as they search for a man
who is wanted in a homicide. State police were called to a home in Union Township
early Monday morning where reports indicate a girl was stabbed to death. The suspect
was identified as 40-year-old Isaiah "Zeke" Gardenhire, who police believe is still in the
Mt. Pleasant area. Records show Gardenhire has convictions for assault, home
invasions and illegal possession of a gun. Authorities say Gardenhire has a star tattoo
on his neck and is believed to be driving a stolen dark Ford Fusion.


A new survey by the Oxford Treatment Center shows that 50% of Michigan residents
have already given up their resolutions. However that's much better than the national
average of 60%. 76% said giving up booze is a struggle during the pandemic. 43% said
they didn't expect to keep their resolutions anyway.


Governor Gretchen Whitmer is losing favor with the people of Michigan. A poll released
yesterday by the Detroit Regional Chamber shows the governor's approval rating
dropped by 8 percentage points from February to May -- her first significant drop since
the Covid pandemic began. 50 percent of residents polled say they approve of her
performance, while 44 percent disapprove. Pollsters note that a string of public
controversies may have had something to do with the rating drop.


Michigan House Democrats are unveiling their plan for police reform this morning.
Lawmakers say the sweeping legislative package of 16 bills will bring transformational
change to policing in Michigan. The bills are intended to increase safety for the public
and accountability for law enforcement. Lawmakers unveiling the bills will be joined by
members of Breonna Taylor's family, as well as a local NAACP chapter president.


A man accused of killing two neighbors in southwestern Michigan told police that he
shot them last week because they were too loud and he couldn't sleep. That's
according to a court document filed in Kalamazoo County. A sheriff's investigator says
William Wolfe knocked at the apartment door in Galesburg and shot Virgil Walker and
wife Kailey "without warning." Wolfe told police that he said goodbye to his cat, drove
away and then called 911. Investigators say Wolfe's mental health might have played a
role. He's in custody on murder charges.


Officials in Kalamazoo are discussing how to spend nearly 39-million dollars in
pandemic relief money from the federal government. WOOD TV reports Deputy City
Manager Jeff Chamberlain says officials are working to figure out the effect the
pandemic has had on the community and the city's finances. He says revenue loss to
the city through 2024 could be 7-point-five million. The city has received the first half of
the funds and will receive the second half next year.


Michigan State University is putting out the call for volunteers to help monitor water
levels and erosion on the Great Lakes. MSU researchers are asking for volunteers to
help in South Haven, Manistee, Marquette, Manistique, Chikaming, and Iosco. The
work is to help determine how the coastline has changed over time. Those interested
can sign up on MSU's College of Social Sciences website.





WebReadyTM Powered by WireReady®NSI