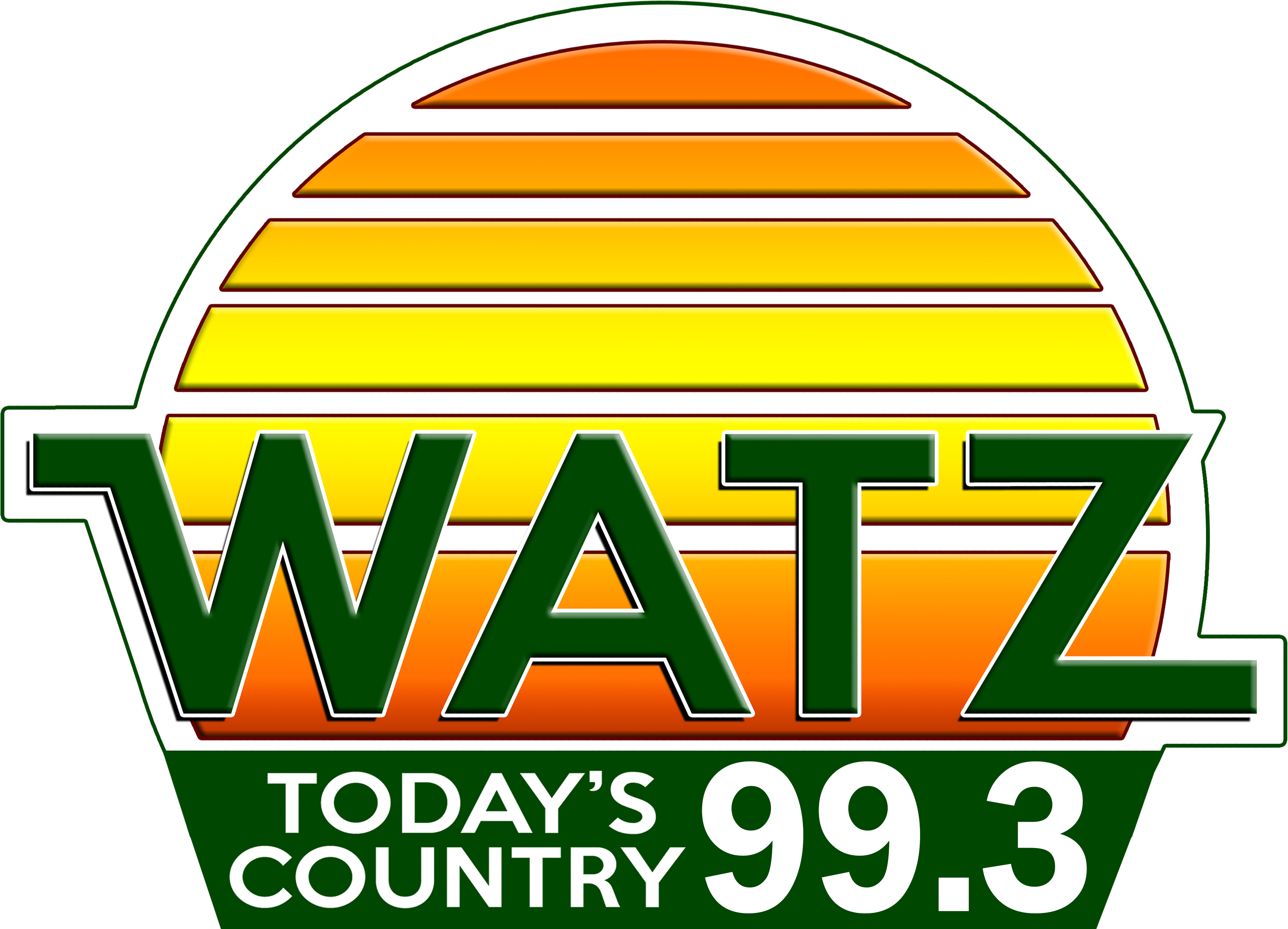 Alpena Council Reviews Contract With Township for Fire EMS Services
Tue, 08 Jun 2021 06:01:32 EDT


The City of Alpena received an offer from the Charter Township of Alpena Trustees for managing fire and EMS services at their meeting Monday evening (June 7th), and will be sending back the contract with a price increase.

As previously reported, Township Trustees approved making an offer of 3-hundred 87 thousand 500 dollars per year ($387,500.00), payable in monthly installments with a cap of 4-hundred 50 thousand ($450,000.00) and two percent (2%) rate of inflation increases.

However City Council members counter offered, increasing the yearly amount to $400,000 and changing the cap to $500,000. The initial term of the agreement would be 15 years, until December 31st, 2036. After the initial term, the agreement would automatically renew for successive 5-year renewal terms unless terminated. Township Trustees had originally considered a 15 year initial period, but changed that to a shorter five year timeframe before renewal options.

City Fire Chief Bill Forbush said, under the proposed agreement, the City Fire Department will provide administrative, supervisory and response services to the Township, and will respond or ensure a response to all emergencies, including but not limited to said services. The City will staff Township stations with City full-time staff, supplemented by paid-on-call personnel. Also, the City will have the full use of Township fire apparatus, equipment, and stations, but not Township ambulances or related equipment.

Council approved sending the revised offer back to the Township, who Forbush says will conduct a public input session this month and consider final approval of the agreement at their June 28th meeting.





WebReadyTM Powered by WireReady®NSI