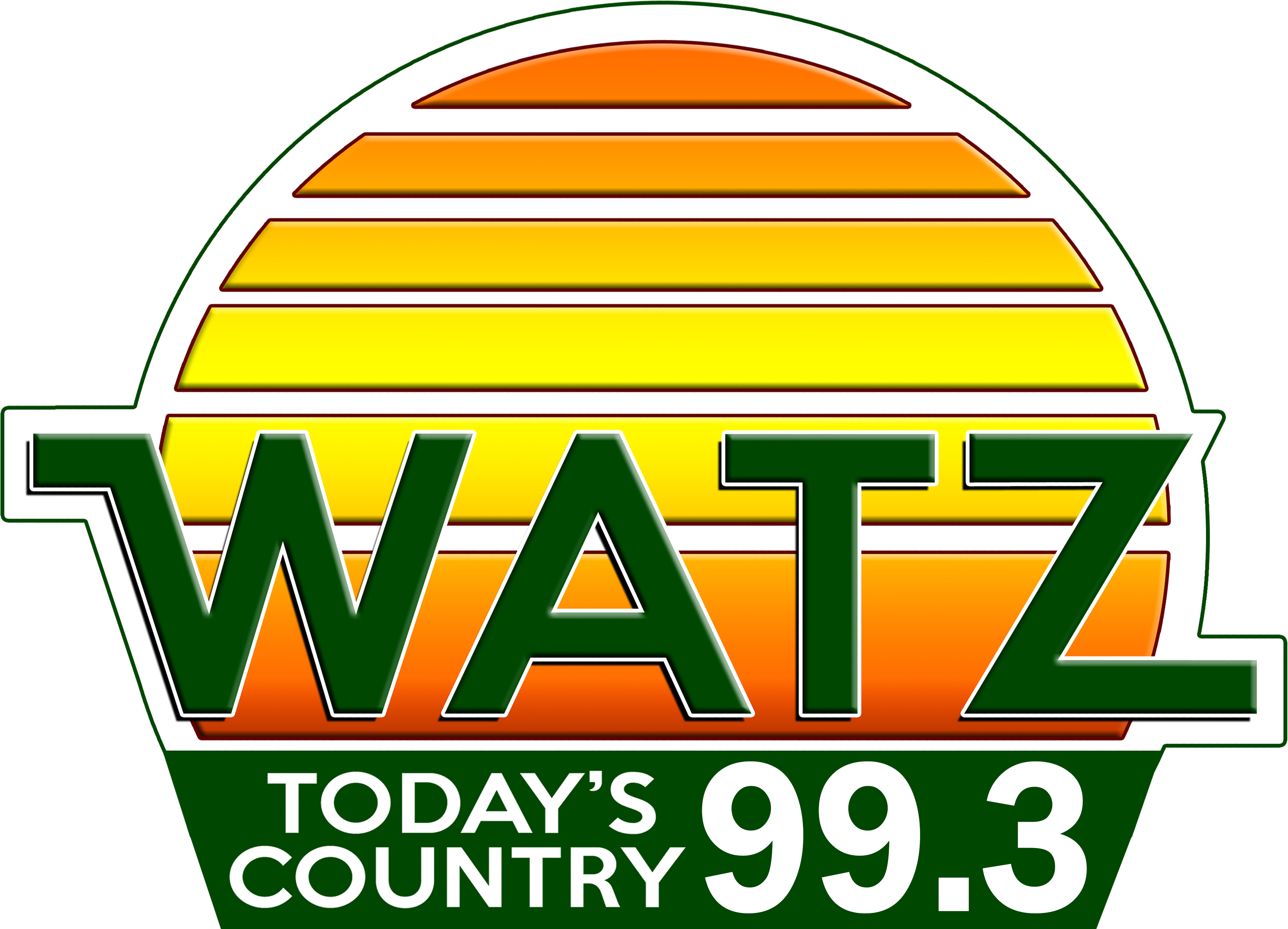 Wednesday State News Summary
Wed, 09 Jun 2021 05:09:07 EDT


The Michigan Department of Environment, Great Lakes, and Energy and The
Recycling Partnership have announced $575,000 in grants for Michigan communities to
dramatically improve residential recycling. The grants are available to introduce
communitywide projects aimed at fighting recycling contamination and improve the
quality of materials residents recycle at curbside or drop-off locations. Grantees with
curbside recycling service will use The Recycling Partnership's nationally acclaimed
Feet on the Street cart-tagging program. Feet on the Street is designed to improve the
quality of curbside recycling by providing residents personalized and real-time
education and feedback on their curbside recycling practices. Grantees with drop off
recycling services will use a modified version of the Feet on the Street program to
combat recycling contamination and illegal dumping at recycling drop off sites, while
also improving awareness and participation in the local recycling program.


June is National Homeownership Month and Governor Gretchen Whitmer, the Michigan
Department of Insurance and Financial Services, and the Michigan State Housing
Development Authority are reminding Michiganders of support available to
homeowners who have been financially impacted by COVID-19. The MiMortgage Relief
Partnership, launched in 2020, is a cooperative agreement between the state of
Michigan and more than 230 banks, credit unions, and mortgage servicers to provide
mortgage relief to Michigan homeowners experiencing a COVID-19 related financial
hardship. The deadline to request assistance from participating lenders has been
extended to December 31, 2021.


Governor Whitmer has signed House Bills that ensure that callers to the Michigan
Crisis and Access Line have access to information about availability of psychiatric
beds. These bills will improve access to mental health services. MiCAL is a crisis line
that is available for anyone in the state who needs behavioral health or crisis response
services. MiCAL is staffed 24 hours a day, seven days a week and provides
Michiganders with crisis services and non-crisis "warm line" services, informational
resources, and facilitated coordination with local systems of care such as Community
Mental Health Services Programs, Prepaid Inpatient Health Plans, and other applicable
entities


Mott Community College will welcome the community back to campus in June with two
free jazz concerts. Jazz on the Lawn will be presented on Thursday, June 17 and 24 at
5:30 p.m. on the lawn between the Mott Library and the Mott Memorial Building on the
main campus in Flint. The concerts will headline MCC Music alumnus Rufus Ferguson,
on piano, assisted by MCC alumnus Rich Small, on guitar, and MCC alumnus Caleb
Robinson, on drums, currently attending MSU majoring in music. Concert goers are
asked to bring a blanket or lawn chair and respect social distancing for those outside
your group. There will be special seating for those who require special assistance.


Three Democratic state representatives unveiled their plan for police reforms in
Michigan. The Justice for All plan aims to improve safety and restore public trust
through increased accountability measures and banning archaic and dangerous police
procedures, including no-knock warrants and chokeholds. The plan would require law
enforcement to report uses of force, misconduct complaints and the results of any
investigation of misconduct complaints to the Michigan Commission on Law
Enforcement Standards. It would also make that data available to the public.


Chairman of the Homeland Security and Governmental Affairs Committee Senator
Gary Peters has released a report on a bipartisan investigation into the January 6 riot
at the U.S. Capitol. The review found a wide range of government, military and law
enforcement blunders, along with a breakdown of communication within multiple
intelligence agencies. They also found a lack of training and preparation for Capitol
police officers. The Senate report suggests giving the Capitol police chief more
authority, giving better equipment to law enforcement and streamlining intelligence
gathering. The report, however, made no mention into the root cause or the former
President's involvement in the riot.


Music concerts will return this summer at Interlochen Center for the Arts. The concerts
were cancelled in 2020 due to the pandemic. The 2021 summer Interlochen Arts
Festival will follow all state gathering and health guidelines and will kick off on Tuesday,
August 3. Shows include performances by Chicago, Harry Connick, Jr. and Foreigner.
Proceeds from ticket sales fund scholarships that allow students to attend Interlochen
Arts Camp and Interlochen Arts Academy. The 2019 Interlochen Arts Festival raised
more than $750,000 in need-based scholarships


You can be a part of the National Cherry Festival Parade even if you stay at home. For
those creative sorts, you're being asked to create the best cherry display on the block
by entering the Consumer's Energy Very Cherry Porch Parade Contest. The National
Cherry Festival will take place from July 3-10 and winners of the Very Cherry Porch
Parade will be announced July 12. And there are prizes for the best-dressed porches.
The Best Use of Cherries Award will win a $500 Downtown Traverse City Gift
Certificate and then four additional porches will be chosen at random to win a $250 Gift
Certificate.


The total number of confirmed COVID-19 cases in the state of Michigan is now 891,057
with total deaths at 19,432. The Michigan Department of Health and Human Services
reported 293 more cases and 56 more deaths on Tuesday.


Visionary Western Michigan University graduates have donated to the WMU
Foundation $550 million, the largest gift for a public institution of higher education in
U.S. history. Forward thinking in design, scope and size, this historic philanthropic
contribution will be known as the Empowering Futures Gift. The donors, alumni who
have chosen not to be named, earmarked their record-breaking contribution to WMU
and the Western Michigan University Homer Stryker M.D. School of Medicine. The
donors have committed $200 million for WMU, $300 million for WMed and $50 million
for Bronco Athletics. The gift will fund scholarships, advance medical education and
research, support faculty expertise, increase athletic competitiveness and make
possible numerous student-centered initiatives.


Congresswoman Liz Cheney has been elected to the board of the Gerald R. Ford
Presidential Foundation. The Wyoming congresswoman becomes the second Cheney
to serve on the board. Her father, former Vice-president Dick Cheney, retired from the
board on Monday after 40 years of service.


Governor Gretchen Whitmer has announced her plan to fund preschool education to
ensure that all eligible children in Michigan have access to high-quality, affordable early
education opportunities that prepare them for success. The Great Start Readiness
Program, the state-funded preschool program for four-year-old children, has not been
able to meet demand and currently only 66 percent of eligible children statewide are
served by GSRP or federal Head Start programs. The plan announced today would
increase funding for GSRP to ensure eligible 4-year-olds are served. GSRP is a
proven preschool program that provides full- or part-day services to children from
families at or below 250% of the poverty line, which is $66,250 for a family of four. In
tandem with the Head Start program, GSRP currently provides preschool to 43,100
kids across Michigan. An estimated 65,400 students are eligible for the program.






WebReadyTM Powered by WireReady®NSI