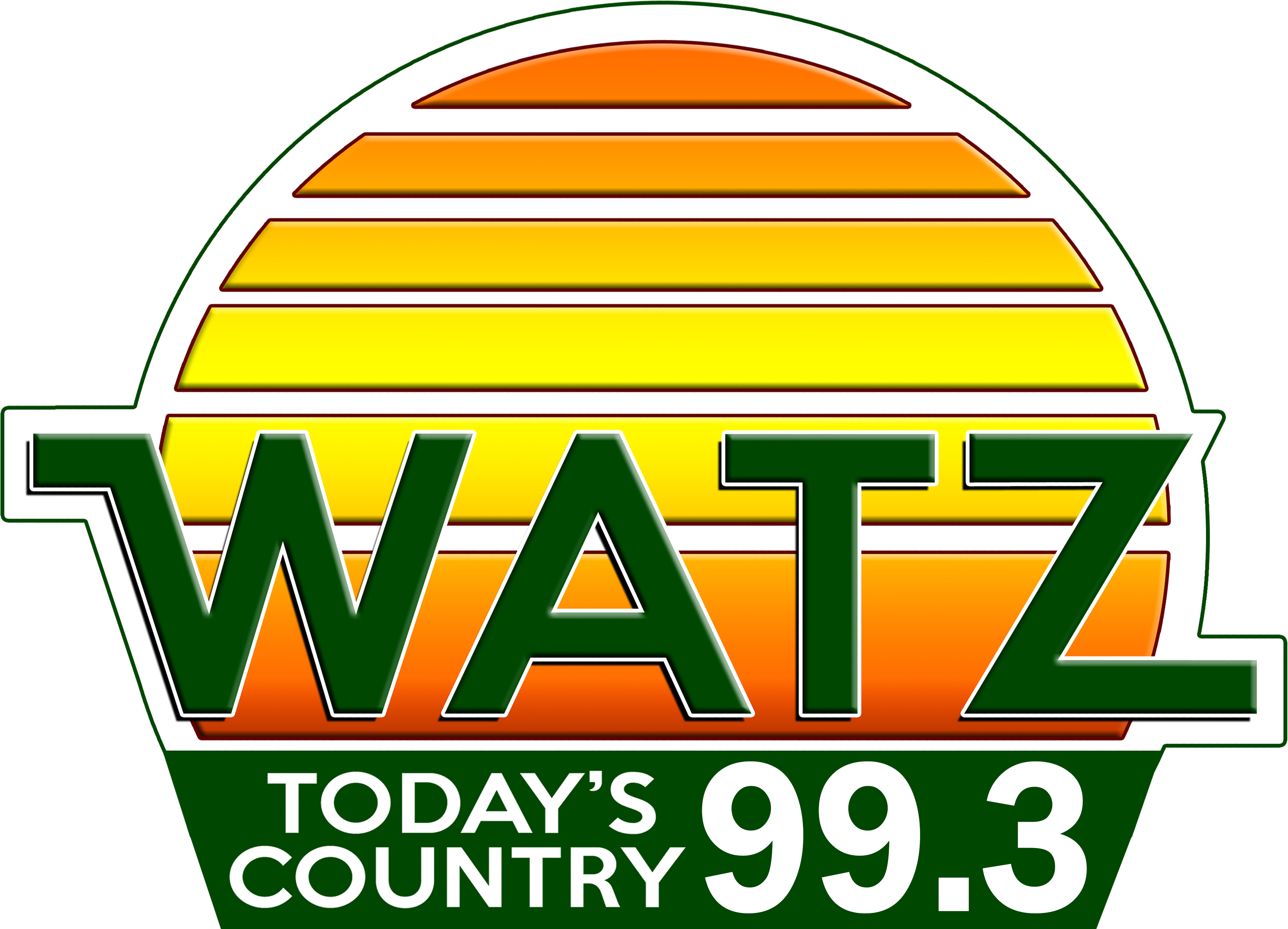 Alpena Township - More Fire Department Discussion
Wed, 09 Jun 2021 06:01:50 EDT


More fire department discussion took up a large share of time at the Charter Township of Alpena board meeting Tuesday.

While the township has not officially received an offer from the City of Alpena, they know it's on the way and an ad hoc committee will review the proposal. Trustees earlier approved offering 3-hundred 87 thousand per year ($387,500.00), with a cap of 4-hundred 50 thousand ($450,000.00) and two percent (2%) rate of inflation increases. A 15 year contract was cut to five years. Monday, the Alpena City Council counter offered with 4-hundred thousand a year, with a 5-hundred thousand dollar cap, and 15 years for the initial contract with five year renewal clauses.

In anticipation, a township trustee committee will review the proposal once received and the board scheduled a special meeting for the 16th at 11:00 a.m. to discuss it. A public input session for residents was also tentatively set for the 24 of this month at 6;00 P.M. with the location yet to be determined.

In discussion, Trustee Cash Kroll voiced displeasure of the process and offer made by the township, noting that he even considered resigning from the board afterward. A committee he served on reviewed budgets, and found millage collected was not adequate, and strides have been made to rebuild the department, but the board continued to pursue an agreement. He feared spreading out too much responsibility to one department handling medical and fire could have serious consequences if a major event were to occur. He felt the township department could be rebuilt, but over time was demoralized with the boards actions. He also felt the initial offer made to the city was too high and money might have been saved.

Trustee Russ Rhynard complimented Kroll for his comments, but felt one department could handle call volumes as opposed to reinventing and having two. Supervisor Nathan Skibbe noted the township boards primary job was to be fiscally responsible and small communities are forced to cooperate to sustain services for their community. Skibbe also acknowledged that it was quote "asinine to negotiate in open session". but he also noted that it was done in the interests of full transparency.







WebReadyTM Powered by WireReady®NSI