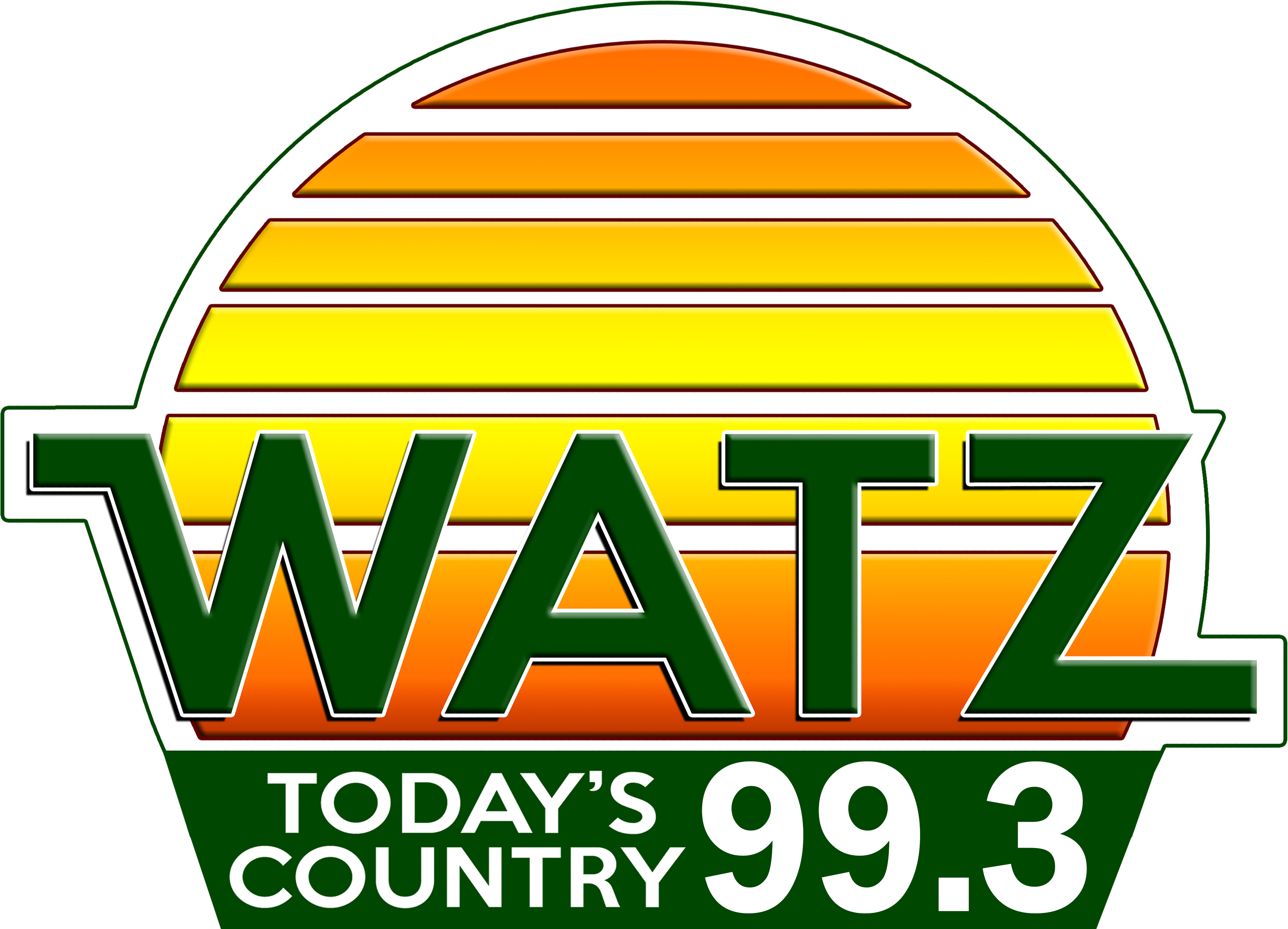 RC Council Approves Street Shoulder Paving Extension
Wed, 09 Jun 2021 17:03:51 EDT


In a rare action, Rogers City Council members have approved of allowing a portion of a street shoulder right of way being paved.

Frank and Theresa Krist reside at 515 South First, on the southeast intersection of South First and Ira streets, where they are directly across the street from Rygwelski's IGA.

Krist offered 2-thousand dollars to help pay for and requested the Ira Street right-of way along his home be paved, as gravel from plowed snow winds up in his yard and walk which is tough to snowblow, and the ground is compressed due to business patrons parking on the street edge.

Traditionally, the city only allows paving a right of way if it benefits the city, does not harm neighboring property owners, stormwater runoff considerations, and no or minimal future costs to the city.

While not wanting to set precedent as future requests from others could be a problem, the request was approved if Krist pays for the pavement. First Street between Ira and St. Clair was about to be paved which would lower the cost.

Other considerations for approving the request was close proximity to the store, added traffic to an alley, and the inconvenience of the extra gravel to the homeowner.






WebReadyTM Powered by WireReady®NSI