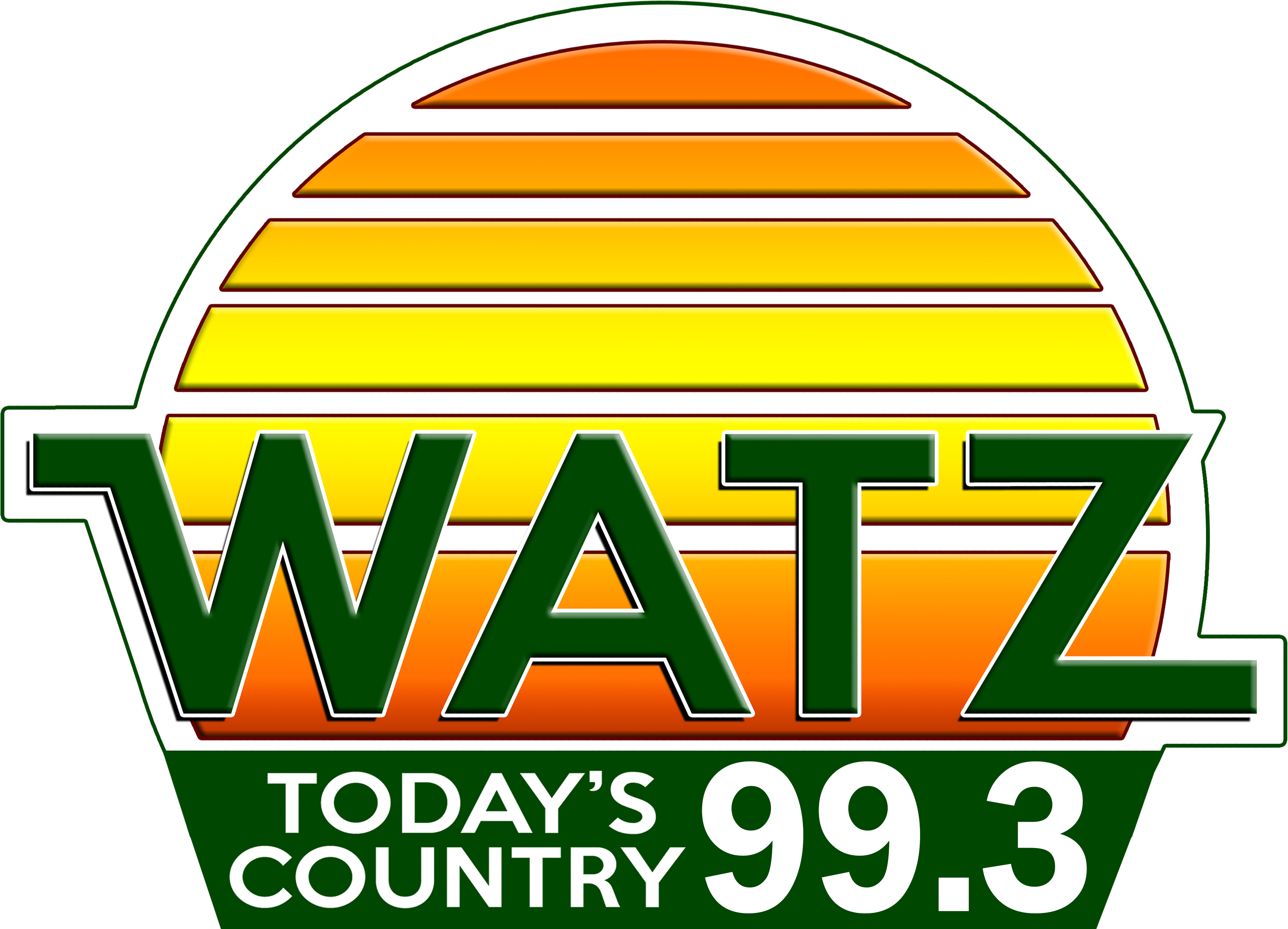 City Council Approves Moving Forward with FD Auxiliary Component / Retiree Reserve
Wed, 09 Jun 2021 17:04:43 EDT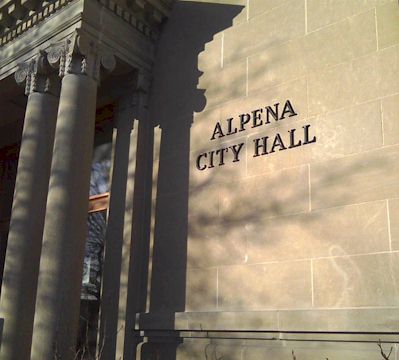 During their meeting Monday evening (June 7th), Alpena City Council approved City Fire Chief Bill Forbush to start working on an Auxiliary Component / Retiree Reserve for the fire department.

Forbush explained that the city has reached the point that they sometimes have temporary/supplemental staffing needs that exceed that which can be met with call in or off-duty full-time staff. As a result, they want to begin planning for an "auxiliary" part-time component comprised of two divisions.

Division 1, or Auxiliary, would be paid-on-call emergency responders who would be Firefighter II certified and hold an EMS license as well at various levels. The personnel would become contingent City employees and would be called in to assist at major fires, during periods of unusually high run volume, or community events where additional staffing would be advantageous.

Division 2, or Retiree Reserve, would be comprised of Alpena Fire Department retired professional firefighters who are willing and able to assist in pump operations, safety officer, staging officer, and other ancillary roles at fires and major emergencies thereby using their training and experience to supplement AFD full-time personnel. Division 2 personnel could be used for major emergencies, or to help with some ambulance operations, such as partnering with career staff on long distance emergency transfers. The department would pay reserves a slightly higher rate than those who lack the same education and experience, but still less than overtime rate for career personnel.

Additionally, Forbush said the department has begun exploratory work with Alpena Public School officials to establish a Career and Technical Education (CTE) program at Alpena High School for fire and EMS careers. The hope is that fire cadets in the program could feed into the auxiliary and other area volunteer departments after graduation, and eventually become firefighter-paramedics.






WebReadyTM Powered by WireReady®NSI