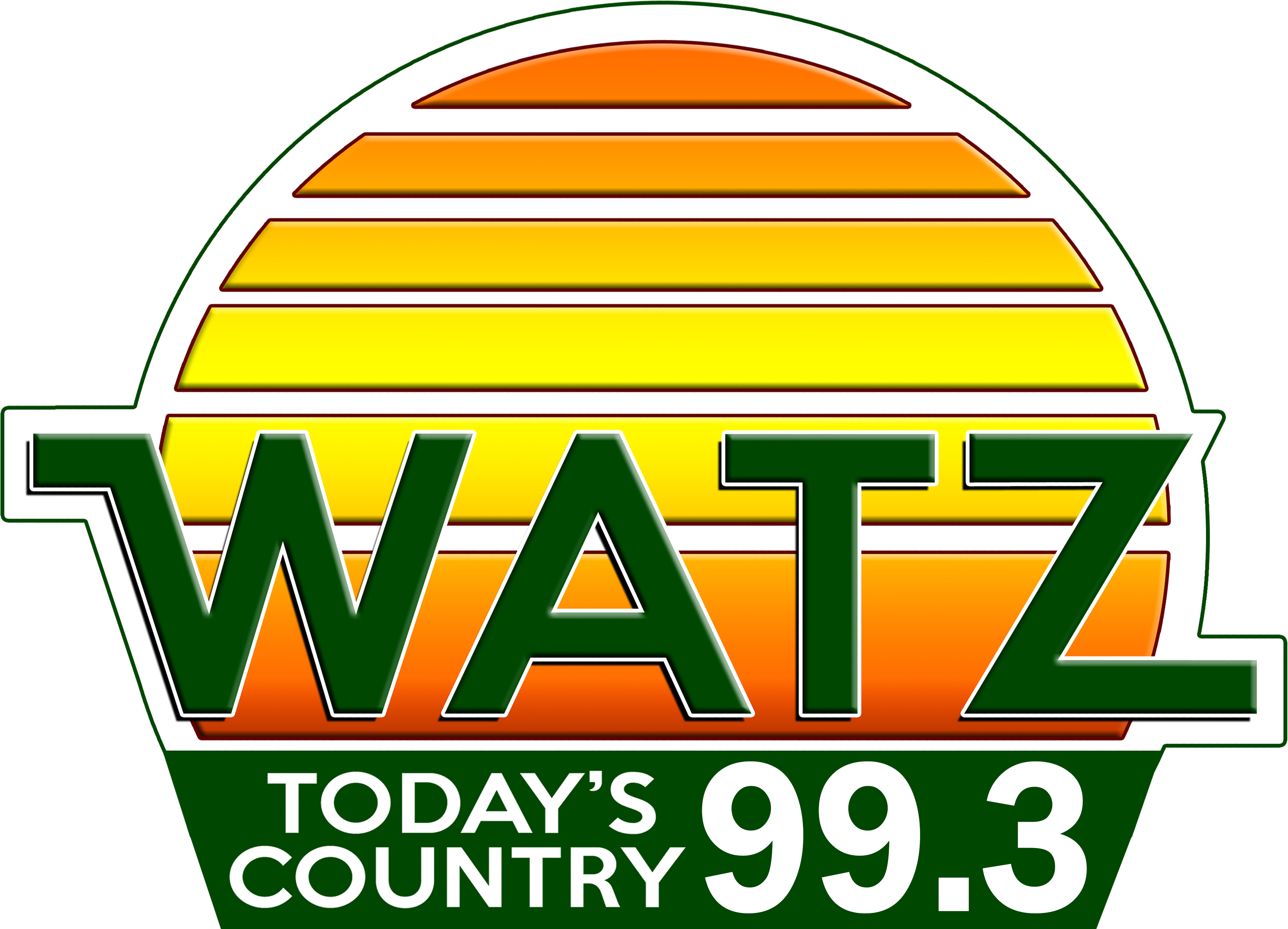 Thursday State News Summary
Thu, 10 Jun 2021 05:23:52 EDT


The state health department reportED 257 new Covid-19 cases yesterday, as the
number of daily infections continues to decline. There were also 7 new deaths.
Meanwhile, the number of people hospitalized with Covid has dropped in the last 24
hours to 704.


Some mask changes at Michigan State University. As of Wednesday, fully vaccinated
students and staff will be allowed to go without a mask while on campus, except for
when in a health care setting. University President Samuel Stanley Jr. made the
announcement in a letter to students this week. Those who are not vaccinated will have
to continue wearing masks indoors and distance from others. The university is using a
daily health screening form for people to self-verify their vaccination status before
coming to campus.


The Monroe Sheriff is looking for a man accused of ripping a woman out of her car and
luh-plez-ence Road at the 7-11/
Marathon gas station -- a man approached a woman in the parking lot sitting in her
2020 turquoise Toyota Camry around 3:30 yesterday afternoon. He knocked on her
window and then opened her car door, pulled her out and fled on Albain Road. The
man was wearing black shorts and a blue shirt and is described as 6-feet tall and 250
pounds. The victim was hospitalized with minor injuries. If you have any information call
the Monroe County Sheriff's Office.


The Michigan Liquor Control Commission is urging everyone to consume alcohol safely
this summer. The warning comes as bars and restaurants are opening back up. The
MLCC says not to drink and drive, or drink while boating since operating a boat while
drinking is similar to drunk driving. Using fireworks while drinking is also not
recommended, or drinking while watching your kids near water. Overindulging in heat
can cause dehydration, so the MLCC says if you choose to drink in hot weather,
remember to alternate alcoholic drinks with a glass of water, and eat foods with high
water content like fruits and vegetables.


U.S. Senators Debbie Stabenow and Gary Peters unveiled two new bills addressing
contamination issues on military bases. The militarys use of a firefighting foam has
caused substances known as P-FAS to contaminate sites across the country. The $10-
BILLION-dollar investment will protect military communities from the toxic chemicals,
and ensure families have access to pollutant-free drinking water. It'll also help the
Department of Defense in identifying these sites. Two of Michigan's most contaminated
bases are on the priority list.


Six teenagers are hospitalized after an early morning crash near Lansing. State Police
say a 17-year old driving with five other teens in a pickup truck ran a stop sign and
crashed into a van. One 16-year old from Potterville was in the bed of the pickup and
was thrown from truck. He's in critical condition. The other teens, all aged 16 and 17,
are hospitalized with various injuries. The van driver, who is from Eaton Rapids, was
also critically injured. An investigation is ongoing.


Bombshell allegations from Bo Schembechler's son about a disgraced University of
Michigan sports doctor. Schembechler's adopted son Matt says he was abused by Dr.
Robert Anderson when he was 10. His attorney says he told Bo Schembechler about it
and Bo said he didn't want to hear it. Matt Schembechler will hold a news conference
this afternoon.


Former Michigan State basketball star Keith Appling is set to be formally charged with
first-degree murder today. The 29-year-old is accused of shooting and killing 66-yearold Clyde Edmonds during an argument last month at a home on the city's west side.
Appling's girlfriend, 28-year-old Natalie Banister, is also charged in connection with the
case -- investigators say she drove Appling away from the scene and lied to officers.
Appling is scheduled to be arraigned later this morning.


A class-action lawsuit has been filed against the City of Detroit and Gethsemane
Cemetery managers over improper burials. The 18-page lawsuit alleges gross
misconduct, and failing to provide adequate burial services and maintenance of plots at
the east side cemetery. The lawsuit claims that burial plots were double sold, many
headstones were dug up and moved, and that some graves were relocated without
notifying family. It comes as federal and local authorities have been digging up
gravesites at the cemetery to determine if bodies are buried in the proper place.


A wildfire in Northern Michigan has burned an estimated 130 acres of land. Firefighters
spent hours yesterday battling the blaze on state land leased by Camp Grayling, a
military training facility in Crawford County. The fire spread quickly, growing to more
than 120 acres within an hour of it being reported. There were no evacuations or
threats to nearby structures. Crews are expected to be cleaning up for several days.
The cause of the fire is under investigation.


One person is dead after a crash in Kalamazoo last night. The Department of Public
Safety says a car crashed into a pole. Officers performed life saving measures, but the
59-year-old victim was pronounced dead at the hospital. Police believe alcohol and
speed were not factors in the crash, but say a medical condition may have caused it.




WebReadyTM Powered by WireReady®NSI