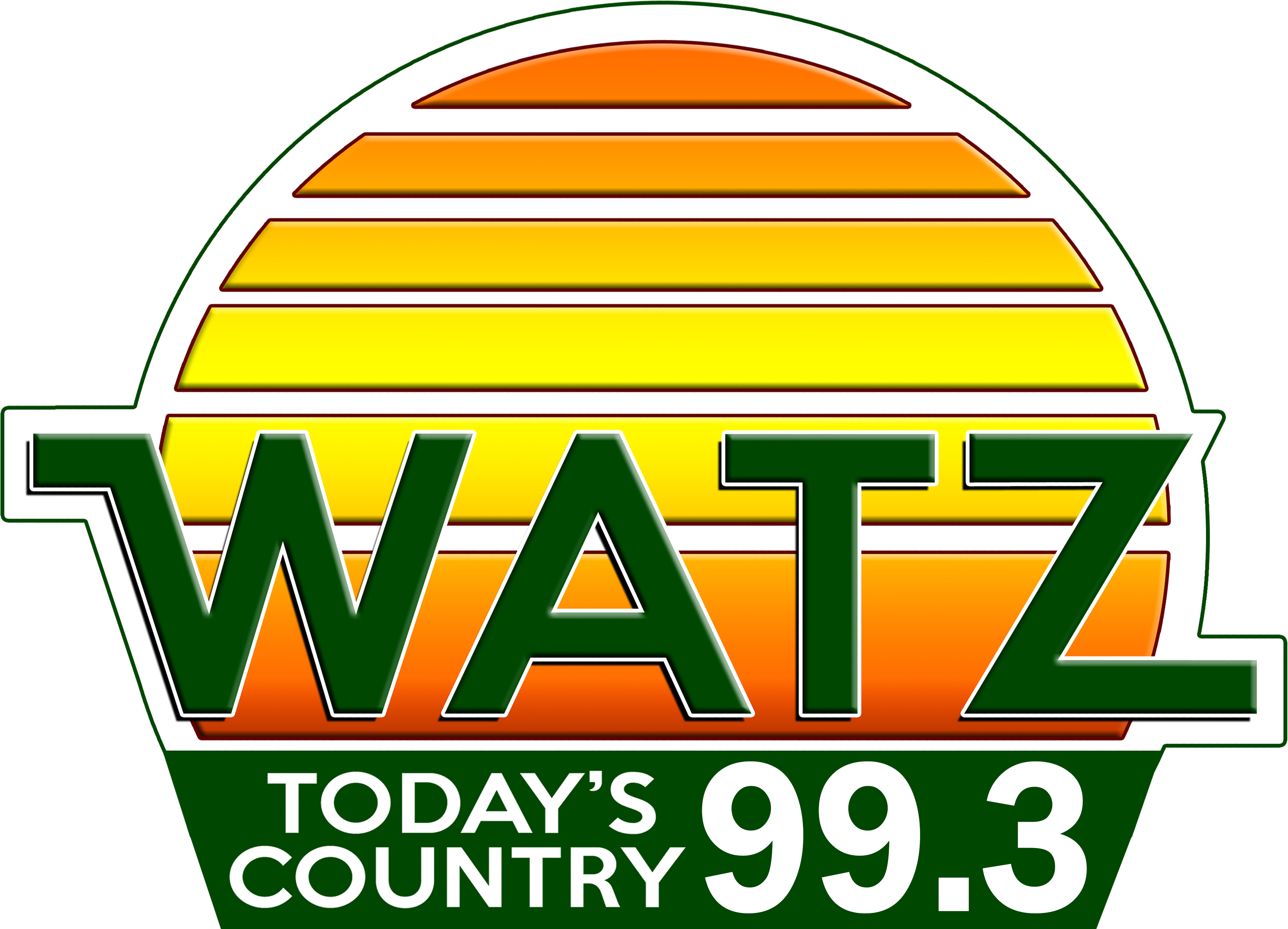 RC Council Approves Noise Variances For Taverns
Thu, 10 Jun 2021 06:01:34 EDT


Rogers City Council members in special session Wednesday (09) approved of several noise variances to accommodate live music at 2 taverns.

The Pinewoods would like to have a band Friday, July 9, and Saturday, July 10, as part of its second annual "Woodzfest" and also on Nautical Festival Thursday August 5th.

Greka's - in addition to its annual Nautical Festival band - would like to have live music with a barbecue and cornhole tournament July 2nd, through July 4th, and Friday, September 3rd, through Sunday, September 5th on Labor Day weekend.

In all instances, tavern operators say music will quit by 10:00 p.m.except for Greka's during the Nautical Festival, which is permitted to go up to 1:00 a.m.

The council also approved of a $100.00 dollar per month pay increase for their legal council Mike Vogler, who had been on retainer for 15-hundred dollars a month. Effective with the new budget cycle stating July 1st, that will increase to 16-hundred dollars a month.







WebReadyTM Powered by WireReady®NSI