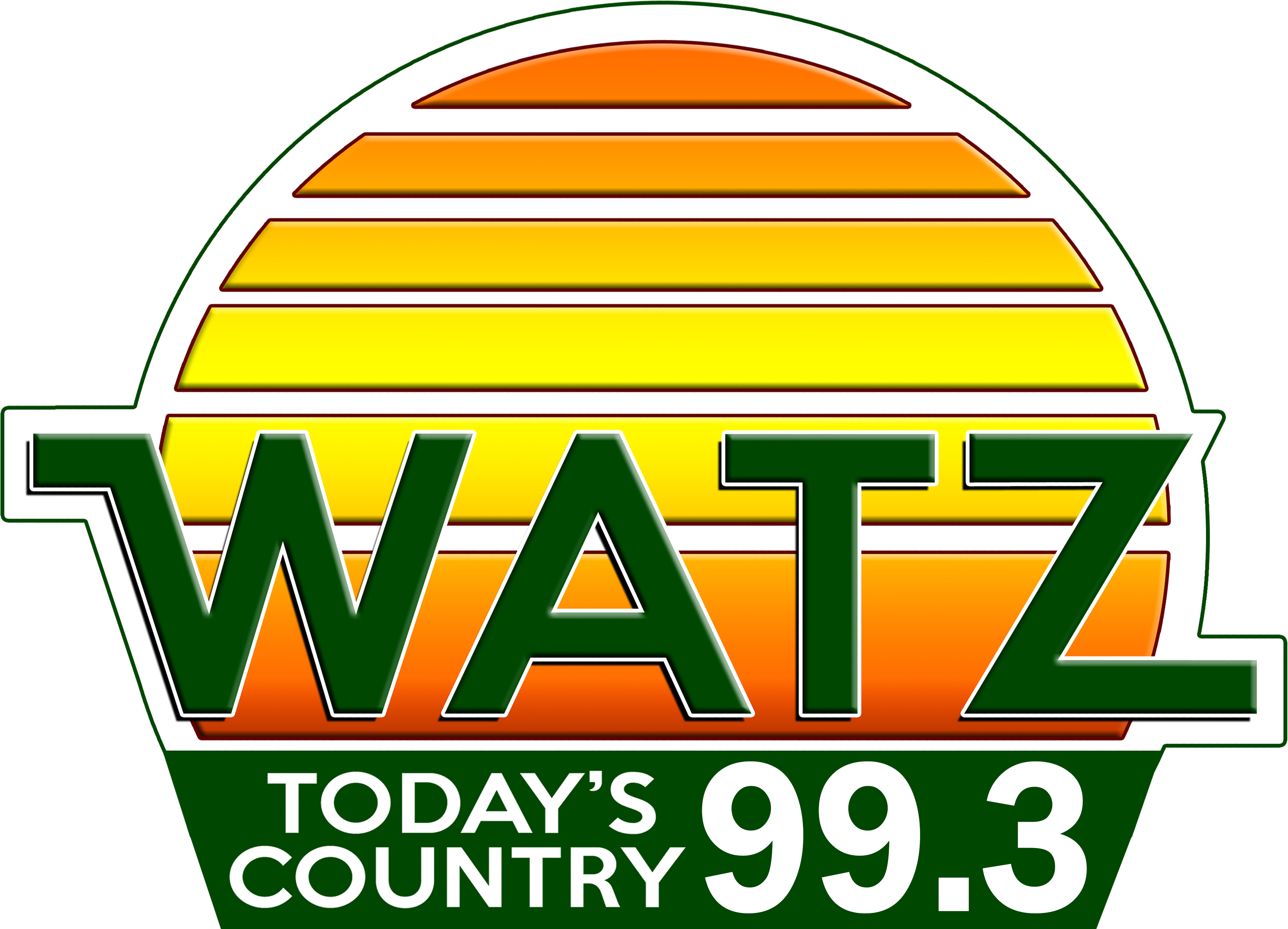 MDHHS Recommends Residents Avoid Foam on Lakes and Rivers
Thu, 10 Jun 2021 17:32:45 EDT


As the summer months approach, the Michigan Department of Health and Human Services (MDHHS) is issuing its annual recommendation that residents should avoid contact with foam they may see on state waterbodies such as lakes, rivers and streams.

Officials say the foam may have unknown chemicals or bacteria in them, so it is recommended to avoid contact. Foam can form on any waterbody, but foam on some waterbodies may have high levels of PFAS. PFAS-containing foam tends to be bright white in color, is often lightweight and may pile up like shaving cream on shorelines or blow onto beaches. Naturally occurring foam without PFAS tends to pile up in bays, eddies or at river barriers such as dams. Naturally occurring foam is typically off-white and/or brown in color and often has an earthy or fishy scent.

If contact with foam is made, care should be taken to rinse or wash it off as soon as possible, particularly if PFAS contamination is suspected in the waterbody.

More information on PFAS-containing foam can be found under the "PFAS Foam" section at Michigan.gov/PFASResponse.





WebReadyTM Powered by WireReady®NSI