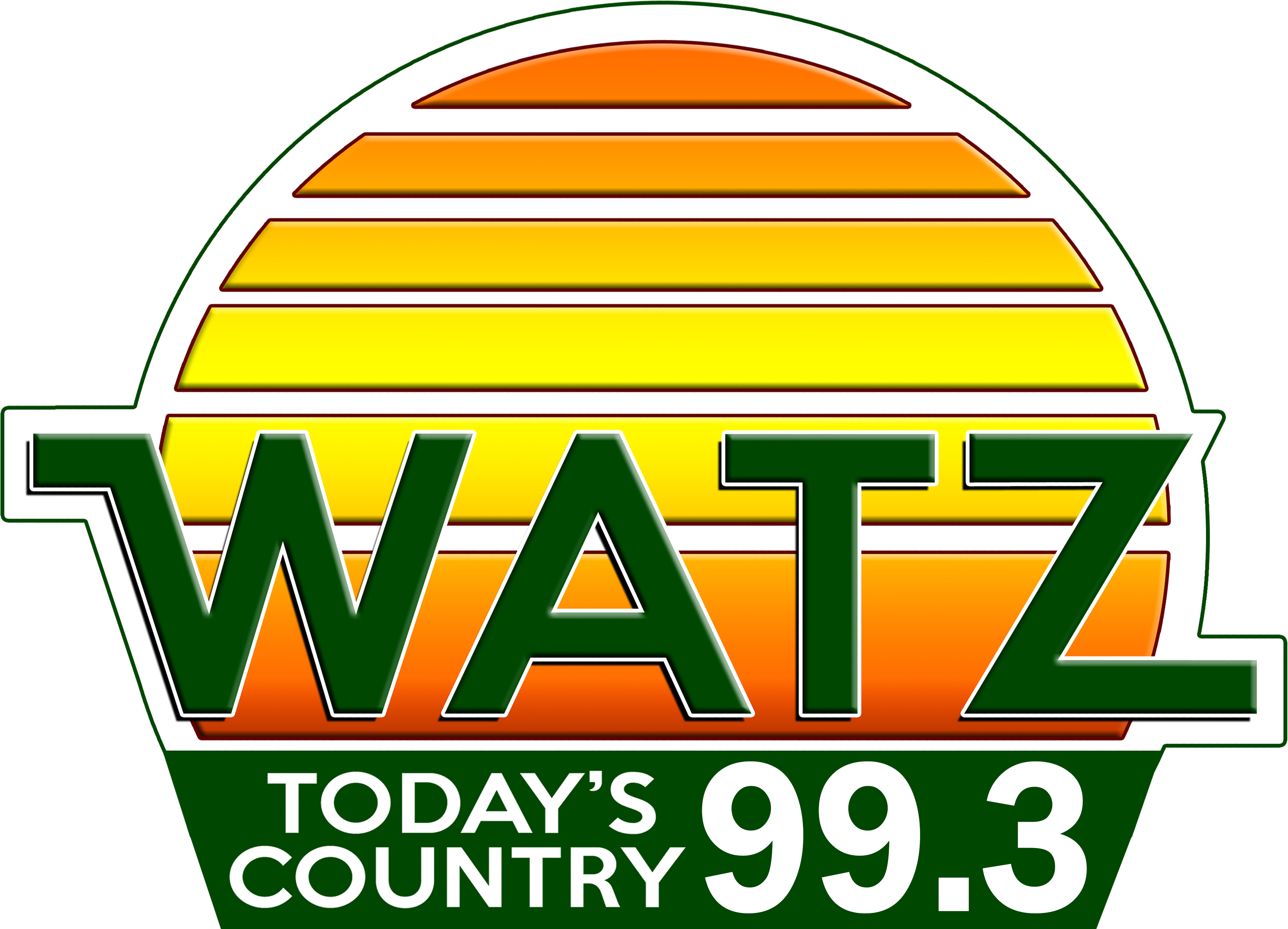 RC Harbor Advisory Committee Gets Update On Harbor Activity
Thu, 10 Jun 2021 17:35:39 EDT


Rogers City Harbor Advisory Committee members learned that fuel sales and activity at the Rogers City harbor continues to increase.

Harbormaster Wayne Saile saying for the current month "Fuel sales were good, very good", as numbers are much higher than last year and last month was also a banner month. A lot of big cruisers have pulled in and thinking the harbor fuel sales price wise were in competition with other harbors, Saile noted he checked with other locations to find they were similar.

Saile saying "I think it's gonna be a banner year, there's a lot of new faces"

In other discussion, Saile observed that there will be a full staff of deckhands once school sports is complete, a possible assistant harbor master might be sought to handle more duties and there being a need to handle social media.

And a vending company offering to pay the city $135.00 a month to place a credit card operated ice machine at the marina selling bulk and bagged ice will be reviewed by city staff. City Manager Joe Hefele saying "There are many moving parts", noting contract language, and studying costs of electricity and water use would have to be considered as the city does not want to lose money on the deal.

But it was agreed even if the deal breaks even, any effort to enhance services for users is desirable.







WebReadyTM Powered by WireReady®NSI