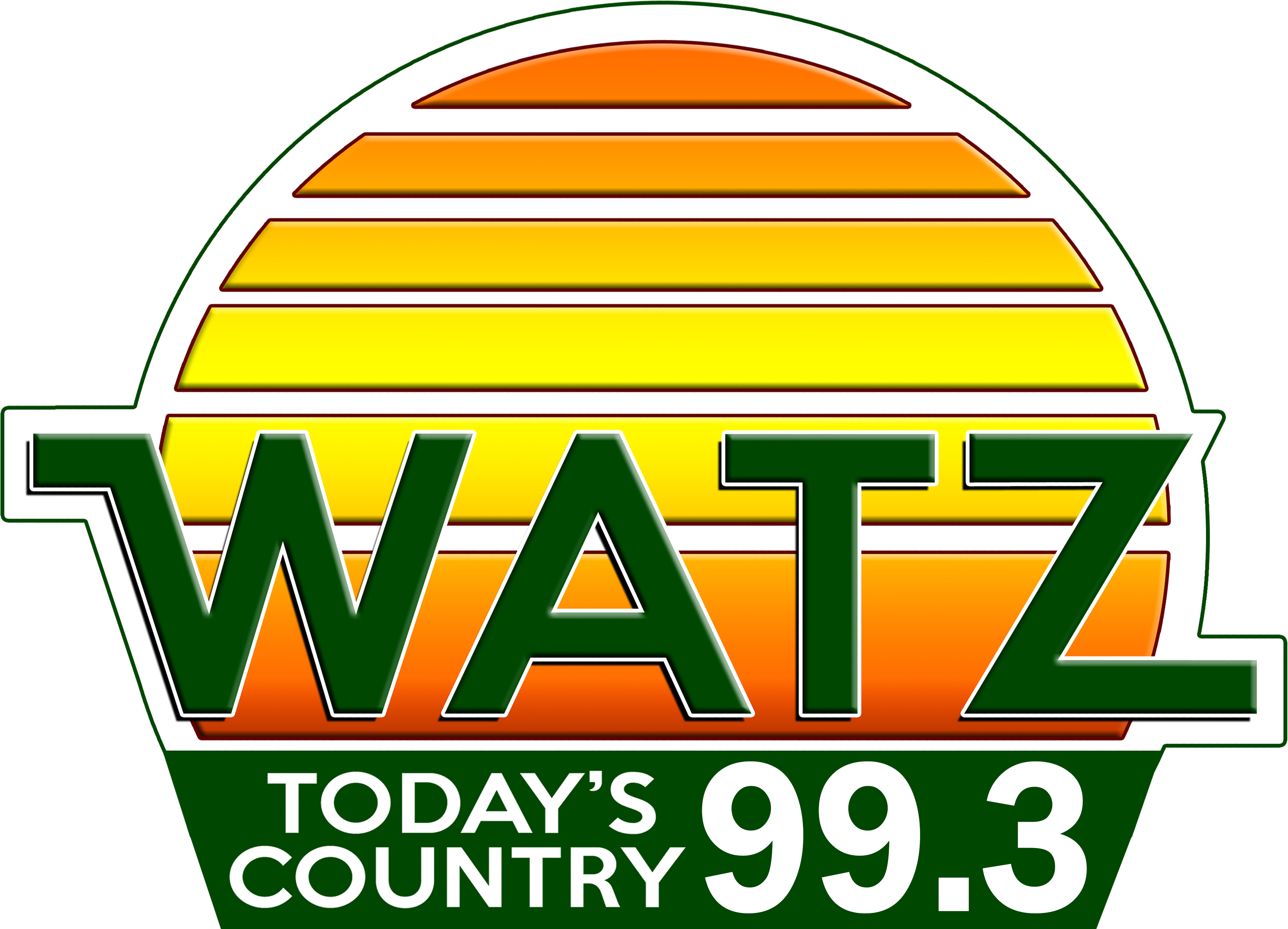 Second Time - RC Council Tables DTE Request For Easement
Tue, 01 Jun 2021 06:02:10 EDT


After Rogers City Council members tabled a request from DTE Energy for a property easement in April, the Council has held off once again.

The company wants to rebuild and locate a natural gas vault in a 30 by 40 foot easement (.028 acres) within a City-owned public parking lot at Erie and Fourth. The company has been informed that was unlikely as the parking lot is slated for improvements and a loss of spaces may be counterproductive, but it would be presented to council.

The council tabled the request pending the company painting some markers in the lot to demonstrate the location and size of the vault. DTE is willing to pay 75-hundred dollars ($7,500.00), so they could relocate and replace an existing district regulator which reduces gas pressure to a lower delivery pressure and then supplies it into the adjacent distribution system.

Council members still feel another location might be better so the fenced area would not impede foot or vehicle traffic between museums, attractions, and other business operators. Council members feel a better location might be the Grambau Center where there is more space to easily accommodate the request.

Of most objection by the council is loss of five parking spaces, limiting a drive approach, and the location simply not being aesthetically desirable.

With no action from the council, talks will continue to check for alternative location suggestions or ideas.


Photo:
A natural gas distribution vault (DTE).






WebReadyTM Powered by WireReady®NSI