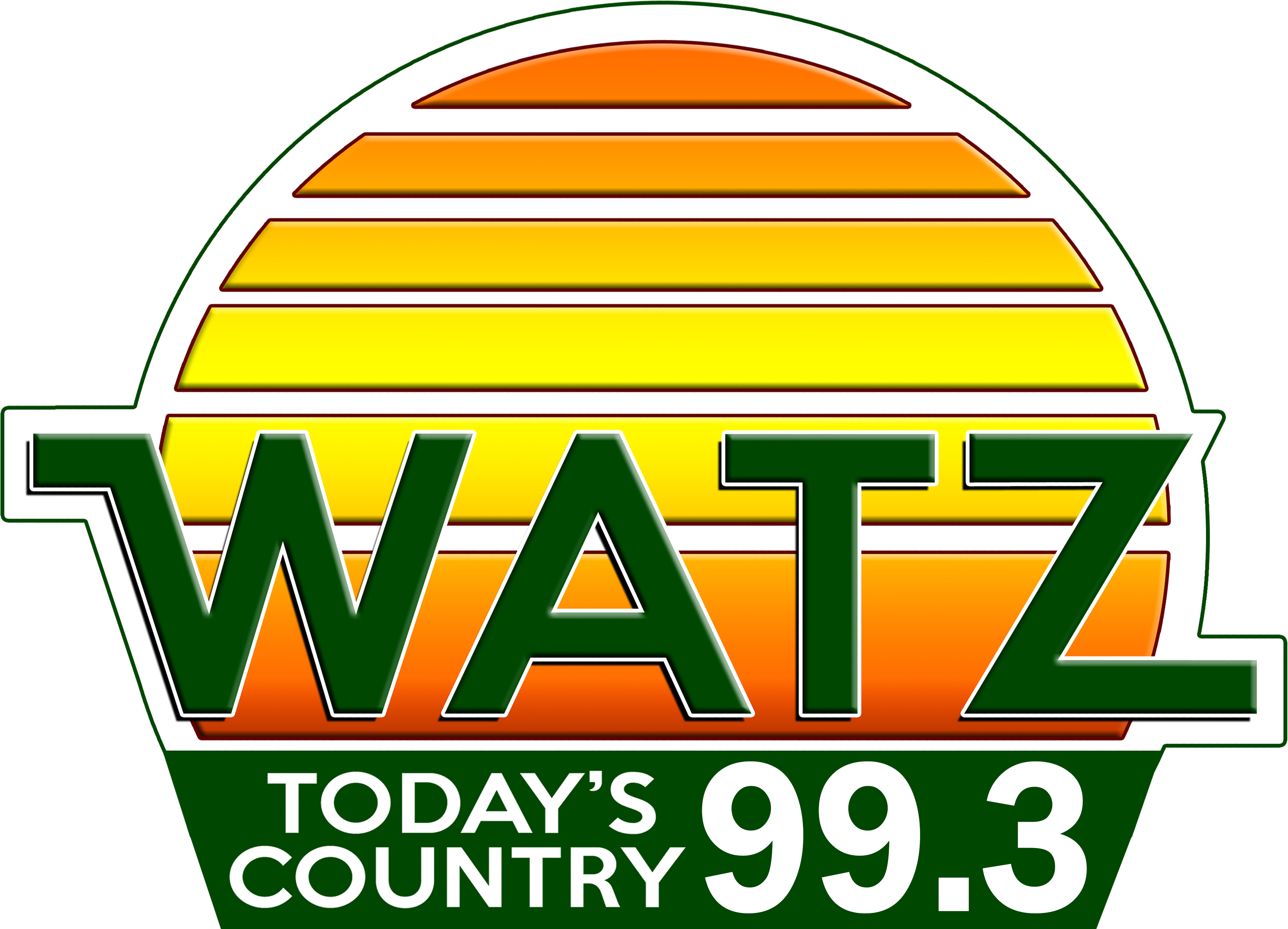 Thursday State News Summary
Thu, 15 Apr 2021 05:58:22 EDT


A group of more than 40 environmental justice advocates, community and faith-based
organizations, residents, and local businesses, that have developed or advocated for
the development of rooftop solar on buildings in low-income communities, have sent a
letter to State House lawmakers in support of House Bill 4236, a bill that would remove
restrictions for small-scale solar in Michigan. Currently, there is an arbitrary 1% cap on
the amount of utility companies' energy that is generated from small scale solar
systems and sold back to the grid through distributed generation. Several major utility
companies have already reached that cap while others are quickly approaching it.
House Bill 4236 would remove that cap to allow more small scale solar to be used to
reduce energy costs and air pollution. The bill is pending before the Michigan House
Energy Committee and could receive a hearing and vote in the coming weeks.


Just in time for Alcohol Responsibility Month, Michigan Attorney General Dana Nessel
partnered with Responsibility-dot-org to share a public service announcement which
encourages parents and caregivers to talk to their kids to prevent underage drinking.
The PSA comes during the COVID-19 pandemic—a time when discussing the dangers
of underage drinking may have taken a backseat in many households. In the PSA,
Nessel emphasizes that these conversations are an important step in keeping
underage drinking levels down. In fact, 74 percent of 8th graders report they have
never consumed alcohol, a statistic that has decreased 63 percent proportionally since
1991.


The U.S. Coast Guard has shared its initial investigation into the PFAS contaminations
of groundwater near the Air Station Traverse City. The preliminary assessment and site
investigation sampled the groundwater at 12 locations for PFAS, with the concern of
past use of firefighting foam at Cherry Capital Airport and the air station. The Coast
Guard says PFAS was detected above state and federal advisory levels at several
locations near the air station. A remedial investigation, in cooperation with the Michigan
Department of Environment, Great Lakes, and Energy and Cherry Capital Airport, will
begin to identify the extent of any contamination from Coast Guard sources.


Michigan's extended benefits for those who are unemployed will be ending soon. Due
to the state's lower unemployment rate, the U.S. Department of Labor notified the
Michigan Unemployment Insurance Agency the Extended Benefits program will no
longer be payable after Saturday, April 17th. Extended benefits are available when the
state's total unemployment rate averages 6.5% or higher for three consecutive months.
Michigan has paid approximately $419 million in Extended Benefits since high
unemployment rates triggered the Extended Benefits program.


Senator Debbie Stabenow has introduced a comprehensive new bill to help families
across the country dealing with Alzheimer's disease. The Comprehensive Care for
Alzheimer's Act would help the 95% of individuals with dementia and one or more other
chronic conditions, such as hypertension, heart disease and diabetes. The bipartisan
bill reduces medical complications for these patients by creating a new way to fund
dementia care through Medicare. This new model of managing care can help reduce
hospitalizations and emergency department visits and delay nursing home placement.
One in ten seniors in the United States struggles with Alzheimer's disease and that
number are expected to double to 14 million Americans in the next 30 years.


Over the coming months, returning citizens can get help with expunging eligible
convictions from their criminal record to aid them in their pursuit of full-time, self ufficient employment thanks to a $4M investment in the Clean Slate Pilot program
from the Michigan Department of Labor and Economic Opportunity. Setting aside a
conviction, sometimes called expungement of criminal records, will remove a specific
conviction from a public criminal record. If returning citizens get an order setting aside
their conviction, they can legally state on any job or school application that they have
never been convicted of or arrested for that crime. They will also be able to state that
they have not been convicted of that crime on applications for public benefits, housing
or employment. The Clean Slate Pilot Program funding will be awarded to all 16
Michigan Works! Agencies throughout the state with each of the agencies providing
localized efforts.


As COVID cases spike, Michigan is doubling down on promising therapeutic treatments
and on preventative measures that work: Wearing a mask, washing hands and
maintaining social distance. Although the governor did not introduce any new
restrictions, Michigan has five times the number of coronavirus cases it had in
February, and an 18% positivity rate. Since January, 291 clusters have been identified
as connected to school sports alone. Gov. Gretchen Whitmer said infusion treatments
including the monoclonal treatments Regeneron and Eli Lilly are "another tool in our
tool box" that the state plans to emphasize. So far, 6,600 Michiganders have gotten the
treatment. The state also pledged to increase the number of infusion sites around the
state.


A resolution in Michigan has been introduced calling on the United States Senate to
pass H.R. 1, federal legislation that would protect democracy by removing barriers to
the ballot box, taking dark money out of elections, and closing loopholes for lobbyists
and foreign agents. It would protect automatic voter registration and other steps to
modernize elections; a national guarantee of free and fair elections without voter
suppression, coupled with a commitment to restore the full protections of the Voting
Rights Act. H.R. 1 would also thwart virtually every voter suppression bill currently
pending in the states.


The total number of confirmed COVID-19 cases in the state of Michigan is now 764,519
with total deaths at 16,621. The Michigan Department of Health and Human Services
reported 7,955 more cases and 35 more deaths on Wednesday.


Michigan Governor Gretchen Whitmer says Michigan would receive $5.7 billion of
flexible relief funding from the federal COVID-19 relief package. The Governor says the
passage of President Biden's American Rescue Plan will allow us to turn on a new lead
and ensure that we will invest in public health, education, infrastructure and other public
services that our communities depend on to thrive. Whitmer said $3.9 million from the
federal relief plan would be sent to Michigan schools.


Ford has announced that its hands free driving system will be named BlueCruise and
will be available later this year. Ford says it tested the system over 500,000 miles on
journeys across the United States and Canada. BlueCruise will be offered first for
owners of the 2021 F-150 and 2021 Mustang Mach-E vehicles. The system will cost
$600 for three years. There is also a cost to set up the program.


A court hearing being held today for a 14-year-old Canton girl accused of stabbing her
grandmother to death. She's expected to be arraigned on charges of first and second
degree murder, pending the results of a competency exam.
65-year-old Cynthia Mosby, who had custody of the teen, was found dead in her home
on February 22nd. Prosecutors say the teen planned the murder and used a kitchen
knife to carry out the crime. She was later found at a motel in Southgate and taken into
custody.


Michigan will expand the use of a COVID-19 treatment in hopes of substantially
reducing climbing hospitalizations and deaths.
Additional doses of antibodies will be given to hospitals and other providers, which will
be asked to add infusion sites. The treatment has concentrated doses of lab-made
antibodies to fight coronavirus infections and is geared toward people who are at high
risk for severe symptoms or hospitalization.
Preliminary data suggests 66-hundred residents have been treated with the antibodies,
with 65-percent reporting feeling better within two days and under 5-percent requiring
hospitalization.


Ford is expanding its plant closings due to the computer chip shortage.
That includes two weeks more downtime at Flat Rock and Chicago. Kansas City will
also be down next week and the following week. Kentucky Truck will be down the last
week of April and first week of May...and Ohio assembly will limit production.
Ford is also adjusting production at a plant in Turkey...where they will take their
summer shutdown early.


A homeless camp in Kalamazoo has been shut down because officials say it's in a
flood zone along the Kalamazoo River. Public information officer Ryan Bridges tells
WOOD TV they decided to close the encampment on Mill Street out of an abundance
of caution to keep residents safe as it becomes part of the active riverway during a
flood. The city offered people at the camp to relocate to a hotel and about 120 people
have done that. Others moved to another nearby camp.


A judge is allowing evidence in a trial for a man accused of breaking into rapper
Eminem's home... that he had tried to stalk the hip-hop star months earlier. 27-year-old
David Hughes was arrested at Eminem's Clinton Township home last April. He's
accused of confronting the sleeping rapper, saying he was there to kill him. At a
hearing yesterday, the judge agreed to allow a 2019 report as evidence. In that
incident, Hughes was discovered at a Rochester Hills home previously owned by the
rapper. He was later found sleeping in a guest house on the property. The trial set to
start next month.




WebReadyTM Powered by WireReady®NSI