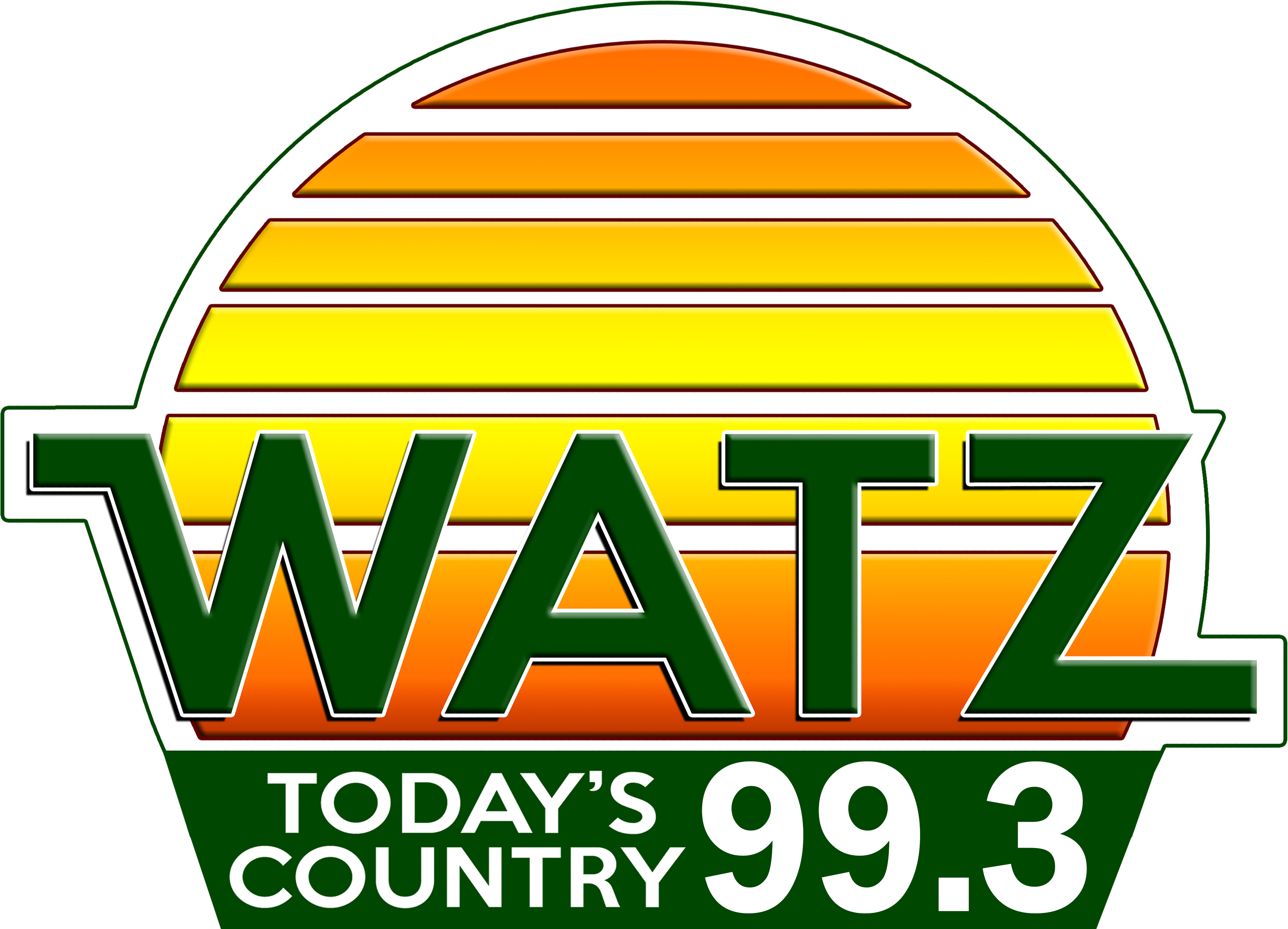 Alpena Road Commissioners Approve Payloader Purchase
Thu, 15 Apr 2021 06:01:03 EDT


After a one week delay, Alpena County Road Commissioners have approved of purchasing a new wheel loader, or payloader.

Last week, four bids were received and after reviewing bids with the commissions Chief Mechanic, it was recommended to award the bid to Michigan CAT at a cost of over 2-hundred 65 thousand dollars. An older model would be traded in for around 1-hundred 15 thousand and a re-purchase price would further lower the cost by another 85-thousand, resulting in a cost of 66 thousand.

Purchasing an optional extended warranty for over 16 thousand resulted in the final approved cost of just over 82-thousand ($82,226.29).

However Road Commissioner Gerald MacArthur had questioned the purchase, noting that figures actually resulted in the commission paying for the initial depreciation of the loader and were misleading. If the older unit were kept longer, over time, the actual cost would be considerably lower.

Eventually, it was felt having newer equipment resulted in more dependability and less down time or expenses.

In reviewing bids Wednesday, the board decided to move forward as originally planned, given reliability and service of equipment, and others not meeting specs. However the board also directed that the process of future bidding process needs to be re-examined and revised to more accurately reflect financial details.





WebReadyTM Powered by WireReady®NSI