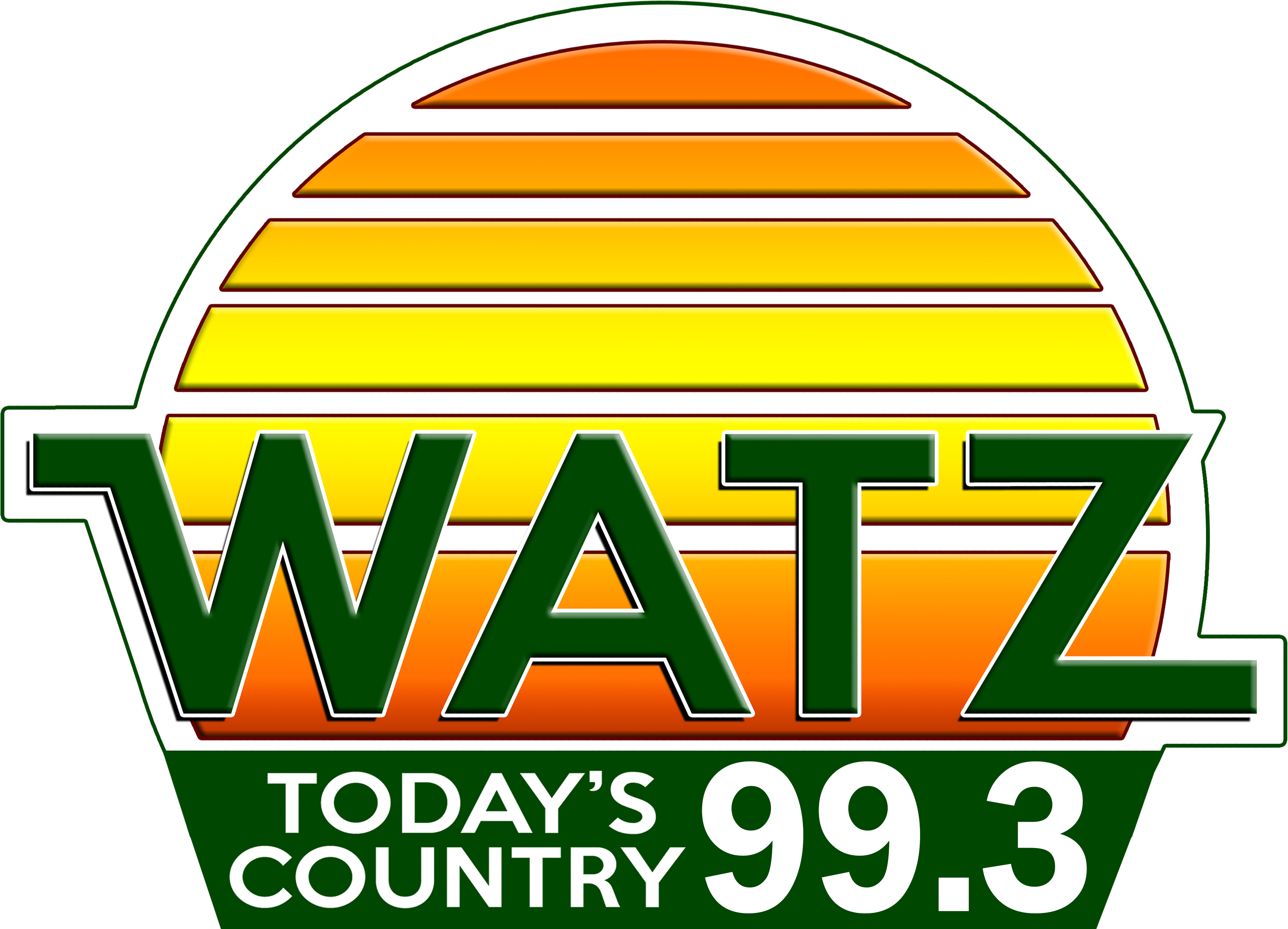 Friday State News Summary
Fri, 16 Apr 2021 06:35:31 EDT


The number of confirmed cases of the coronavirus saw a slight drop on Thursday.
The Michigan Health Department reported 63-hundred new cases... and 112 deaths,
81 were from a review of records. While some hospital groups are at a critical stage,
the number of people hospitalized for treatment of the virus actually dropped by about
50, compared with the day before.


The 3-year-old boy who was shot on Tuesday in Delta Township has died. The Eaton
County Sheriff's Office says Anson Zwick and his 5-year-old sister Vivian Zwick were
shot and killed by their father, 47-year-old Joseph Lechletiner. Authorities say the
Lechletiner shot both children and then himself. Lechleitner lived in the Shingleton area
of the state's Upper Peninsula. The case remains under investigation.


Authorities in West Michigan are investigating two reports of bank robberies in
Grandville and Wyoming that are believed to be related. The first happened at Fifth
Third Bank on Chicago Drive SW in Grandville around 11:15 Thursday morning. A
short time later, Wyoming police say the Macatawa Bank branch on Clyde Park Avenue
was robbed. In that case, the suspect was described as a black man with a thin build
standing, between 5-foot-8 and 6 feet tall. He was last seen wearing a multicolored skirt
and carrying a purse.


Governor Gretchen Whitmer has ordered U.S. and Michigan flags within the State
Capitol Complex to be lowered to half-staff today to honor the life and service of former
State Sen. Mark Jansen. He was a graduate of Grand Valley State University, and
served as a state representative in the Michigan House from 1997 to 2002, and as a
state senator in the Michigan Senate from 2007 to 2014. Jansen passed away on
Tuesday, March 23rd at the age of 61 years old.


Two recalls announced by Subaru affecting more than 800 thousand vehicles. The
recalls involve 2017 through 2019 Impreza models and 2019 Foresters and
Crosstreks. The first recall is to check and/or update the engine control module
programming and to replace the ignition coils. The second recall is for 2019 Forester
and Crosstrek models to examine and re-torque bolts on the rear stabilizer bracket.





WebReadyTM Powered by WireReady®NSI