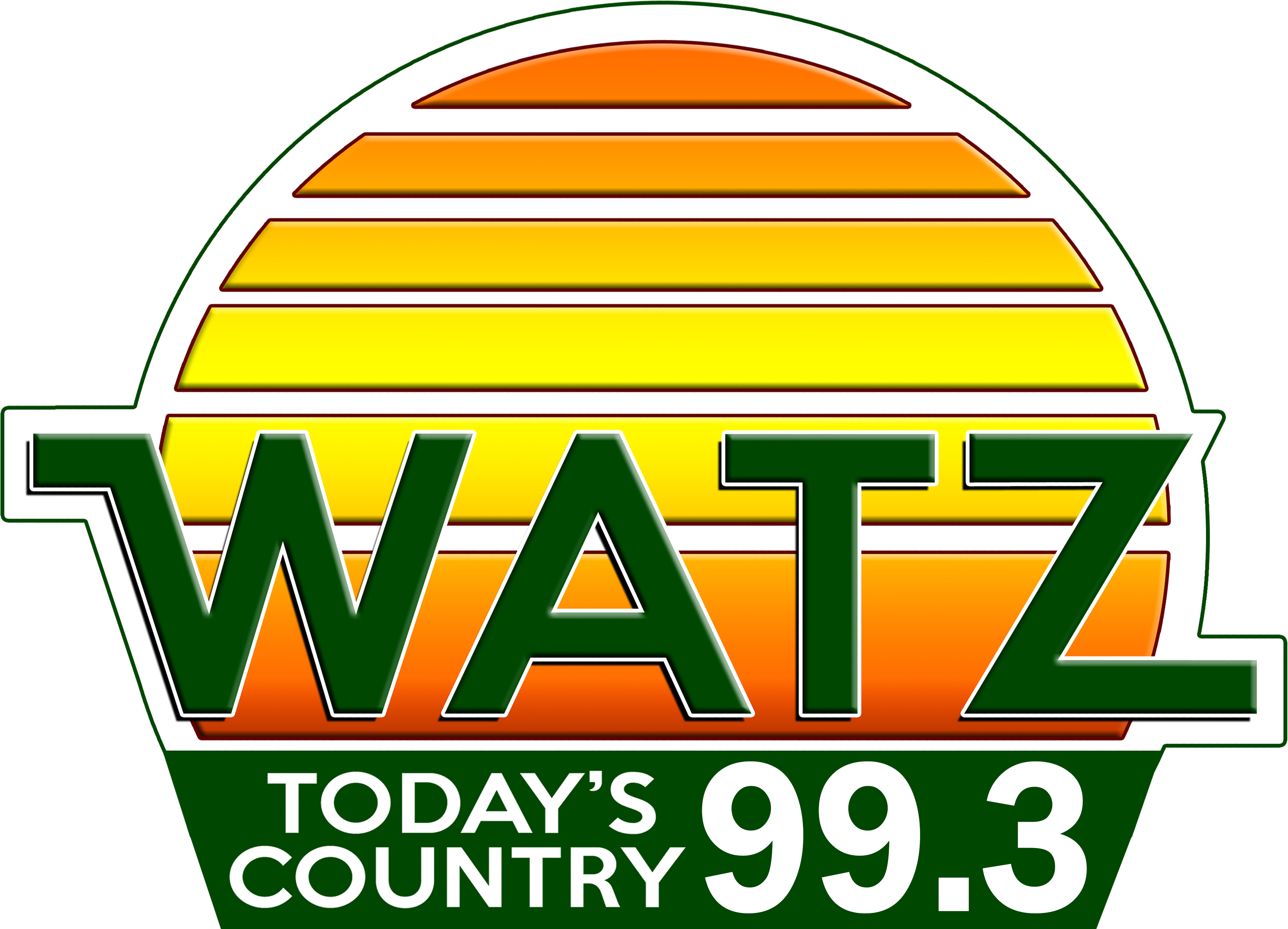 Health Leaders - 'Catch Up' Children on Routine Vaccinations
Fri, 16 Apr 2021 16:45:03 EDT


State health leaders are urging parents to 'catch up' children on routine vaccinations as vaccination rates have dropped below 70 percent in 42 Michigan areas, including two in Northeast Lower Michigan.

The 10 areas with the lowest vaccination rates for children ages 19 to 36 months include first place Oscoda County at just over 45 percent (45.2%), and Otsego County at 5th place with just under 60 percent (59.9%).

Others in the top ten include the City of Detroit (49%), Gladwin County (55.9%), Iron County (58.3%), Lake County (59.2%), Clare County (59.3%), Mackinac County (60.7%), Cass County (61%), and Houghton County (61.3%).

Leaders urge getting children up to date on vaccinations to prevent serious communicable diseases such as measles, mumps, pertussis, chickenpox and more from spreading as the state reopens after the COVID-19 pandemic.

In many states including Michigan, vaccination rates of younger children dropped during the pandemic as parents postponed well-child visits to protect their kids from COVID-19. As a result, vaccination rates for Michigan children ages 19 to 36 months have fallen below 70% in more than half of the state (42 of 83 Michigan counties), according to February data from the Michigan Care Improvement Registry (MCIR).





WebReadyTM Powered by WireReady®NSI