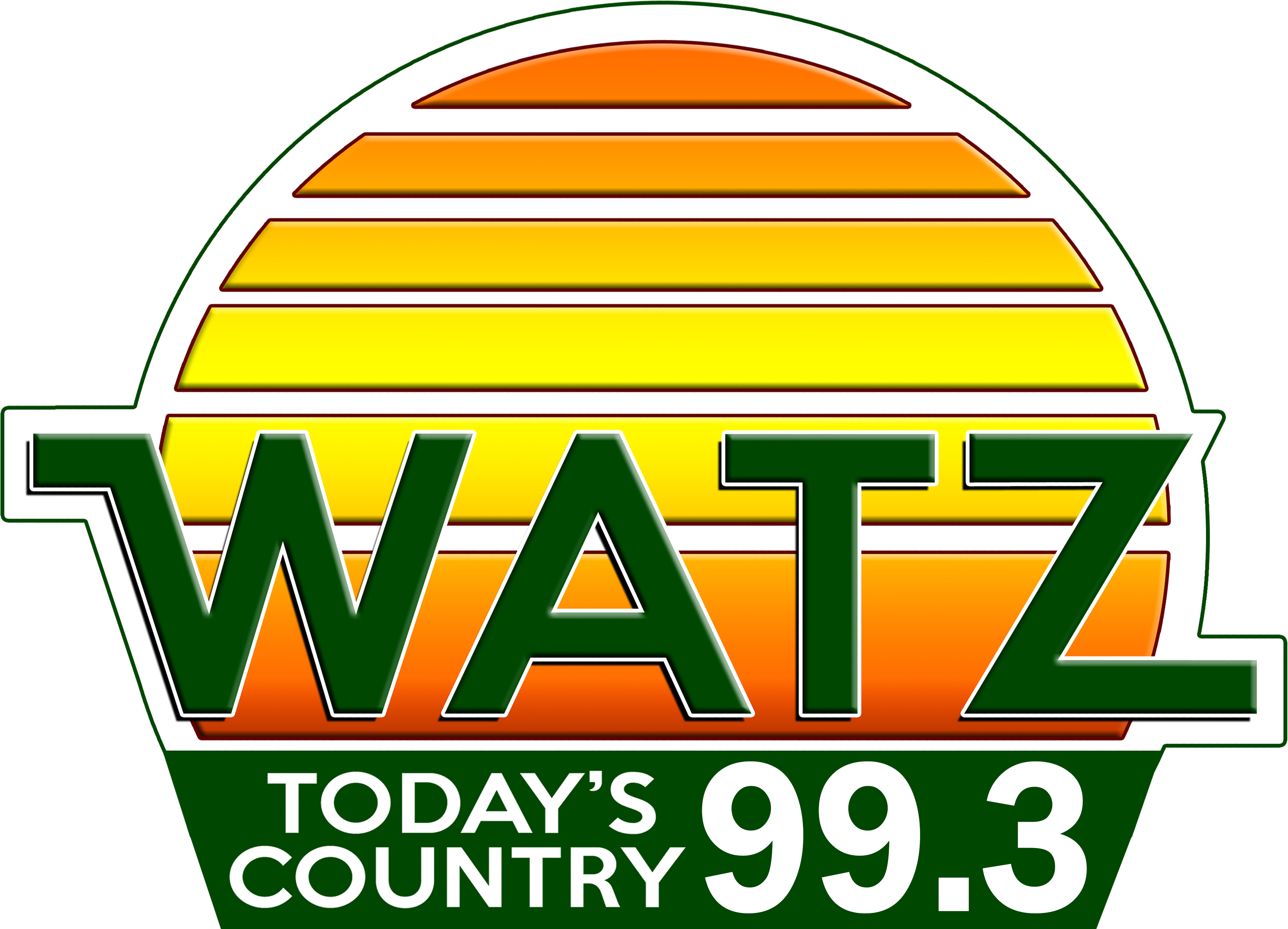 Montmorency Agencies - 68 Calls For Service
Mon, 19 Apr 2021 06:01:29 EDT


Emergency response agencies in Montmorency County had 68 calls for service in the past week.

Deputies made three warrant arrests, and one for operating while intoxicated. They also investigated six animal control complaints, four disputes, two alarms, and one animal / vehicle Crash.

Tri-Township EMS had 17 runs while Lewiston had five, Hillman four, and Canada Creek one.

Tri-Township and Hillman Fire had one run each.

A more detailed dispatch summary can be seen with this story on our news page at WATZ dot com.

=== MCCD Activity Log - As Prepared By MCCD ===

April 12th

4:46 AM Dispatch received a call from an alarm company about a burglar alarm in Loud Township; Deputies responded and found the residence to be secure. Officers cleared without incident.

4:41 PM A 20 year old female was arrested in Alpena County on a MCSO warrant. Deputies picked the female up and she was lodged on warrant.

8:22 PM Deputies responded to Chatter's BP gas station for a vehicle that drove into the parking lot fast and drove up onto the cement curb. The driver stated the brakes went out and she could not stop. The 31 year old female driver from Afton had a felony warrant out of Emmet County and one out of Tuscarora Township also. The driver was issued a citation for no security and the vehicle was towed.

April 13th

6:32 PM Deputies responded to Morningstar Lake Rd for a report of kids riding 4-wheelers on the road and harassing traffic.

April 14th

6:19 AM Hillman Fire/EMS, Tri Township Fire and Deputies responded to a structure fire on Cohoon Rd in Rust Township. The fire was put out and all units cleared at 8:40 AM.

11:02 AM Dispatch received a call of a dog running at large on Hammond Dr in Briley Township. The owner was contacted by a Deputy and given a warning.

April 15th

8:44 PM Dispatch received a call from Oscoda County Dispatch that they were going to have contact with a male subject who was showing a warrant out of Montmorency County; subject was held by Oscoda until Deputy arrived to arrest and was brought back to be lodged at MCSO jail.

9:47 PM Deputies responded to a call about a suspicious vehicle parked just off the road in Montmorency Township; Officers were unable to locate the vehicle. Deputies cleared without incident.

11:50 PM While on routine patrol, a Deputy made a traffic stop in Hillman Township. Driver was found to be driving without insurance; the subject received a citation for driving with no security and the vehicle was towed. Officer cleared without incident.

April 16th

10:46 PM While on patrol MCSD Deputies witnessed a vehicle strike a light pole on State St in the Village of Hillman. One male was taken into custody and charge with OWI. Subject was lodge at the county jail.

April 18th

3:57 AM A noise complaint was reported on S. Airport Rd in Atlanta to MCSD Dispatch. MCSD Deputy responded to the are and subjects were found to loading a vehicle that had broke down onto a trailer to remove from area. Deputy cleared the scene.

4:25 AM While on patrol in Rust Township MCSD Deputy found a horse loose on M32 near Ulshaffer Rd. Owner was contacted and was able to get horse without incident.





WebReadyTM Powered by WireReady®NSI