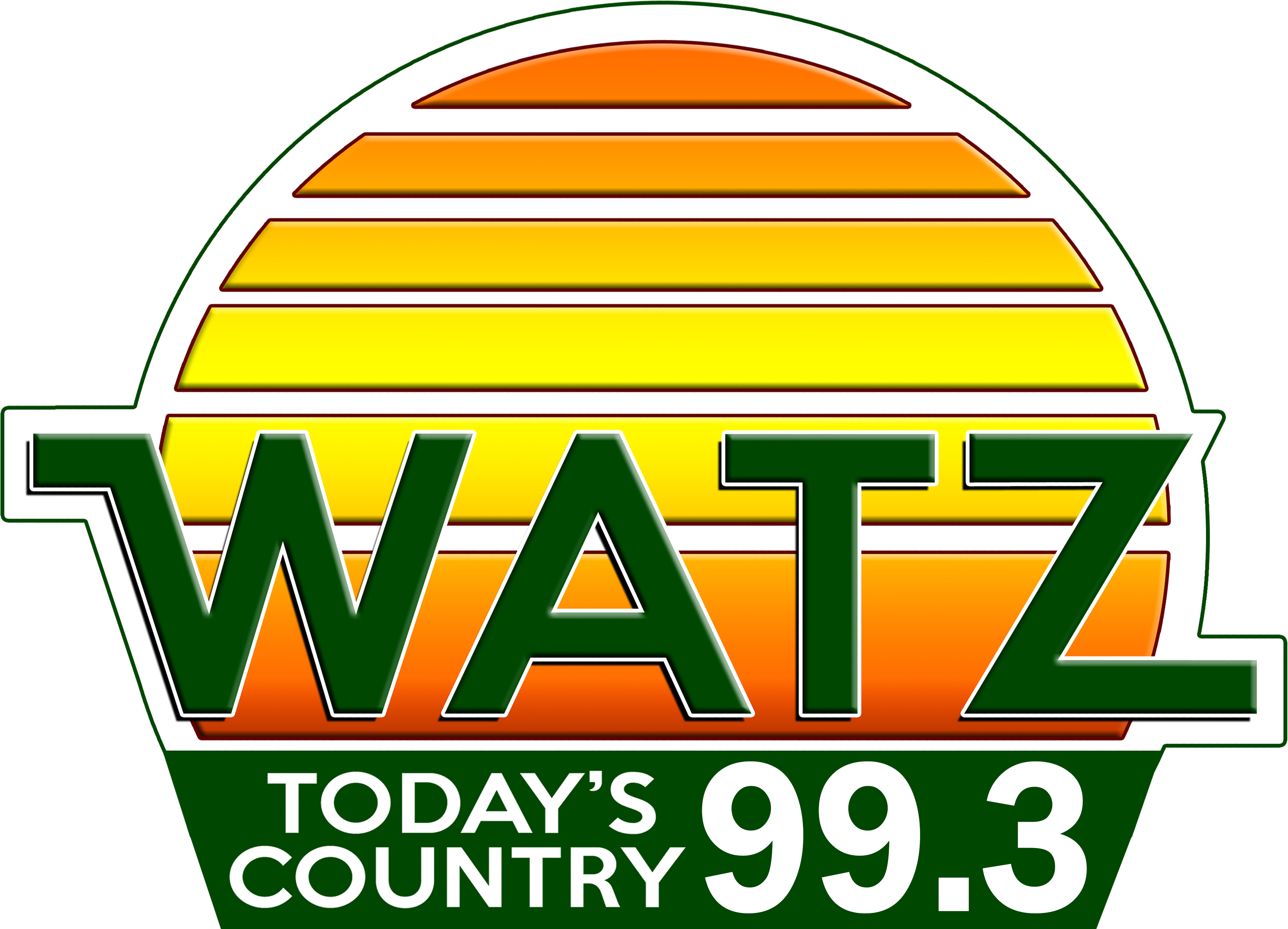 Posen Community Leader Randy Idalski Dies
Mon, 19 Apr 2021 06:01:51 EDT


Residents of the Village of Posen are mourning the loss of a well known community leader over the weekend.

58 year old Randy Idalski died of an apparent heart attack Sunday, and was known by many as the result of many affiliations with organizations and community service. Idalski, a dispatcher at the Presque Isle County Sheriff Office has had his fingers into numerous projects or events in Posen. Some ranged from numerous fundrasing efforts for school sports, bus driving, Medical First Responders, basketball and other coaching duties for Posen. He also initially served on the Posen Chamber of Commerce Board as a trustee, and then went on to serve 18 years as Chamber President, one of the longest serving board members on both accounts. Afterwards, Idalski and his spouse Laura were honored as Grand Marshals of the Posen Potato Festival Parade.

Idalski saying at that time "If someone would have said I would be on the board that long when I first started, I would have laughed at them. Time sure flew by. I worked with a lot of great people and we all made a lot of changes throughout all those years."

In an online post, Presque Isle Sheriff Joe Brewbaker saying "To say he will be missed is a huge understatement as he was such a valuable asset to our department and the community, and most of all to his wonderful family".

Funeral arrangements are not yet complete at this time.



Photo:
On Duty - Randy Idalski (L) and Presque Isle County and Renee Szymanski in September 2019.






WebReadyTM Powered by WireReady®NSI