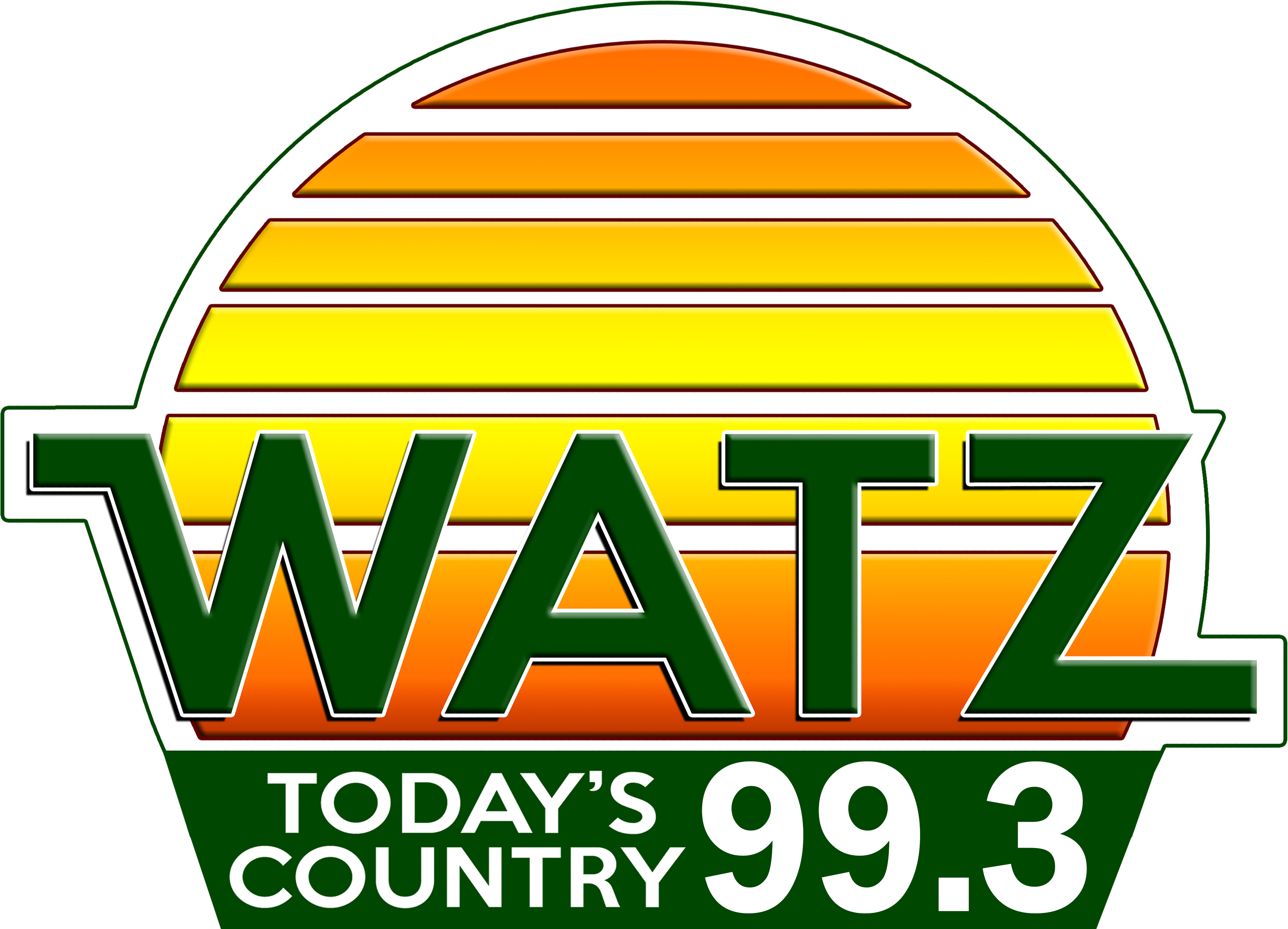 Monday State News Summary
Mon, 19 Apr 2021 06:41:30 EDT


A state lawmaker from northern Michigan has introduced legislation that would prohibit
coronavirus vaccination passports. Representative Sue Allor of Wolverine says the
COVID-19 Vaccination Privacy Act would protect people from government overreach
that hurts small businesses and industry across the state. She says the notion of a
passport officers a dangerous glimpse into government control of some of the most
personal decisions in our lives. The legislation is expected to be moved to a committee
this week.


Detroit Police say a man who left his kids in the car while he went to a bar is in jail after
shooting his wife who came to pick up the children. The 29-year old suspect was
inside a bar when the six year old daughter and four year old son called their mother
and said there were scared. The woman got dropped off at the bar, got into the car and
tried to talk to her husband. Instead, he started shooting. The 28-year old mother was
grazed by a bullet and is expected to be okay. The children were not physically hurt.
Police found two guns he was using. Charges are pending.


Oakland Hills Country Club in Oakland County will be attempting to land another major
golf tournament in a few years. Crain's Detroit says a 12 million dollar renovation of the
south course is nearly complete and a grand opening is set for July. Executives at the
private course on Maple Road east of Telegraph have been working to win a bid to host
the U.S. Open in 2028. The last major tournament at Oakland Hills was in 2008. The
club last hosted a U.S. Open 25 years ago.


Michigan State University will allow some fans at their upcoming Spring football game.
The Athletic Department says attendance for the Green and White game next Saturday
at Spartan Stadium will be capped at six-thousand. Coach Mel Tucker says the fans
want to see the team and he's looking forward to the day that fans can again pack the
stadium.


It's a first for the University of Michigan. The Wolverines gymnastics team won its first
national championship Saturday in Texas beating Oklahoma by less than a point.
Junior Abby Heiskell's performance on the balance beam clinched the victory for the U
of M. Head coach Bev Plocki says she's been waiting 32 years for the feeling of a
national championship.


Sheriff's deputies in Holland Township are looking for the occupants of three vehicles
that were shooting at each other last night. A home nearby was reportedly it in the
incident, but no one at the home was hurt. Authorities are looking for a white Chrysler
300, a dark red or maroon Mini Cooper with a silver stripe and a silver or gray Jeep
Compass. Anyone with information should call the Ottawa County Sheriff's Office or
Silent Observer.


A 13-year-old boy, who was hit along with his two siblings in Sherwood Township in
southern lower Michigan, has now died. The suv driver drove off after hitting the three
children , who were all taken to the hospital. 13-year-old Landen Risner has now died
from his injuries. His six year old brother had surgery for a femur fracture and his 14-
year-old sister was treated for less serious injuries. The driver of the suv was located
and the prosecutor's office will decide if the 42-year-old man will face charges.


Michigan nurses are pleading with the public and business leaders to do their part to
slow the spread of COVID-19 as hospitals are pushed to the brink.
Jamie Brown, president of the Michigan Nurses Association, says nurses are barely
able to keep their heads above water. With many hospitals close to 100 percent
capacity, Brown says nurses are being put in the impossible situation of having to
decide which patient to attend to. Many are working 18 hour days, without breaks.
She's begging everyone to stay home, wear a mask and get the vaccine when you're
able to.


A southeast Michigan Ford assembly plant will remain closed for the next two weeks
due to the ongoing shortage of computer chips . Production at the Flat Rock Assembly
Plant was shut down last week and isn't expected to resume until at least May 3rd.
Ford says its doing its best to prioritize chips. Several other plants are shut down
across the country.


Students will be back in class in the Traverse City Area Public Schools high schools
and middle schools today. That's after the school board voted to extend online learning
for students for one week because of a rise in COVID-19 cases in the school district.


A man from the western U-P is being held in the Gogebic County Jail after being
charged with drug possession . WLUC reports evidence found that the man was
maintaining a drug house in Ironwood. Michigan State Police went to the home after a
complaint of domestic violence and drugs.
The calendar may say mid April, but snow is in the forecast for parts of southern lower
Michigan Tuesday night into Wednesday. A few inches of snow may hit Grand Rapids
to Saginaw and areas south, including Metro Detroit.
There's also snow in the forecast for the U-P this week.


Detroit Police are investigating a crash that killed two people on the city's east side.
It happened late Saturday night .. That's where an SUV allegedly collided with a Dodge
Charger. Some reports say the SUV may have been drag racing prior to crashing into a
church at the intersection. Both a man and woman in the vehicle were pronounced
dead at the hospital.


Dredging of the Black River Canal in Port Huron is expected to begin today. The city
says the sand dredged from the canal will be placed in Lake Huron from Holland Beach
to the south beginning on April 26th. The beach will be closed because of the work.


Gas prices in Michigan are holding steady after weeks of volatility. Drivers are paying
an average of $2.79 per gallon -- the same price as last week. The price is 1 cent less
than this time last month... but still $1.32 more than this time last year. Triple A says
drivers will start to see some stability at the pump after a wild March of price
fluctuations. The highest gas prices are in Marquette, Saginaw and Ann Arbor. The
least expensive gas is in Traverse City, Grand Rapids and Benton Harbor.


Lawrence Technological University in Southfield in Metro Detroit is kicking off a virtual
gaming and anime fest today. The LTU Expo takes place all week. It's a celebration of
anime, gaming, Esports tournaments, panels and more. The event presents work of
LTU game design and computer science students, along with the products from local
game developers. Last year's event was canceled due to the pandemic.







WebReadyTM Powered by WireReady®NSI