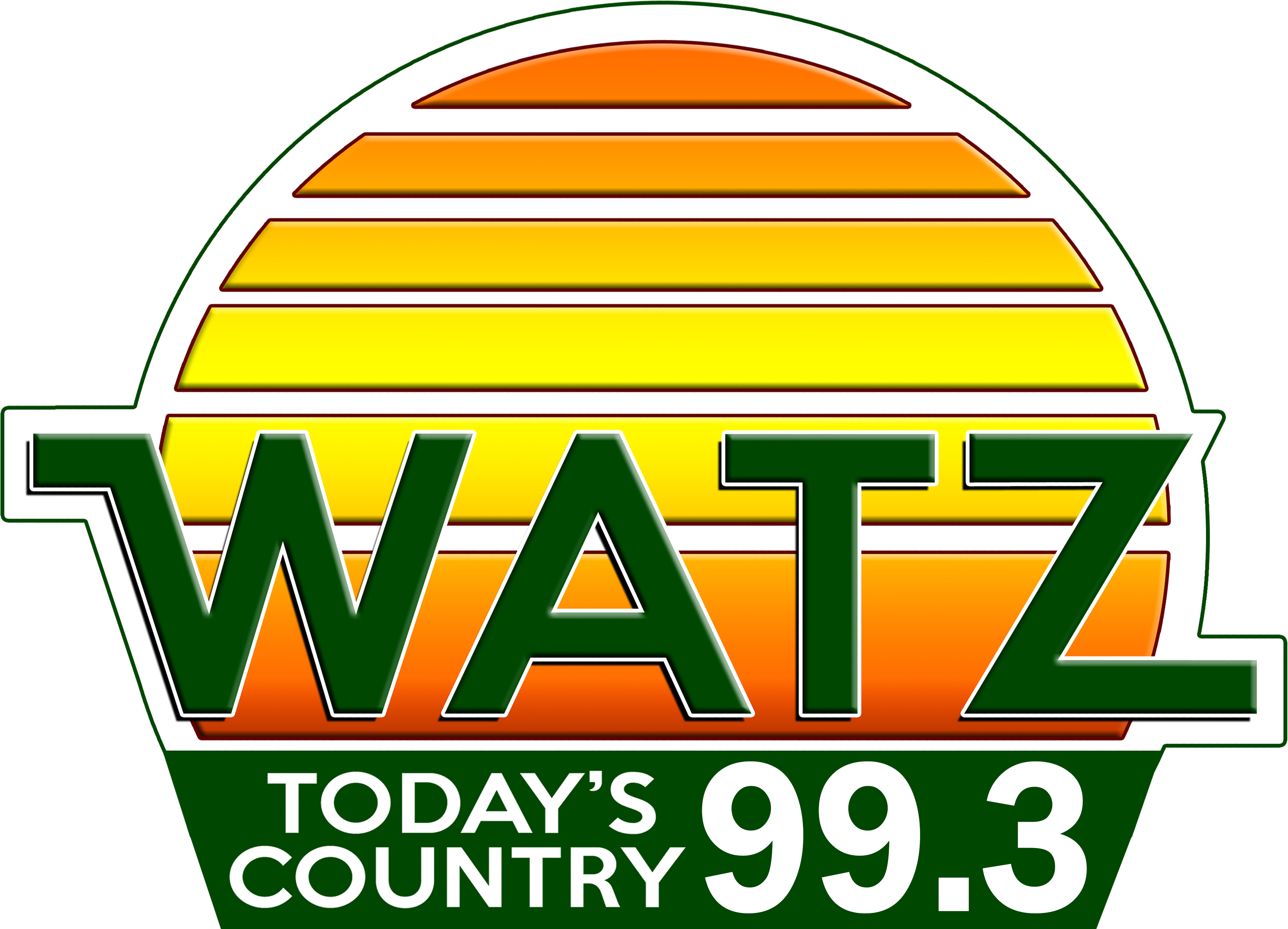 MI Expanding Use of Monoclonal Antibody Therapy to Fight Coronavirus
Mon, 19 Apr 2021 17:50:47 EDT



Governor Gretchen Whitmer and the Michigan Department of Health and Human Services announced the state is working to expand the use of a therapy in an attempt to reduce hospitalizations and deaths due to Coronavirus.

Officials say it involves additional doses of monoclonal antibodies being made available to providers and requests to providers to expand the number of infusion sites in the state. Monoclonal antibodies (mAb) are lab-produced molecules that can restore, enhance or mimic the immune system's attack on cells. They targets different parts of the virus and prevents it from bonding with cells in the body, effectively neutralizing it.

They add that clinical trials have shown promising data that the therapy works for the treatment of Coronavirus in patients who are at high risk for progressing to severe symptoms and/or hospitalization, including older residents.

To date, preliminary data suggests more than 6,600 people have received this treatment in Michigan with 65% reporting feeling better with two days of treatment and less than 5% of them requiring hospitalization following treatment.






WebReadyTM Powered by WireReady®NSI