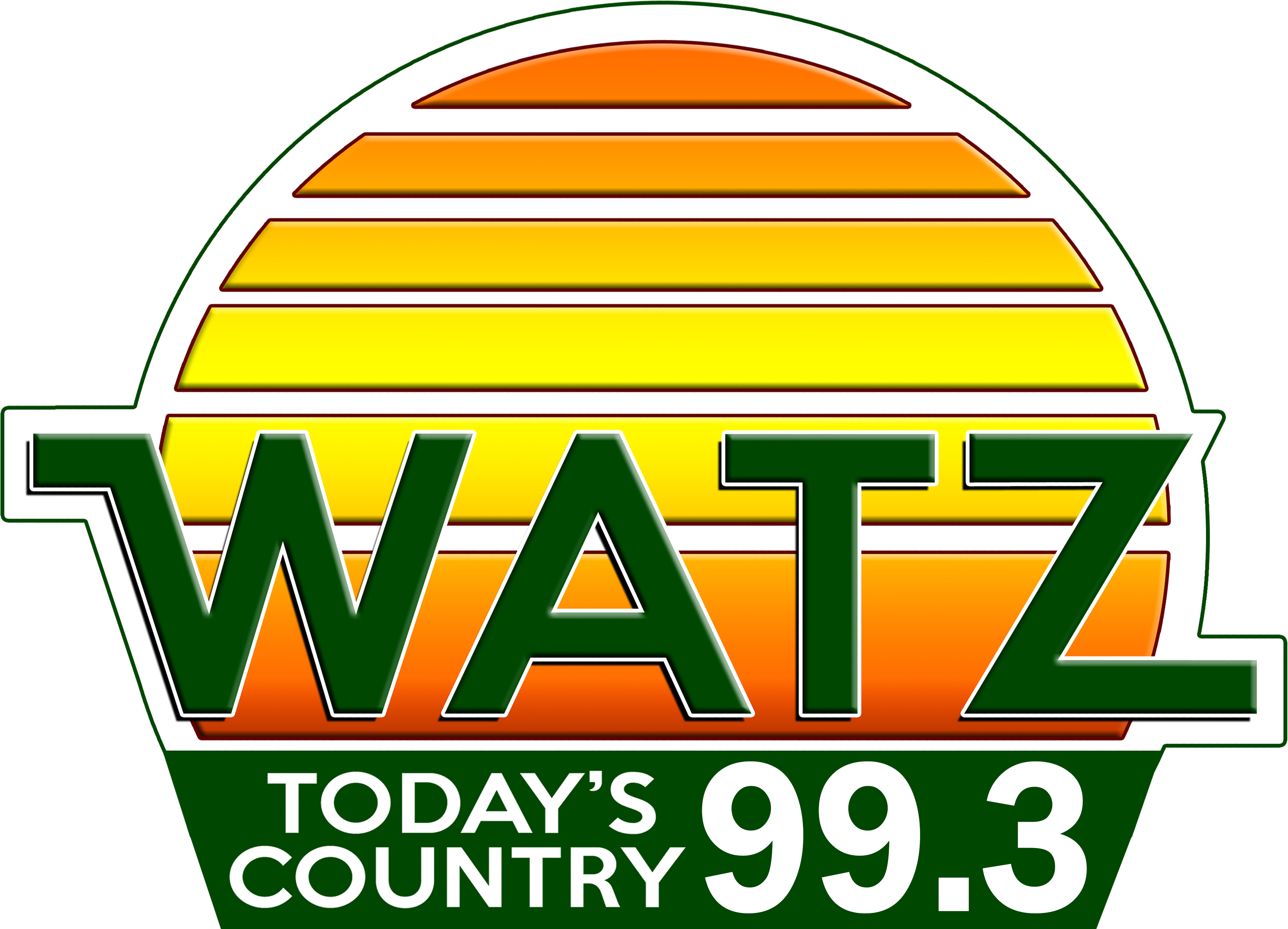 Heavy Drinking During Pandemic To Cope With Stress
Tue, 20 Apr 2021 06:00:21 EDT


A study by Harvard Health has found that 2 in 3 adults have experienced increased stress levels over the course of the pandemic, with many turning to alcohol to cope.

Heavy drinking is defined as having four or more drinks in one occasion.

The study said there had been a 14% increase in heavy drinking among adults and a 41% increase among adult women in particular. Study leaders said the results of the study were concerning, as alcohol could have a dangerous impact on women and their bodies. They say women metabolize alcohol differently than men because of the differences in body structures, so women will hold alcohol in their bodies.

That also means alcohol affects them more strongly.






WebReadyTM Powered by WireReady®NSI