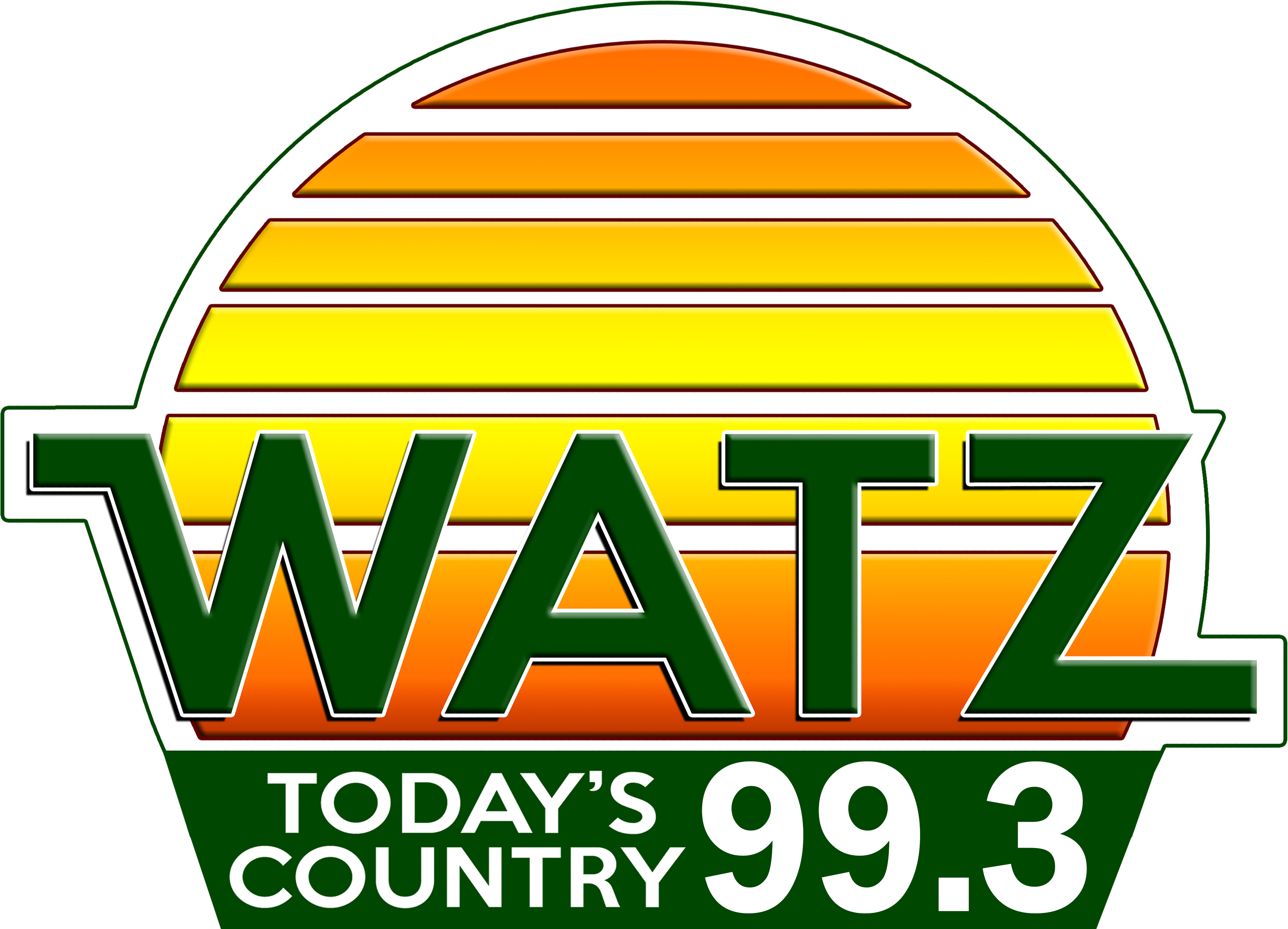 ESD Hears About MSU Communication/Speech Delay Study
Tue, 20 Apr 2021 21:20:44 EDT


During their most recent meeting (April 8th), AMA-ESD Board members heard about a Communication/Speech Delay study by Michigan State University going on involving AMA's early childhood special education class

Pied Piper Principal Larry Johns explained that Michigan State University reached out to AMA in the fall that there was a need to conduct a study that focuses on children, 3 to 5 years of age, who have significant communication/speech delays. The study focuses on collecting baseline communication skills data of each student, training modules for the teacher and paraprofessionals, implementation of the methods with the student and coaching feedback and refinement.

The Early Childhood Special Education class was identified as the perfect setting to benefit from the opportunity to learn new strategies and techniques to use with the students in the classroom.

There are 2 students participating in the study, one from each class. Johns said that the two families that agreed to have their children participate are excited to see how this helps their children increase their communication skills and decrease their frustration. He added both families and the teaching staff are seeing benefits and the students are using more verbal language and stringing more words together.

The study comes to an end within the next month.






WebReadyTM Powered by WireReady®NSI