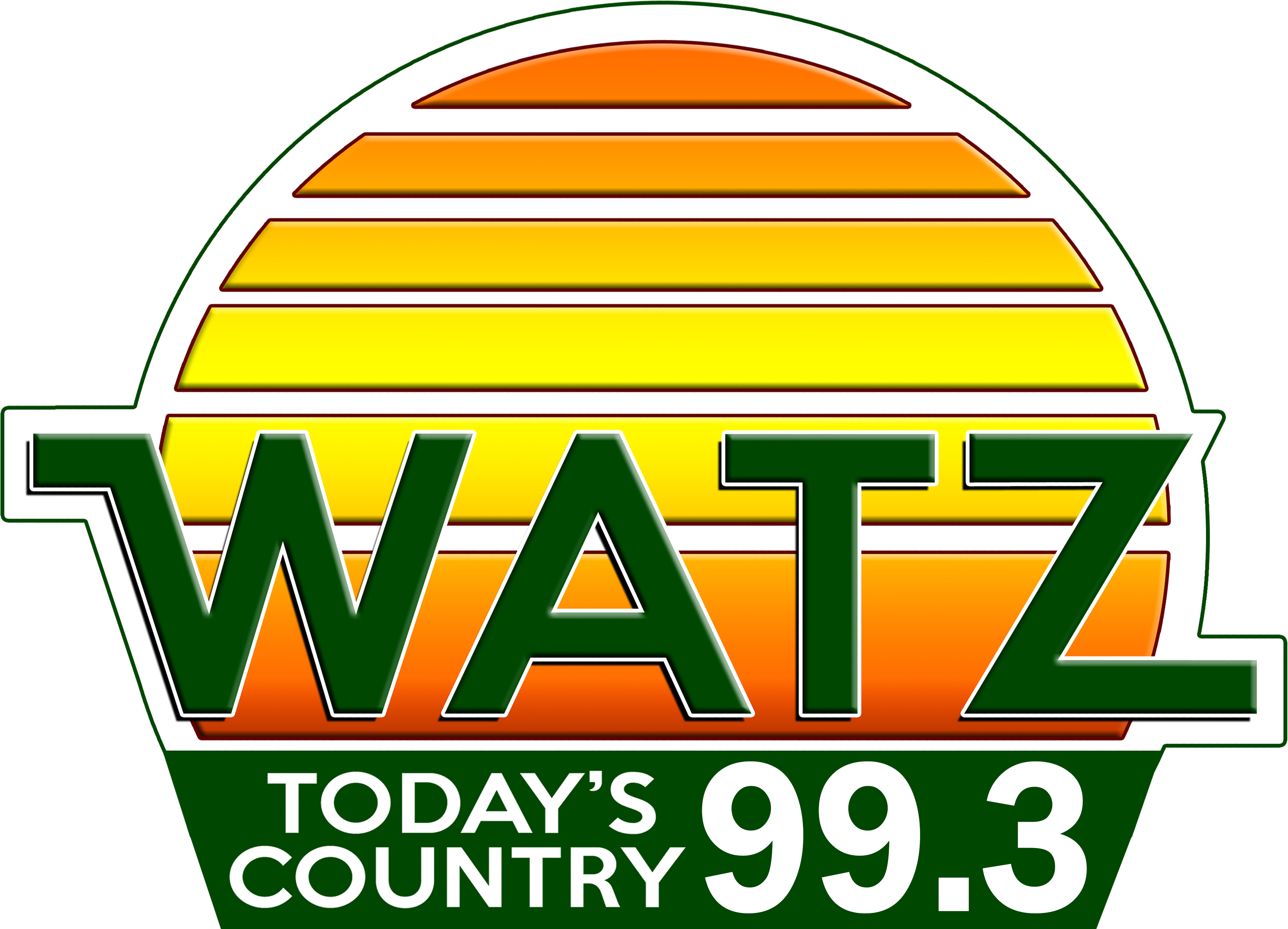 RC Council Rejects Request to Take Responsibility For Homeowner Sewer Vault
Wed, 21 Apr 2021 06:01:10 EDT


It a problem from a bygone era, and trying to rectify the problem has turned into quite an issue for a Rogers City home owner.

Paul & Ann Pzrybyla bought their South Second Street property in 2017, and recently wanted to build a garage, even having building materials delivered. But contractors unearthed what turned out to be a large sanitary sewer vault measuring roughly seven by 15 feet - 11 feet deep - and full of sludge.

By doing research, it was determined that lots, sold with houses by the Calcite company at around 1910 came with sewer service, and were linked together with others.

The Pzrybyla's feel that the city accepted responsibility for the vault and system by tying the public sewer into it in 1948, and continued to use it, versus abandonment. While no records support that, they have asked the city to accept responsibility for, and cover costs associated with pumping and removal, and or filling the large vault located in their in their back yard.

In 2017, the city did do some work in that yard, as lines to that and neighbors were tied together, meaning any construction could cause a neighbor to lose sewer service.

The Pzrybyla's feel since a new sewer and water system was developed and "relics
were left behind", they question if it is now their responsibility to clean
up old components that were acknowledged as part of the city's sewer collection system in 1948 and again in 2017. If not, purchase of their property would be a total loss in market value.

Council members denied the request, feeling that should have been part of the property disclosure process at time of purchase and the previous owner would be liable.






WebReadyTM Powered by WireReady®NSI