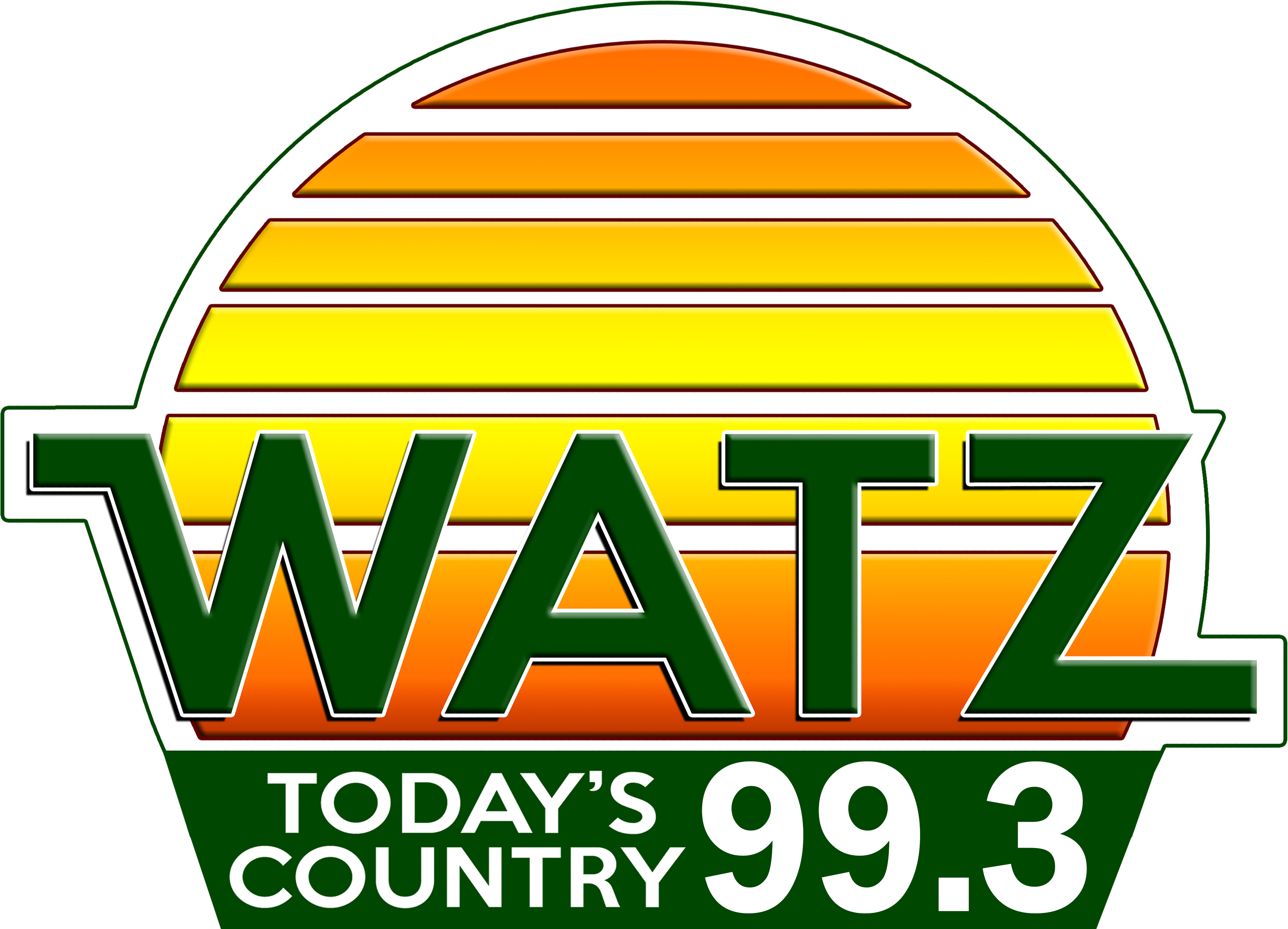 Elk Poaching Tipsters Split 1-K Reward
Wed, 21 Apr 2021 17:17:41 EDT


Two anonymous tipsters were awarded 5-hundred dollars each ($500.00), splitting a one-thousand dollar ($1,000.00) reward.

Payment was for information they gave Department of Natural Resources conservation officers, which led to the arrest and conviction of three northern Michigan relatives who poached three cow elk in the Pigeon River Country State Forest near Gaylord.

Since 2019, the Safari Club International - Michigan Involvement Committee has offered a $1,000 cash award to anyone providing information leading to the arrest and conviction of an individual or individuals illegally killing an elk or moose in Michigan.

The investigation began in late 2019 with a tip called in to the DNR's Report All Poaching hotline, and eventual sentencing of the three men this past March.

29 year old Christian White of Gaylord, 70 year old Harry White, and 56 year old Ronald White, both of West Branch, each pleaded guilty to one count of illegally taking an elk.

Each lost their hunting privileges for 15 years, forfeited weapons and ordered to serve a six-month probation term.

In addition, each had to pay $5,000 in restitution for the elk and a total of $625 in fines and court costs.

Anyone with information regarding poaching incidents should call or text the Report All Poaching Hotline line at 800-292-7800. Information can be left anonymously.






WebReadyTM Powered by WireReady®NSI