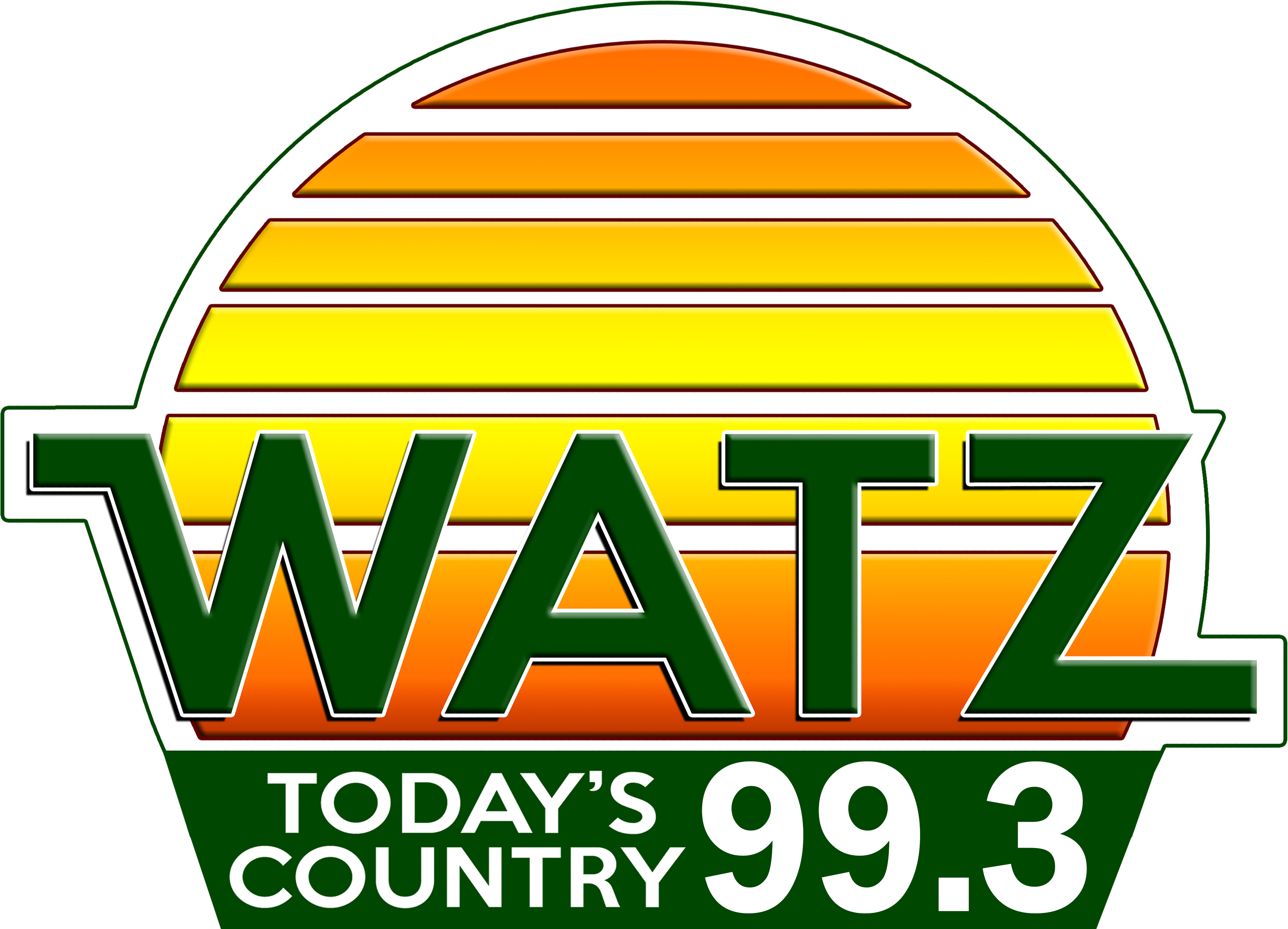 Alpena Council Has Workshop Session on Medical Marijuana Ordinance
Wed, 21 Apr 2021 17:23:24 EDT


Alpena City Council members held a workshop session Tuesday evening (April 20th) reviewing some of the aspects of their ordinance regarding Medical Marijuana Facilities in the City of Alpena.

As previously reported, back in June, council approved a new ordinance outlining laws and guidelines in which medical marijuana facilities can be operated in the city. City Attorney Bill Pfeifer said, since that time, there were two appeals from applicants whose license applications were denied, one resulting in a lawsuit.

Proposed changes to the ordinance council discussed included taking out requirements for capital investments and number of jobs needed, while requiring businesses to pay employees a "living wage", which was described as 200% of the poverty level for a family of two.

Another topic discussed was possibly creating a stand-alone blight ordinance for the city while, in the process, adding a definition of "blight" so that it may be used as a requirement for all establishments that enter the city and not just for marijuana businesses. Also discussed was the topic of exterior signage, making sure the ordinance requirements comply with a US Supreme Court Case, Reed vs. Town of Gilbert, regarding content-neutrality.

A revised ordinance will be brought to council at a future meeting.





WebReadyTM Powered by WireReady®NSI