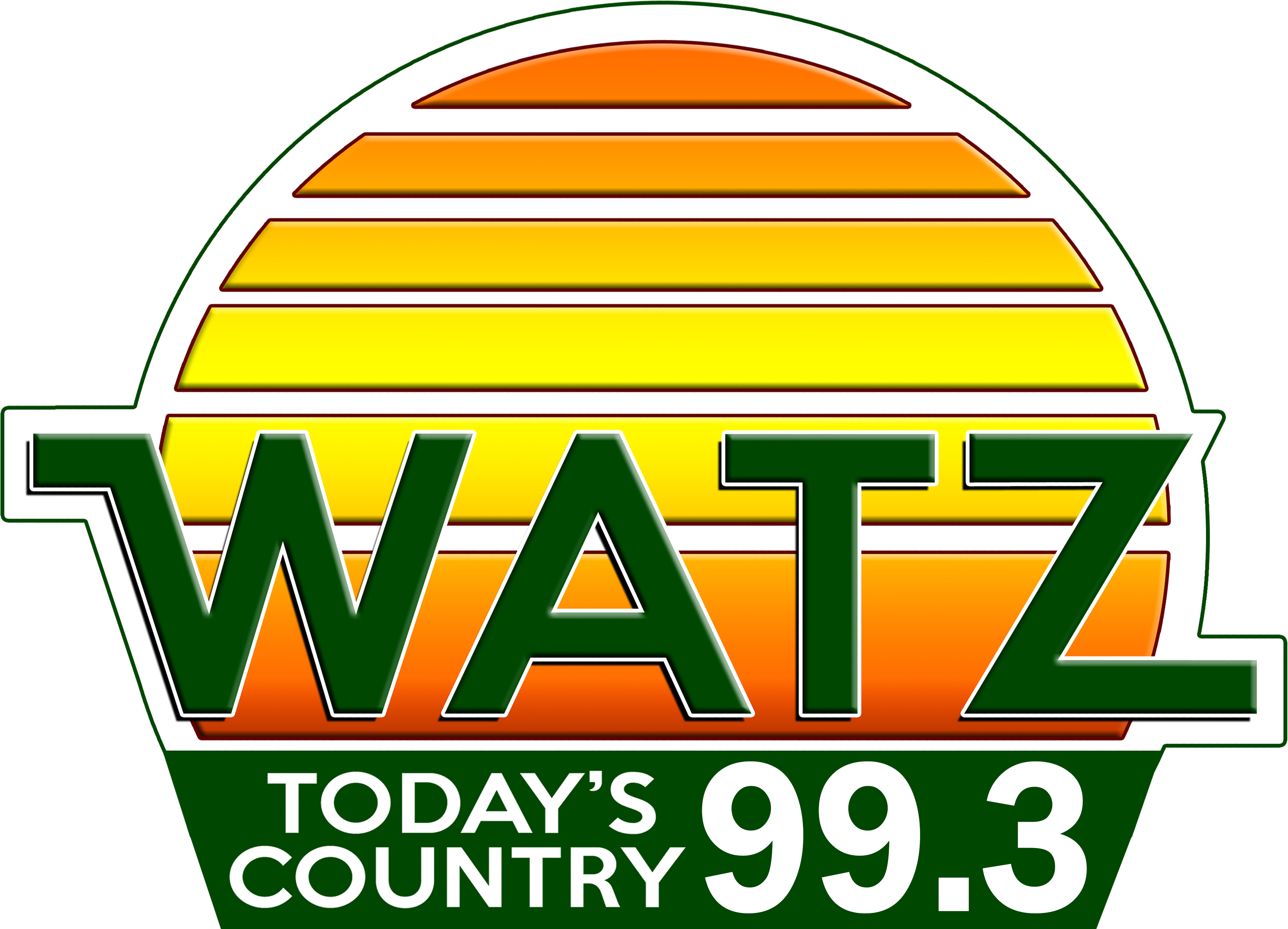 Monday State News Summary
Mon, 26 Apr 2021 06:33:41 EDT


Michigan ranks number 31 across the nation in the number of vaccine doses that have
so far been given out. Michigan have administered about 76-percent of its doses.
Nearly 48-percent of state residents have had at least one shot, according to state
officials. Over 33-percent of the Michigan residents are now fully vaccinated.


COVID numbers in Michigan are finally starting to head back down. There were at 34-
thousand cases last week compared with 47-thousand the week before. The number
of people hospitalized dropped by 12-percent from Monday to Friday last week. The
state will release the latest numbers - along with school outbreaks - at 3pm.


An administrative order has been issued by the city manager in Grand Rapids for the
police department to provide weekly internal affairs records to the Office of Oversight
and Public Accountability. WOOD TV reports that office says the police department
has not provided them with several internal affairs filed concerning the department
when they've asked for them. It says it only recently learned of a viral video which
showed a confrontation between police officers and three men through social media
and then a police news release. The OPA calls the incident concerning and it's made
several requests for documents, but the department has not released any.


Firefighters now have a wildfire up north 40-percent contained. An update from the
National Forest Service says full containment of the fire in the Huron-Manistee National
Forest near Tawas won't occur until next Friday. However, the fire is not actively
spreading. No injuries are reported. The fire started as a controlled burn on Friday, but
somehow got out of control and has burned 56-hundred acres. Additional resources
will be brought to the area today to help in putting out hot spots.
**watch for updates**


One of two people shot at an apartment complex near Central Michigan University over
the weekend has been identified as a quarterback on the Chippewas football team. A
Go Fund Me account posted Saturday says 21-year old John Keller, who is from Ohio,
was shot in the chest and is fighting for his life and in critical condition at Hurley
Medical Center in Flint. The Isabella County Sheriff's Department said a fight started at
the Deerfield Village Apartments early Saturday morning and then someone went to a
car, grabbed a gun and started shooting. A second person was also wounded and
remains hospitalized at a Midland hospital. No arrests have been made.


Michigan's Health Department is recommending those who provide the coronavirus
vaccines to resume use of the Johnson and Johnson vaccine. A statement follows
guidance from the FDA and CDC which decided Friday the J and J vaccine is safe and
effective in preventing the virus. Michigan's Chief Medical Executive, Dr. Joneigh
Khaldun, is encouraging everyone to continue making appointments to be vaccinated
with the safe and effective Johnson & Johnson, Pfizer and Moderna COVID-19
vaccines. She says the vaccines are the way we are going to end the pandemic as
quickly as possible and move toward a sense of normalcy.


A search is set to resume this morning for a missing 17-year-old boy with autism , who
is non-verbal. Cam Besonen went missing Friday night in the western Upper
Peninsula's Paulding area . Volunteers can meet this morning at Haight Township Hall
to resume the search. The Ontonagon Sheriff's Department says about 500 people
searched for the boy on Sunday.


12 people have been displaced by a fire at a Gaylord motel , the Timberly Motel , on
Sunday morning. 9 and 10 News reports the fire caused heavy fire and water damage,
but no one was hurt. The Red Cross is helping those who have been displaced by the
fire.


A somber anniversary was remembered Sunday in Flint...the seventh anniversary of
when the Flint Water Crisis began. A few dozen residents attended an event at the old
Farmer's Market to mark the event. The water crisis started when a state appointed
emergency manager switched Flint's water source to the Flint River , which led to
elevated lead levels in the water. A 641 million dollar settlement has received
preliminary approval, but more than 100 objections have been filed in federal court.


A Michigan couple is donating $52 million to help children of working families go to
college.
Bob and Ellen Thompson say the donation is meant to help those families who don't
qualify for financial aid, but still struggled to pay for school. The money will go to
students at four universities, including Grand Valley State, Saginaw Valley State and
Michigan Tech, along with the Thompsons' alma mater, Bowling Green State
University, in Ohio. To qualify for the Thompson working families scholarships, the
students have to maintain a specific grade point average and commit to hours of
community service.


Cash is losing its luster at Grand Valley State University. The school in west Michigan
is gradually converting to a cashless campus, a process that should be completed by
December. For example, instead of dispensing money, ATMs will accept cash in
exchange for a credit card, free of charge. More than 80-percent of transactions on
campus already are digital.


Officials in Grosse Pointe Schools will meet tonight to consider a plan to cut down on
the required social distance between students and the amount of time they are required
to quarantine. Under the plan, students would be required to stay 3 feet from each
other, instead of six. In the case of those in close contact with students who test
positive for COVID, they would be allowed to return to school within seven days, if a
rapid test comes back negative. The current rules keep students out of class for two
weeks. Officials say mental health issues and substance abuse have increased among
students during the pandemic and they want to open a dialogue with counselors,
psychologists and social workers to address the problems of students and staff.


Gas prices are back on the rise in Michigan. Triple A reports that prices have
increased 4 cents over the past week to $2.83 per gallon. The price is 12 cents more
than this time last month and $1.41 more than this time last year.
Motorists are paying an average of $42 for a full 15-gallon tank of gasoline; an increase
of about $3 from when prices were their highest last January.





WebReadyTM Powered by WireReady®NSI