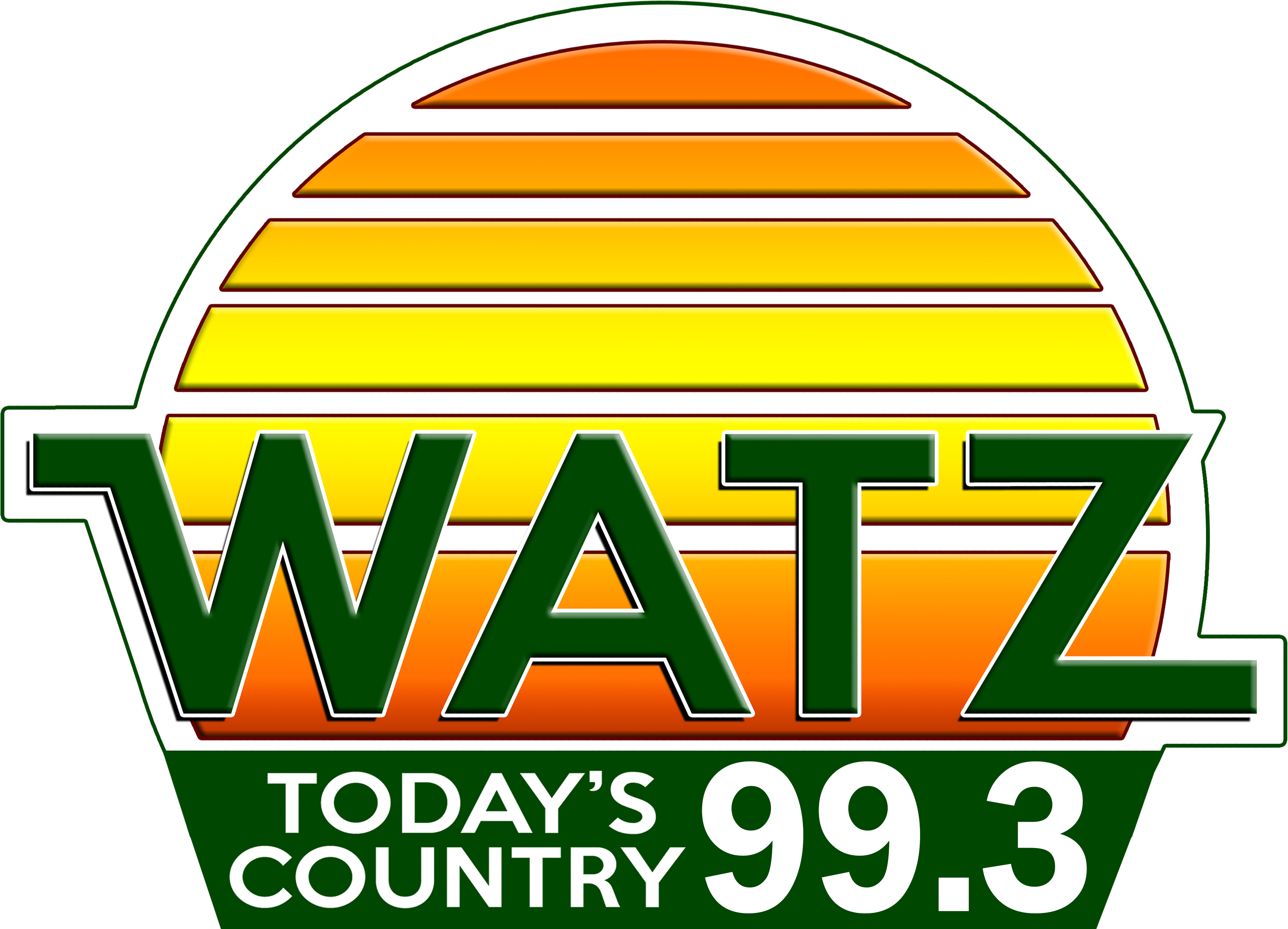 LARA - Take Preventative Measures During CO Safety and Awareness Month
Mon, 26 Apr 2021 17:23:57 EDT


As Carbon Monoxide Safety and Awareness Month kicks off, the Department of Licensing and Regulatory Affairs (LARA), reminds Michigan residents to take preventative measures to prevent carbon monoxide (CO) poisoning

Carbon monoxide is a colorless, odorless, tasteless gas produced by burning gasoline, wood, propane, charcoal or other fuel. The National Carbon Monoxide Awareness Association (NCOAA) recommends that residents change the batteries in CO detectors powered by 9-volt batteries every six months and test the alarms monthly.

They also recommend that residents using CO detectors powered by 10-year lithium batteries test them monthly and consider replacing the alarm every five to seven years

Residents are encouraged to visit www.miprevention.org and www.NCOAA.us for more information on carbon monoxide poisoning.





WebReadyTM Powered by WireReady®NSI