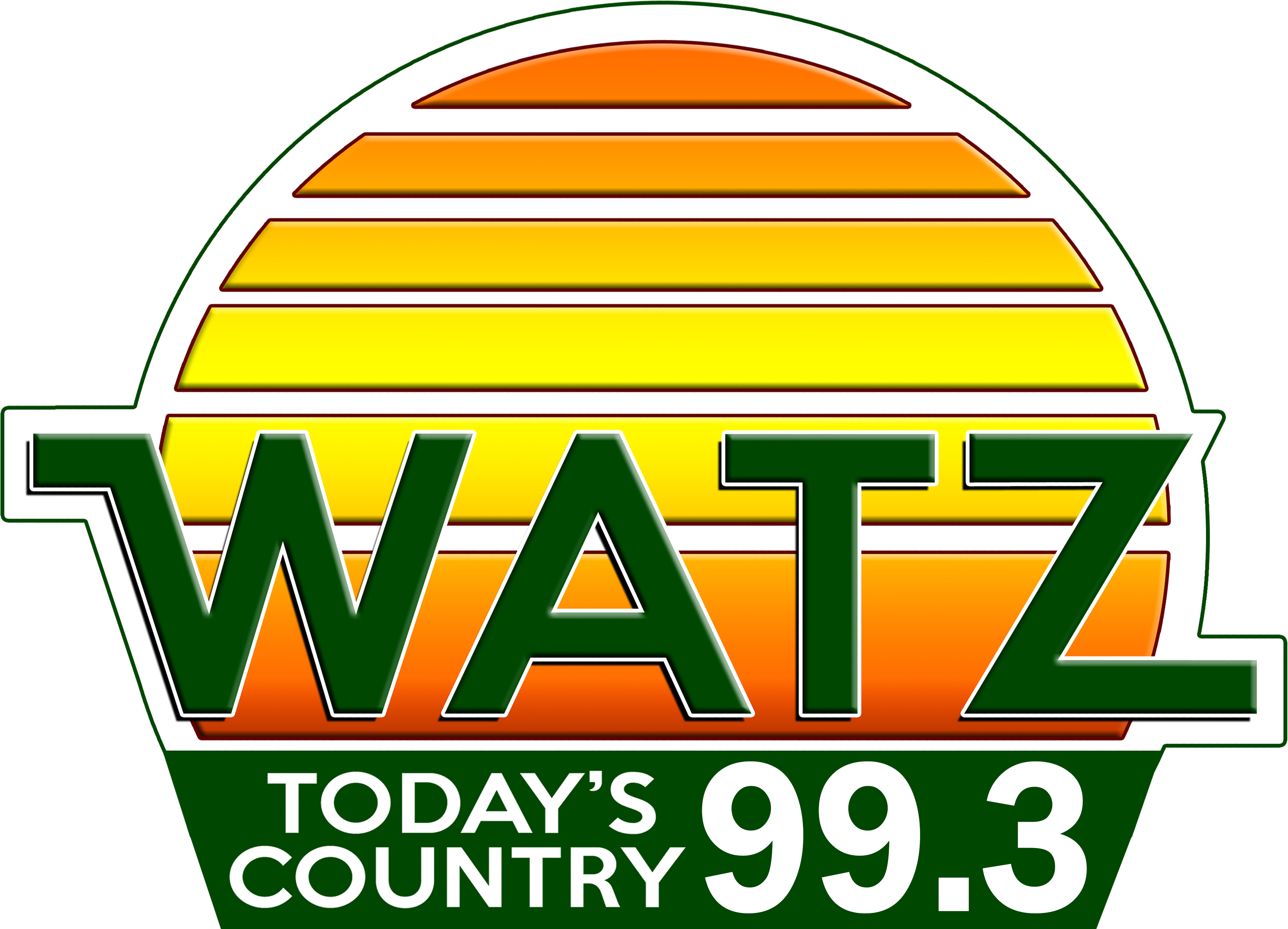 Rogers City Council Proclamation Acknowledging Work By Officer
Fri, 23 Apr 2021 06:01:58 EDT



Through a proclamation during their most recent meeting (April 20th), Rogers City Council members acknowledged the work of city police officer John Alley and his "life-saving efforts" rescuing a elderly person back in March.

The proclamation says that, on March 31st, Rogers City Police Department Officer John Alley responded to a call that an elderly subject was not responding to repeated attempts by family to make contact. Officer Alley believed that the subject was inside the home and likely in distress; and, based on this belief, Alley decided to forcefully enter the locked home and search for the subject.

The decision led to Officer Alley locating the subject, who was alive but had been on the floor and unable to call for help for three days and in severe need of medical attention. The subject is alive and recovering.

The subject's family has expressed sincere appreciation for Officer Alley's efforts.

Council members in discussion noted that with all the bad things heard frequently about police, it's good to hear something positive.

Mayor Scott McLennan saying "Not all officers are bad and do an excellent job".





WebReadyTM Powered by WireReady®NSI