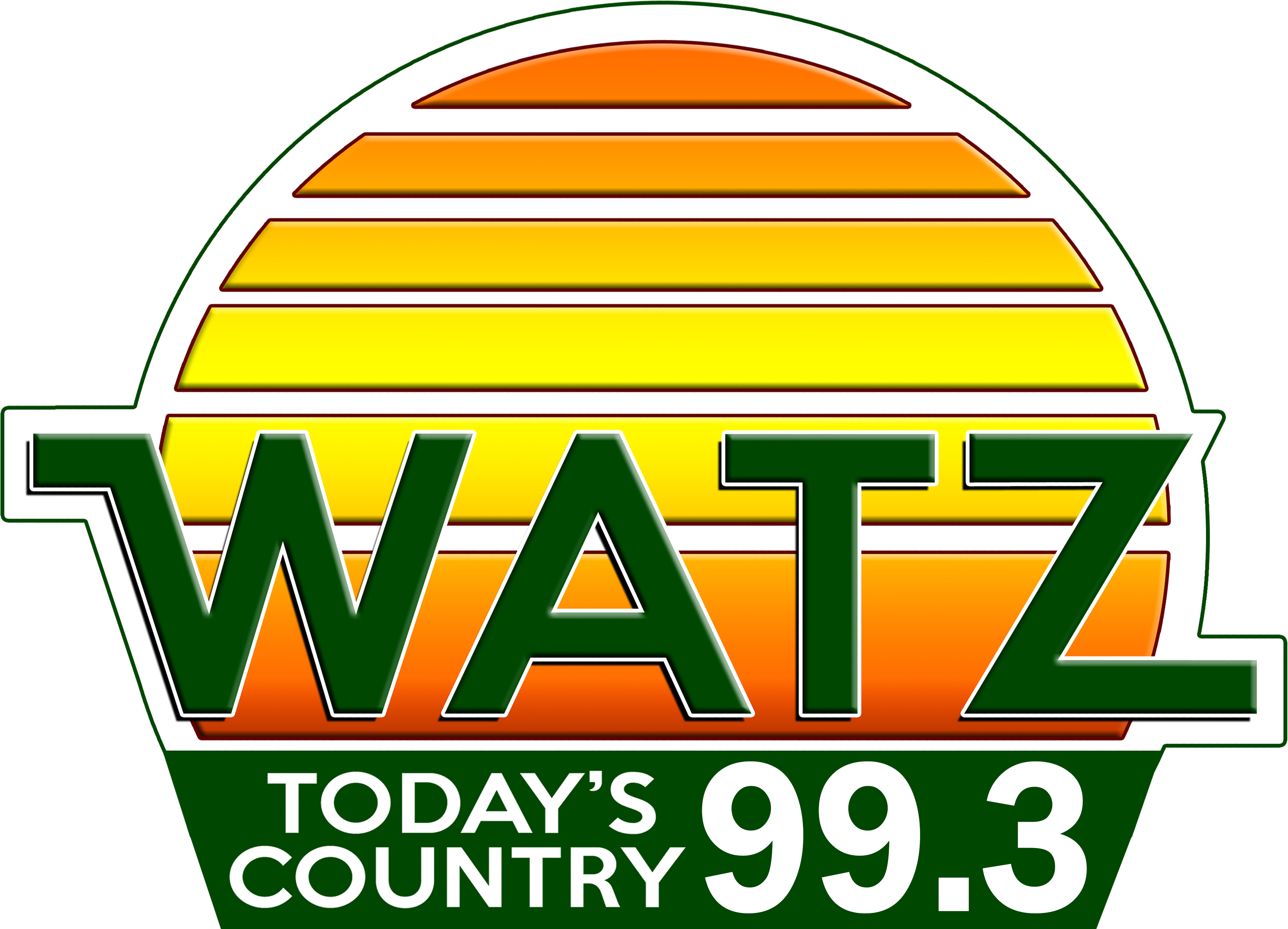 DNR Accepting Public Comment on Forest Management
Mon, 26 Apr 2021 17:27:50 EDT


Officials of the state Department of Natural Resources say they will be accepting public comment on how state forests are managed.

Comments will be accepted during virtural meetings on 15 forest management in the state, including Northeast Lower Michigan.

The state manages 3.9 million acres of state forest land using such techniques as timber harvests, tree thinning, planting and prescribed burns to keep forests thriving and healthy.

For more information and how to participate, check out this story on our news page at WATZ dot com.

====

DNR - Forest Management Page - CLICK HERE

Here's a list of comment periods and compartment reviews by date. Contact the area unit manager to make arrangements to view the compartment review meeting online or listen over the phone.

Gaylord: Comments May 17-June 16; compartment review is July 15. Contact Lucas Merrick , 989-732-3541, ext. 5440.

Atlanta: Comments June 8-July 8; compartment review is Aug. 5. Contact Cody Stevens , 989-785-4251.

Pigeon River Country: Comments June 20-July 20; compartment review is Aug. 17. Contact Mark Monroe , 989-329-9827.

Grayling: Comments Sept. 7-Oct. 7; compartment review is Oct. 21. Contact Thomas Barnes , 989-348-6371, ext. 7440.





WebReadyTM Powered by WireReady®NSI